8 Easy Steps to Book Tours on Discover Laos Today!
Step 1: Choose your activity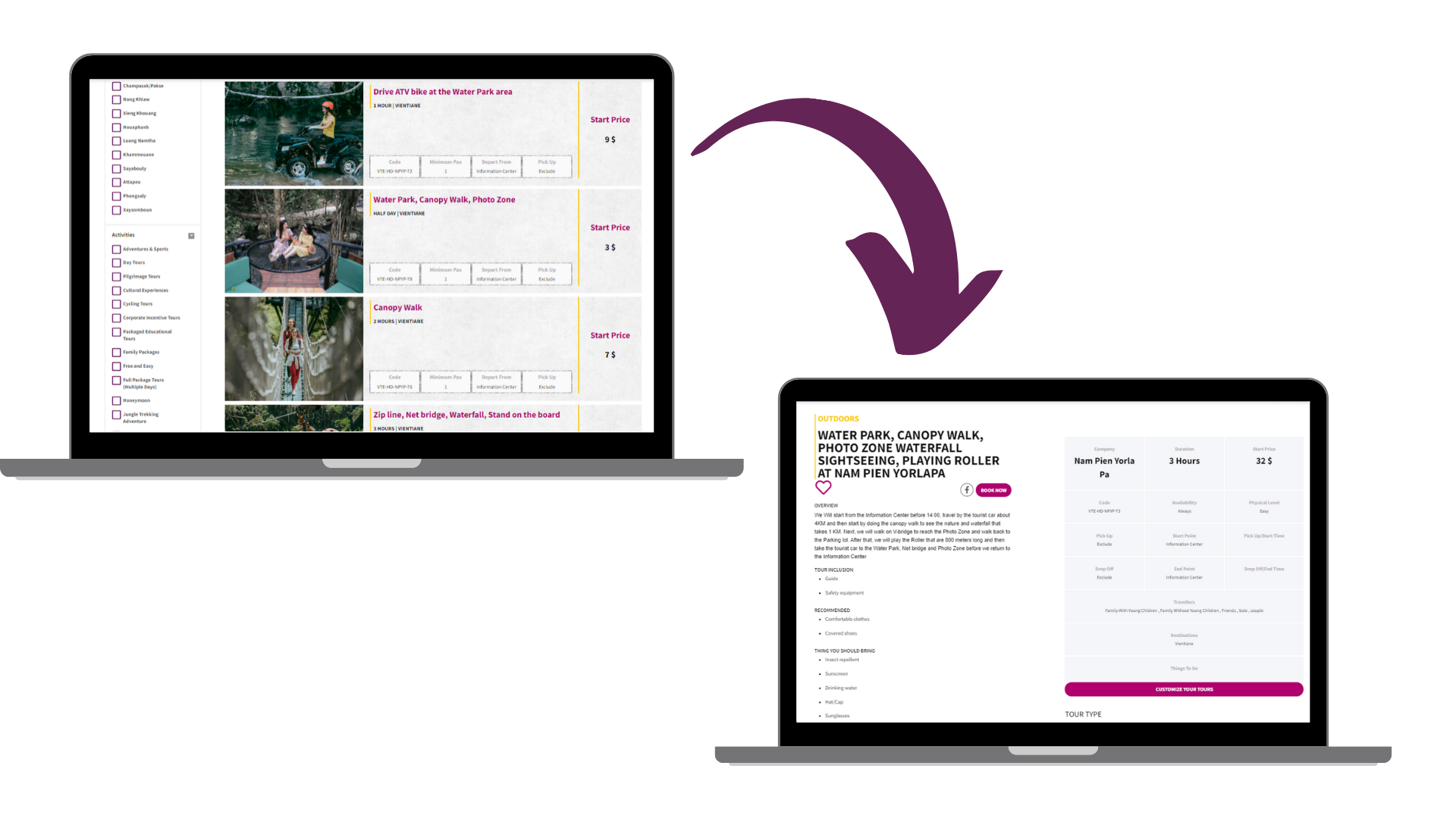 Step 2: Select date & number of people and Click Booking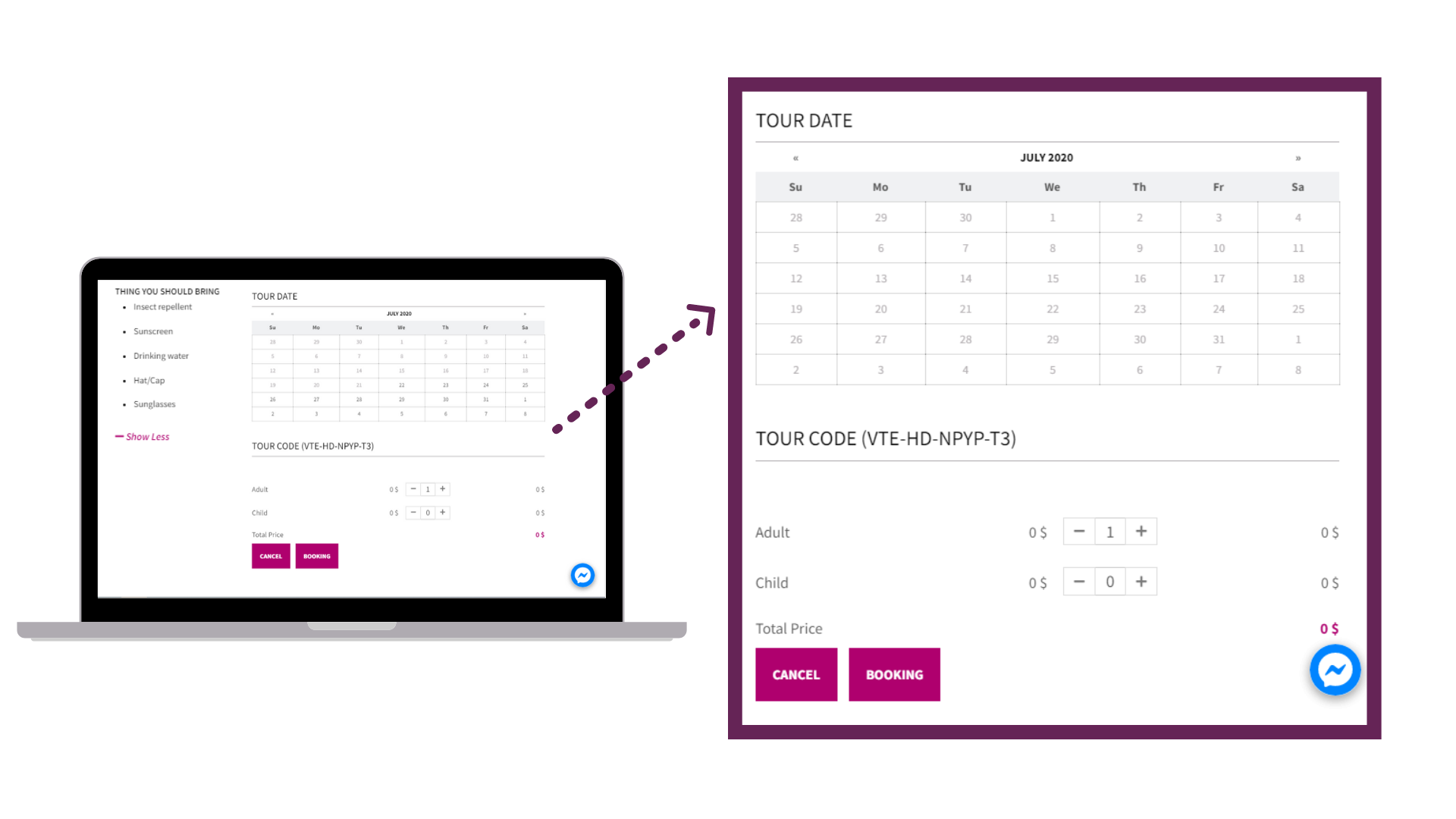 Step 3: Key in your information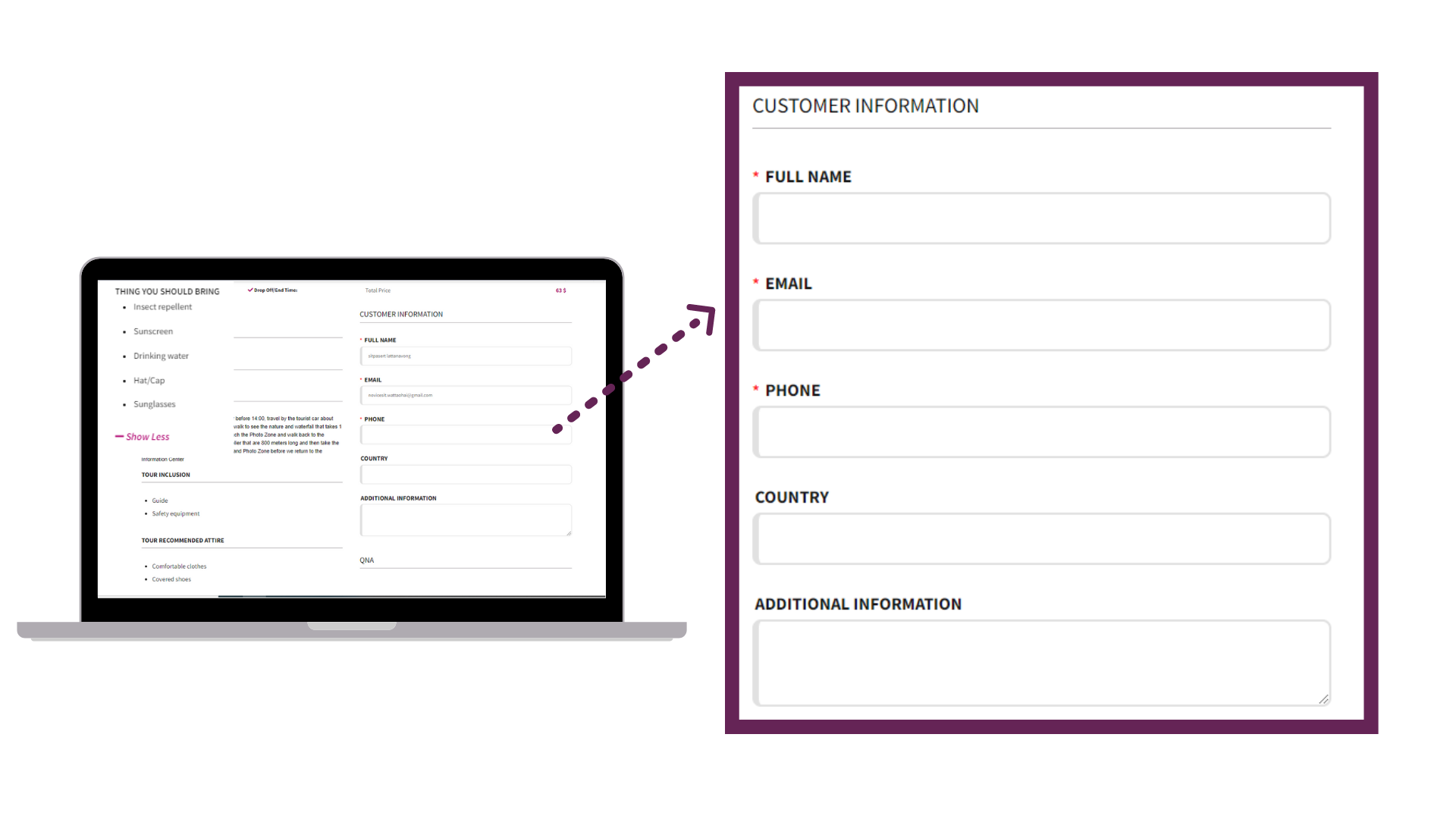 Step 4: Click Booking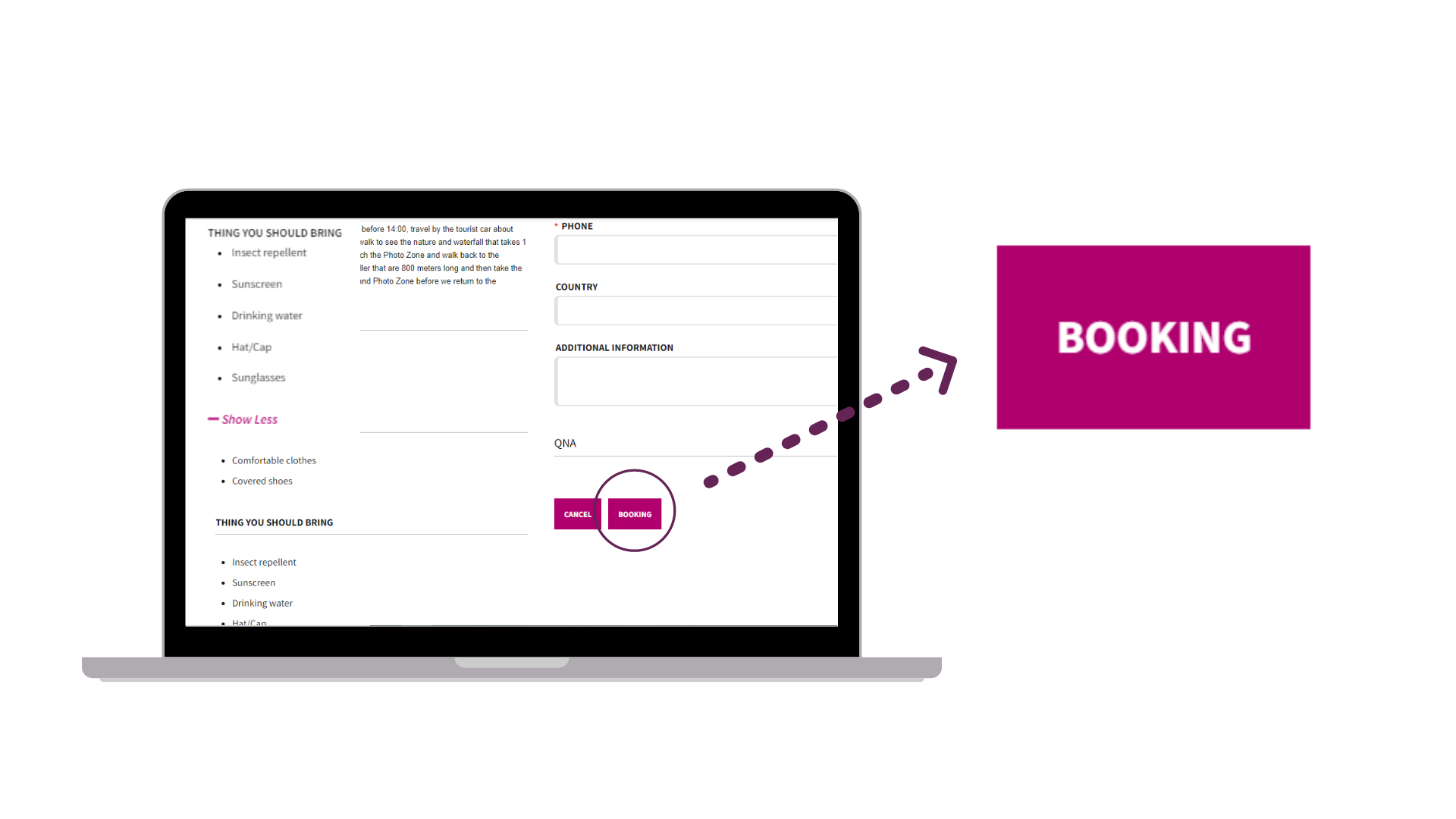 Step 5: Ensure tour details are correct, then click check out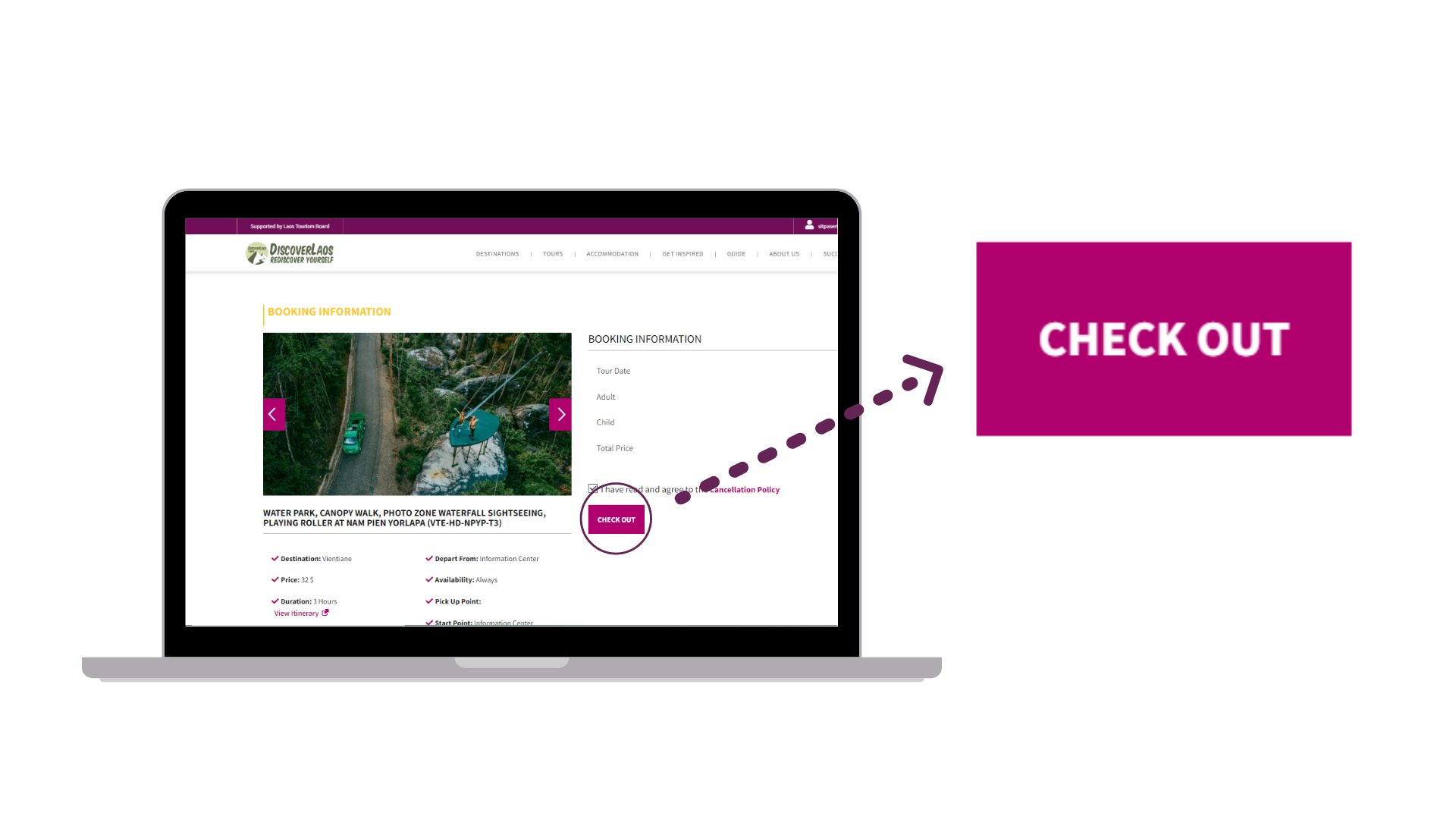 *Please carefully review the Cancellation Policy before checking out
Step 6: Make Payment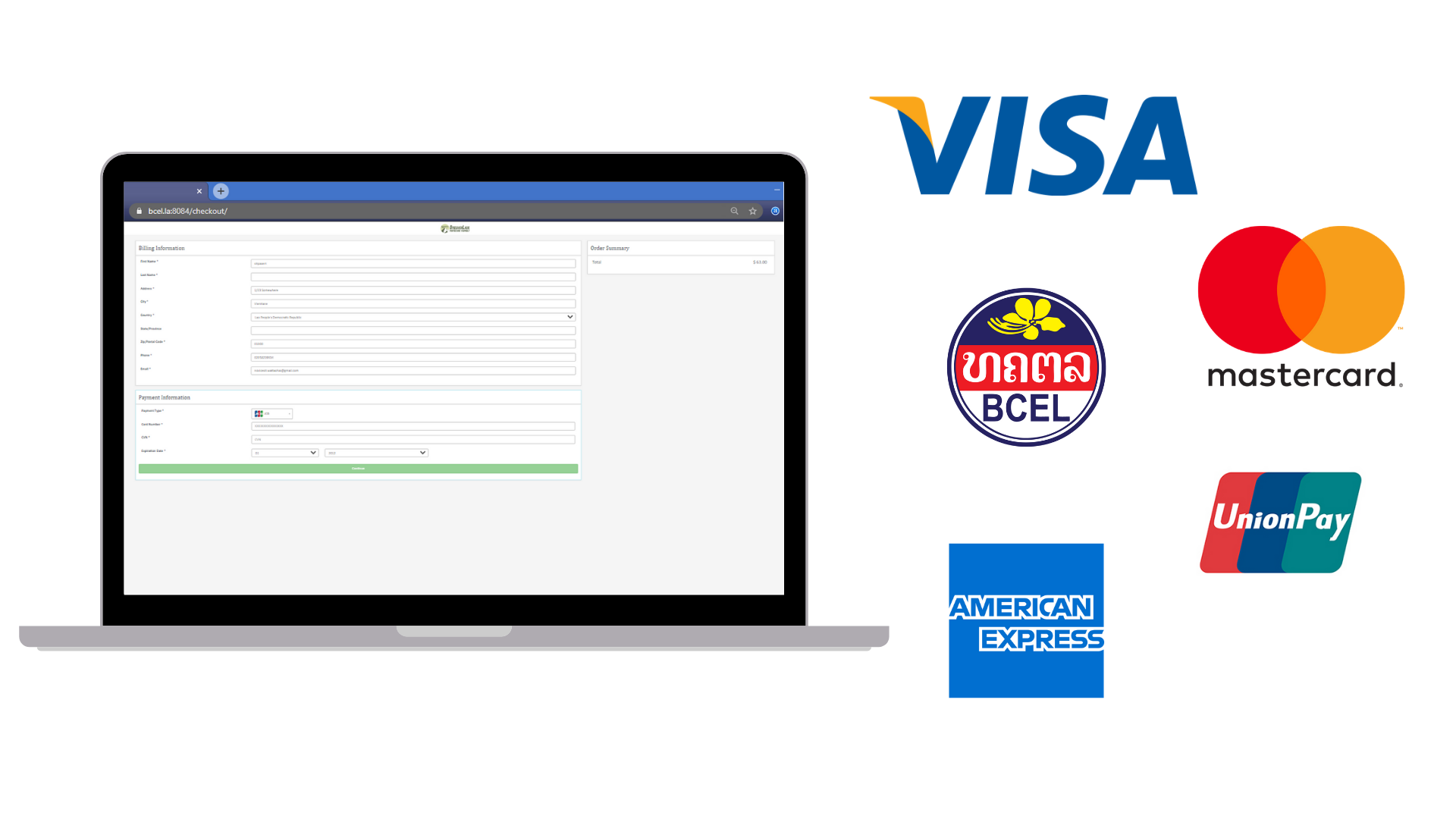 Step 7: Ensure you received your booking confirmation email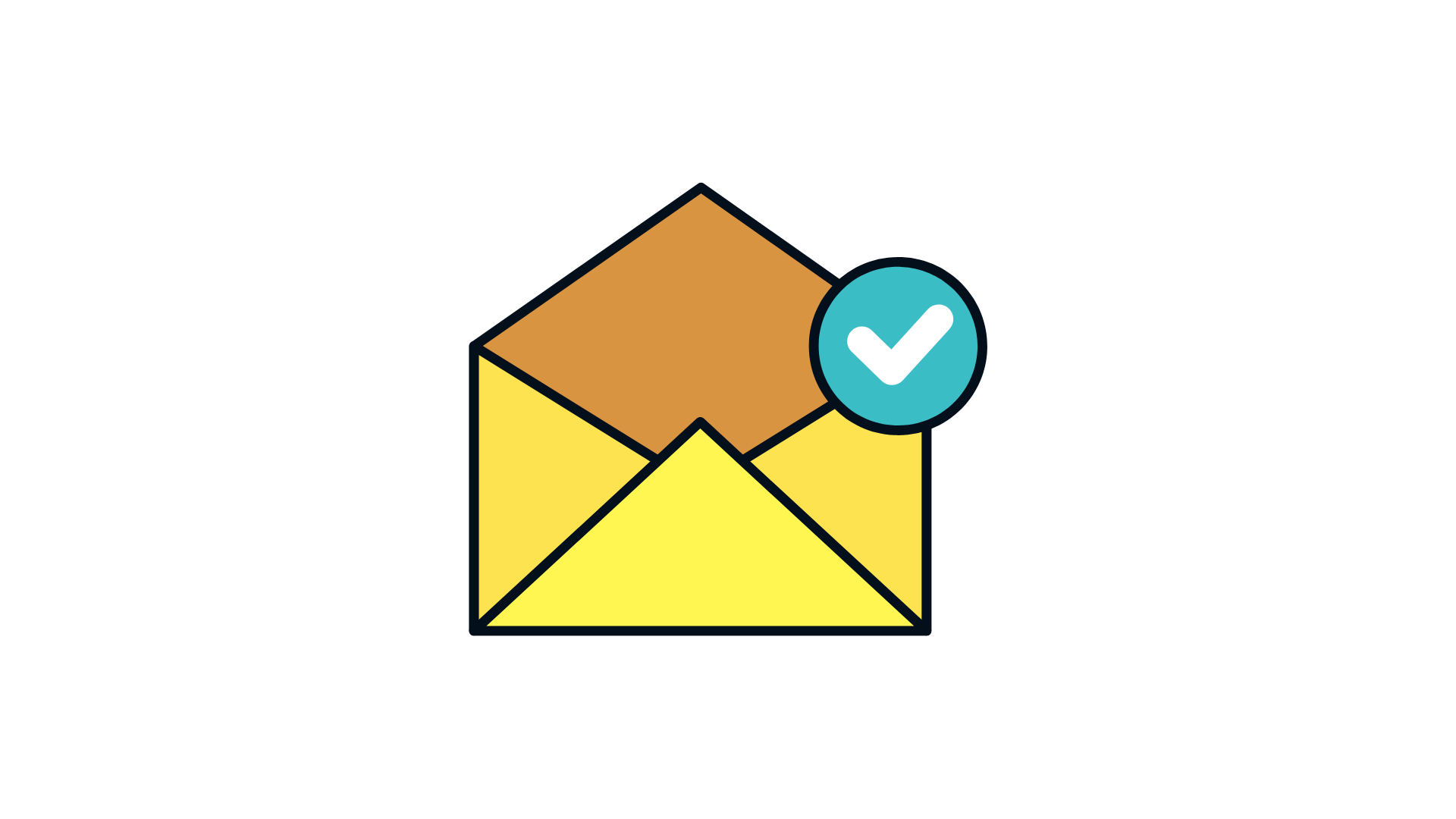 Step 8: Get ready to Discover Laos!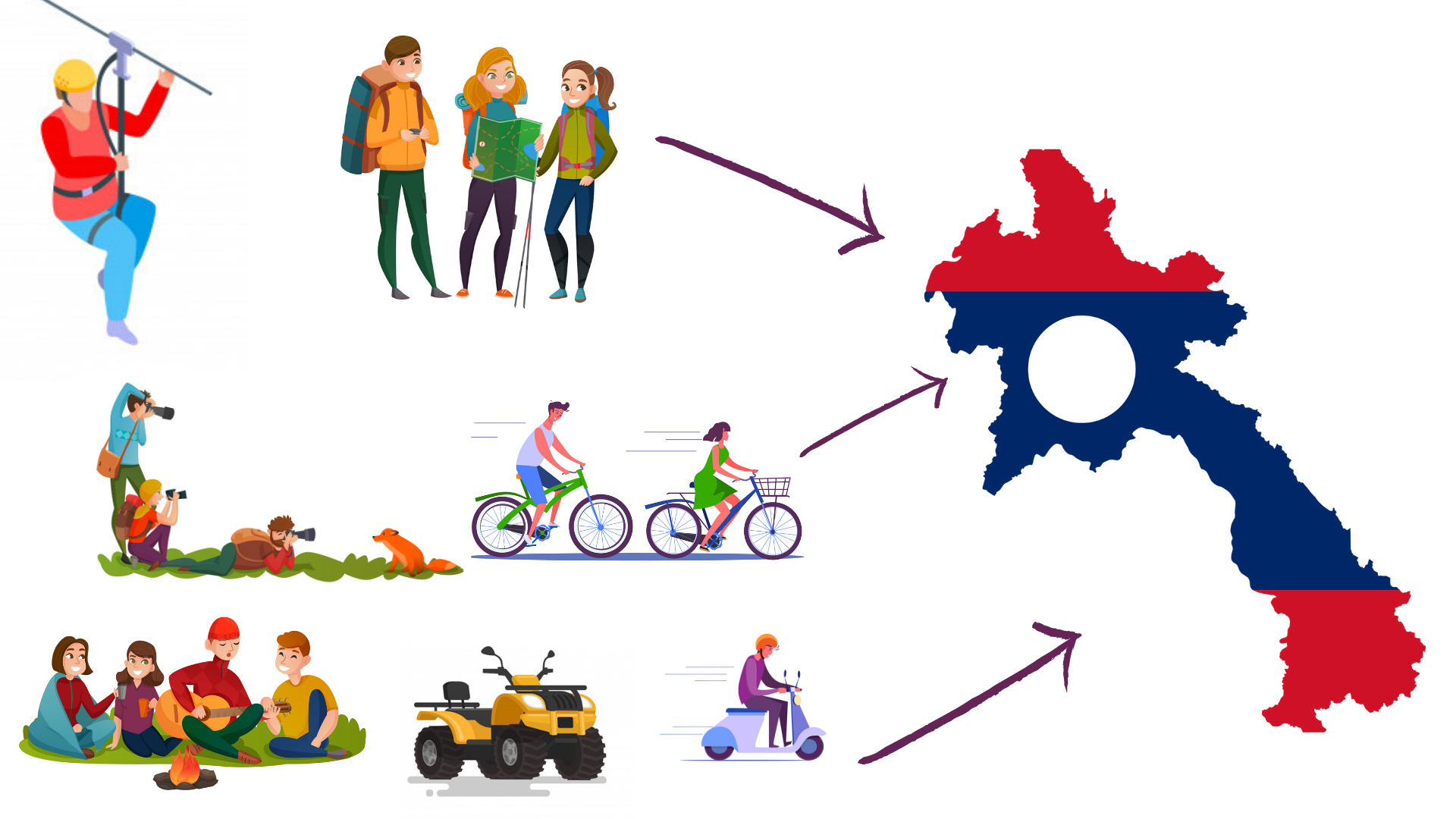 DISCOVERLAOSTODAY, YOUR ONE STOP DIGITAL CONNECTION TO LAOS TOURISM.