In the days before the global pandemic, popular tourism attractions in Luang Prabang were choked with tuk tuks and minivans. In various states of disrepair, many of these aging vehicles would spew black smoke out of their rattling mufflers, disturbing the atmosphere of peaceful tranquillity, not to mention the disastrous effect on the atmosphere of the planet.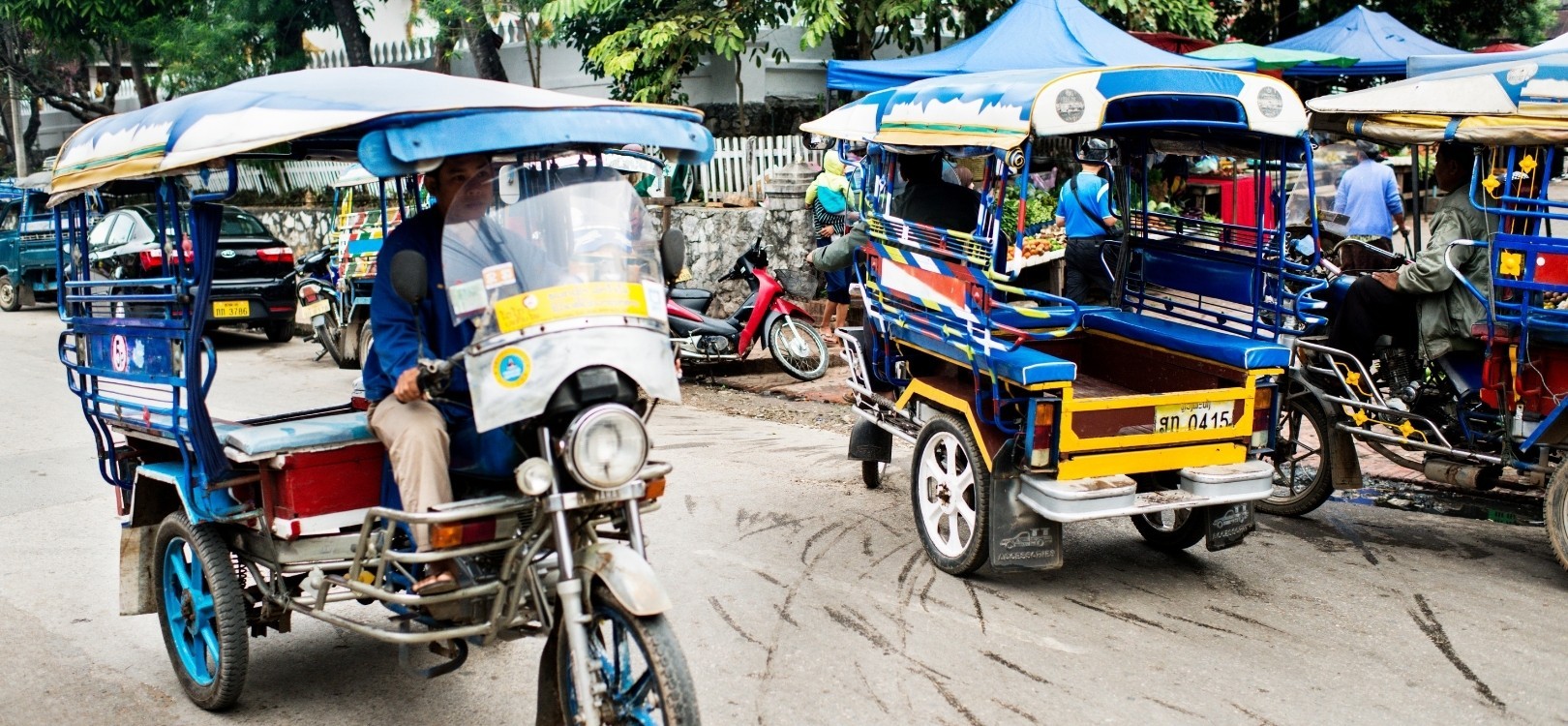 My Lao Home is taking steps to combat these relics and pushing forward into the future with their fleet of electric vehicles. With a host of vintage electric cars and scooters available for rent, tourists can now explore the ancient city of Luang Prabang in comfort, style, and silence. With no fumes and no noise, these vehicles provide the solution to noise and smog pollution that plagues so many tourist hotspots.
Making the decision to switch to electric was an easy choice to make, according to Thongvanh, Reservation Manager of My Lao Home.
"Electric vehicles are the perfect choice for a city like Luang Prabang. They are quiet, produce no fumes, and are cheaper to run than a motorised vehicle. Instead of noisy tuk tuks taking away from the experience of visiting historical landmarks, our vehicles add to the experience by offering an environmentally friendly alternative"
Styled after vintage cars, the designs fit right in amongst the colonial buildings and ancient temples.
"Our guests love the vintage cars" says Thongvanh. "Many of our guests want to rent the cars for selfies as well as transportation. They love the retro look with modern technology under the hood"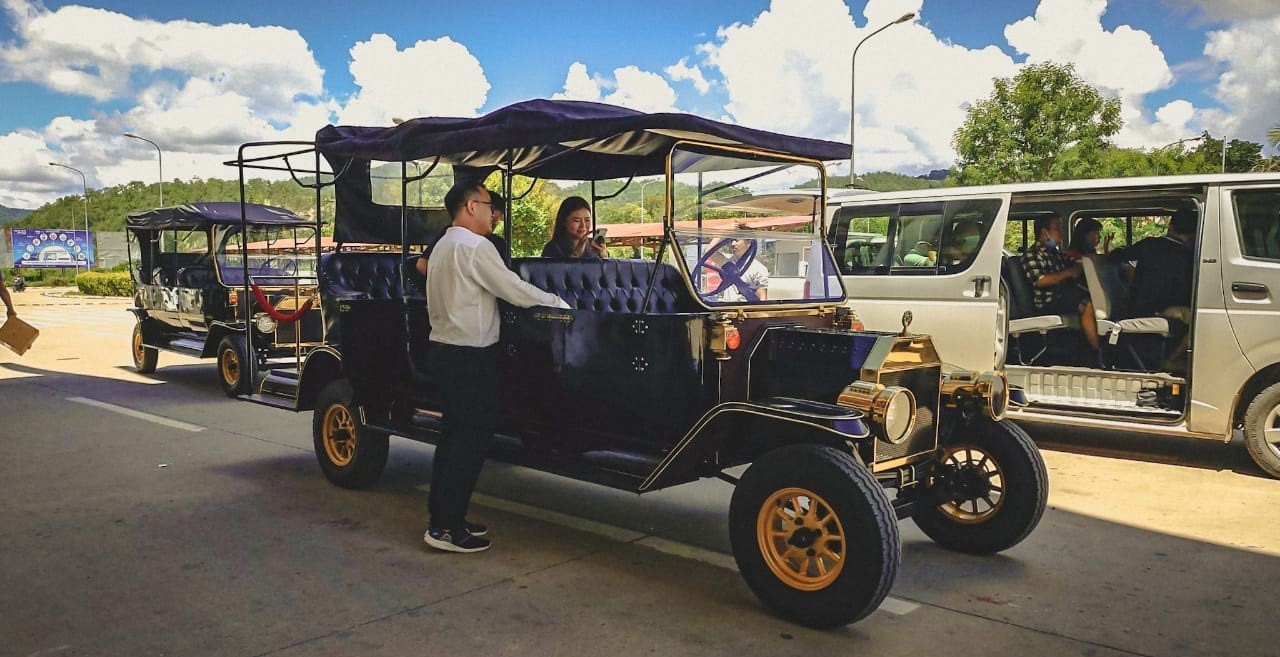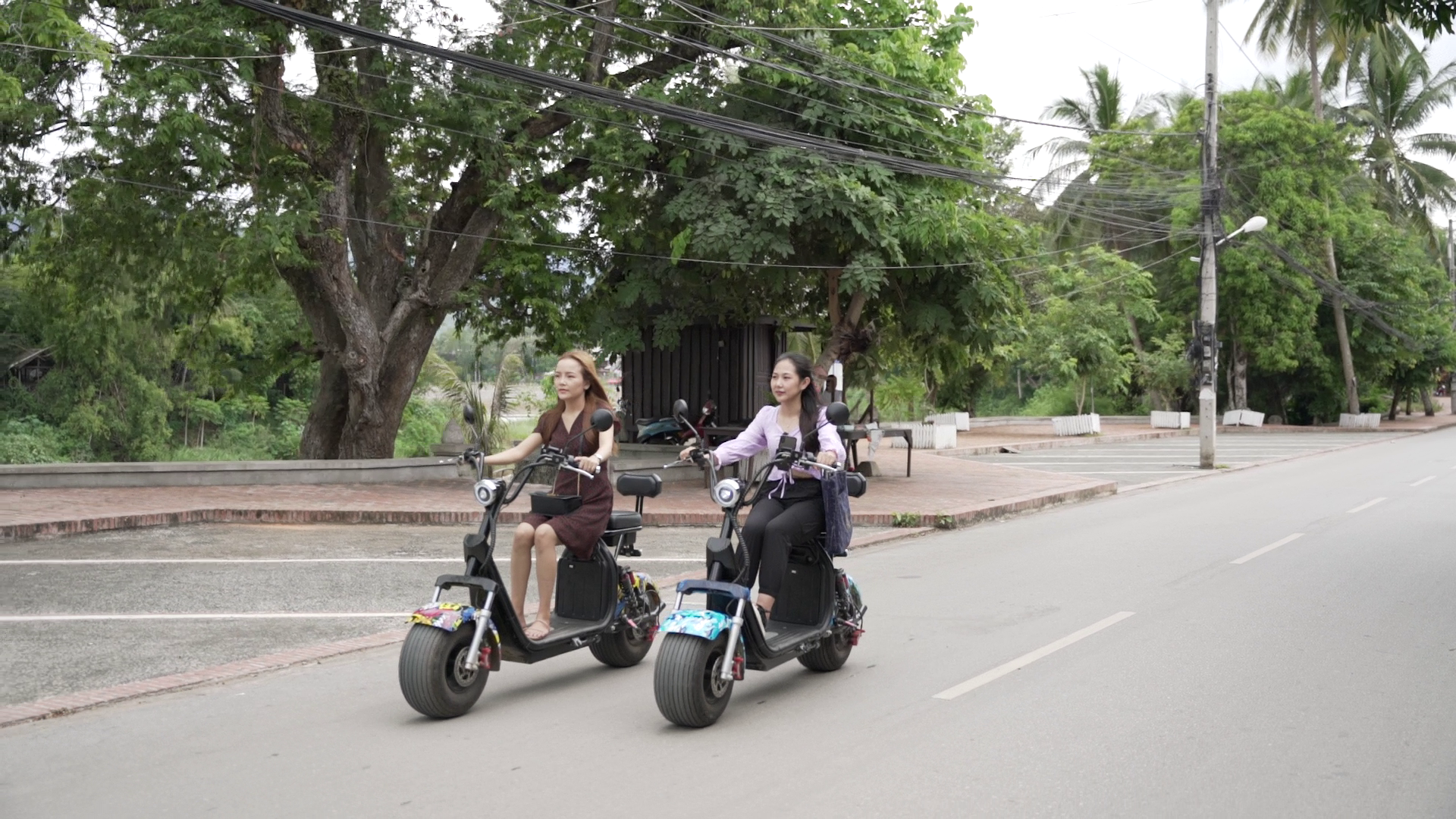 But it's not just about the style. Electric vehicles allow hotels like My Lao Home to reduce their carbon footprint. As guests look for more environmentally friendly options for their travels, hotels with zero to low carbon footprints will be best placed to host environmentally conscious travellers. Part of a larger effort within the tourism industry to be more environmentally friendly, electric vehicles are just one feature that guests will look for when selecting a hotel.
My Lao Home is already engaged in this move to greater sustainability. They are working hard to provide guests with reusable water bottles instead of single use plastic bottles, switching to energy efficient LED bulbs, and locally sourced ingredients for the kitchen are just some of the changes that My Lao Home is making. My Lao Home is also studying the industry as a whole and looking for ways that it can showcase sustainable practices like introducing LaoBioGas and growing an urban farm. They are also promoting Lao products by using Lao Natural products in their spa and cleaning products.
As well as reducing costs and carbon footprint, it is also attracting more guests.
"Guests are increasingly asking about our environmental policies and what we are doing to reduce our footprint" says Thongvanh, "It's great to see more people concerned about the impact of their travels, and even better to be able to be part of the solution"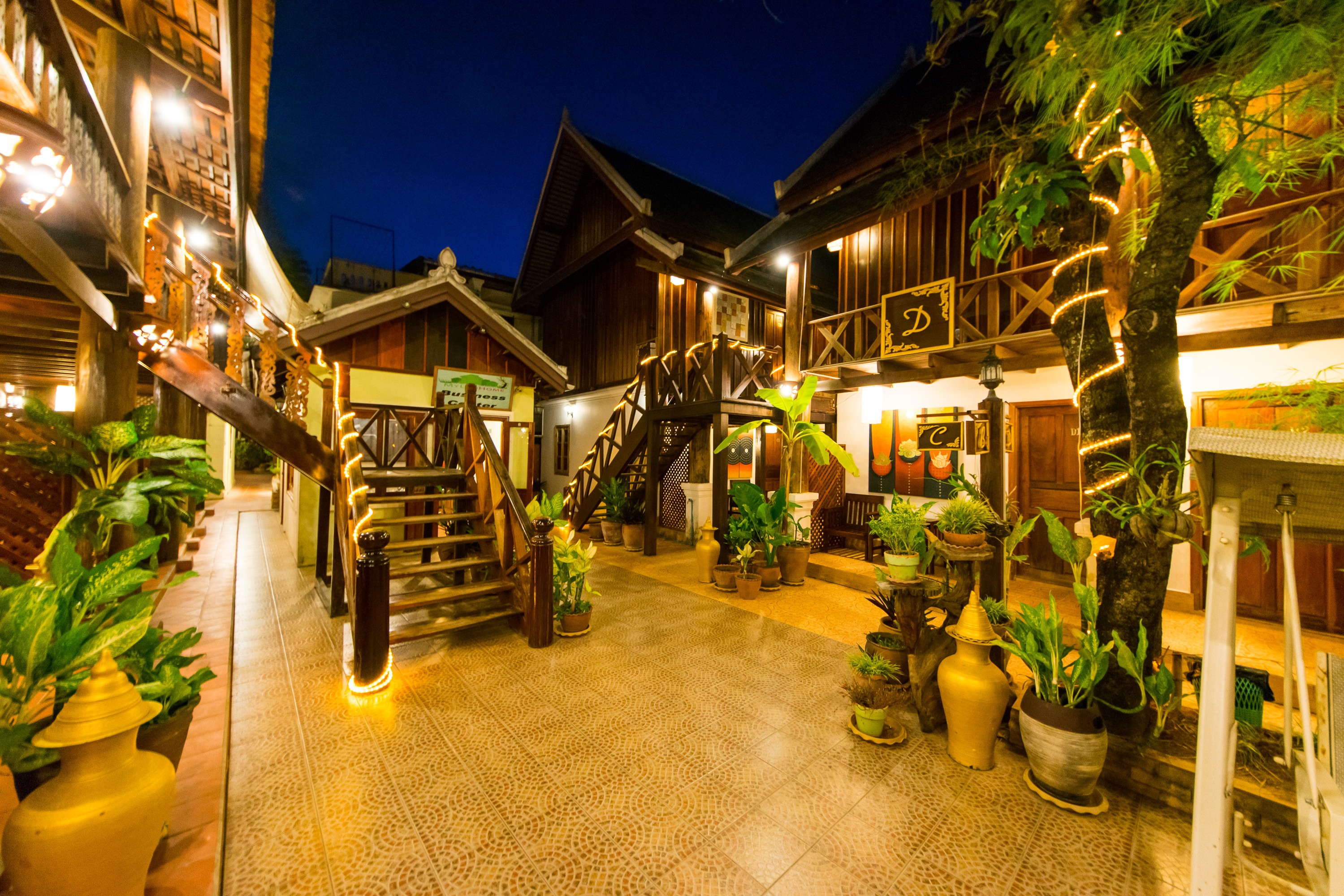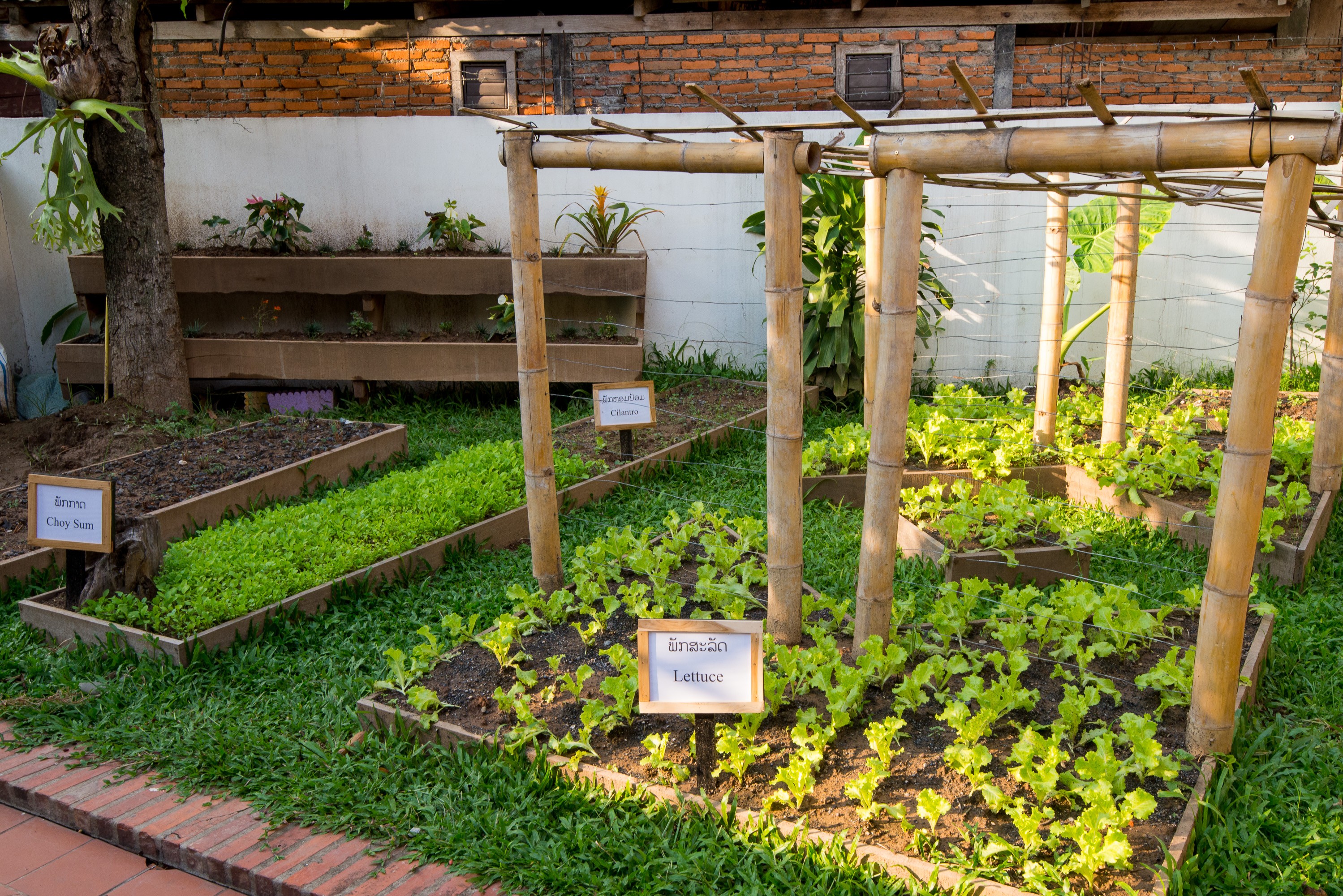 The global pandemic has changed the tourism market forever, and many businesses are rethinking how they do business. My Lao Home hopes that their fleet of electric vehicles will showcase just one change that businesses can make. As the industry moves towards an uncertain future, one thing is clear; the future is electrifying.