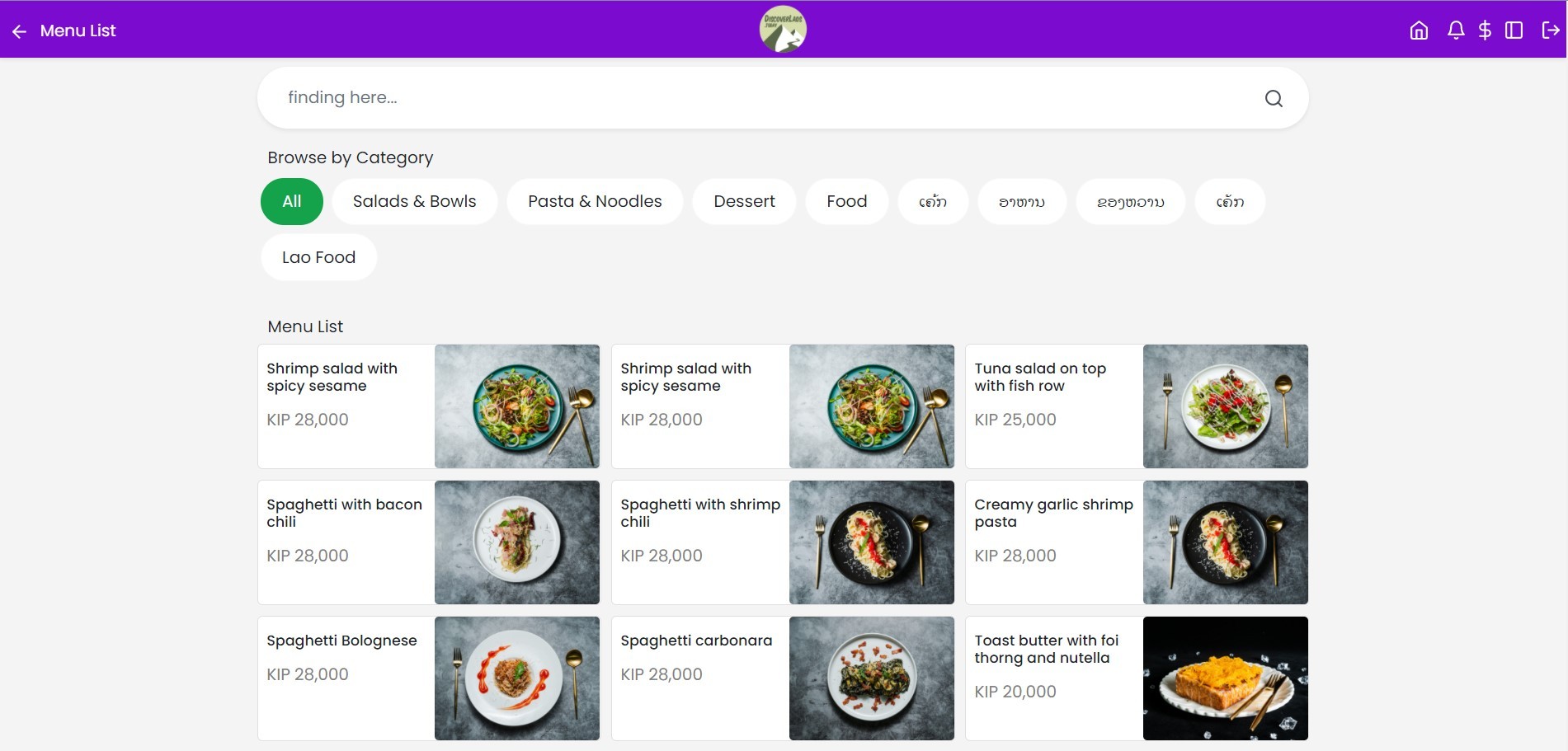 Discover Laos Today is proud to announce the launch of its newest pilot project "Discover Laos Food" (DLF). DLF promises to bridge the technology gap between restaurants and delivery industry in Laos by providing a full suite of services through our Cloud-Based POS, enabling restaurants/hotels/shop to handle multiple tasks with one system.
10 Key take aways from what we resolve to achieve below:
1. Many of the existing food delivery platforms charge restaurants between 20-40% commission. This is a huge cost for businesses to absorb, especially in these very challenging times. DLF promises to charge only 10% commission flat fees.
2. Key Functions include: Takeaway, Delivery, In-House Contactless ordering & Room Services for Apartments & Hotels.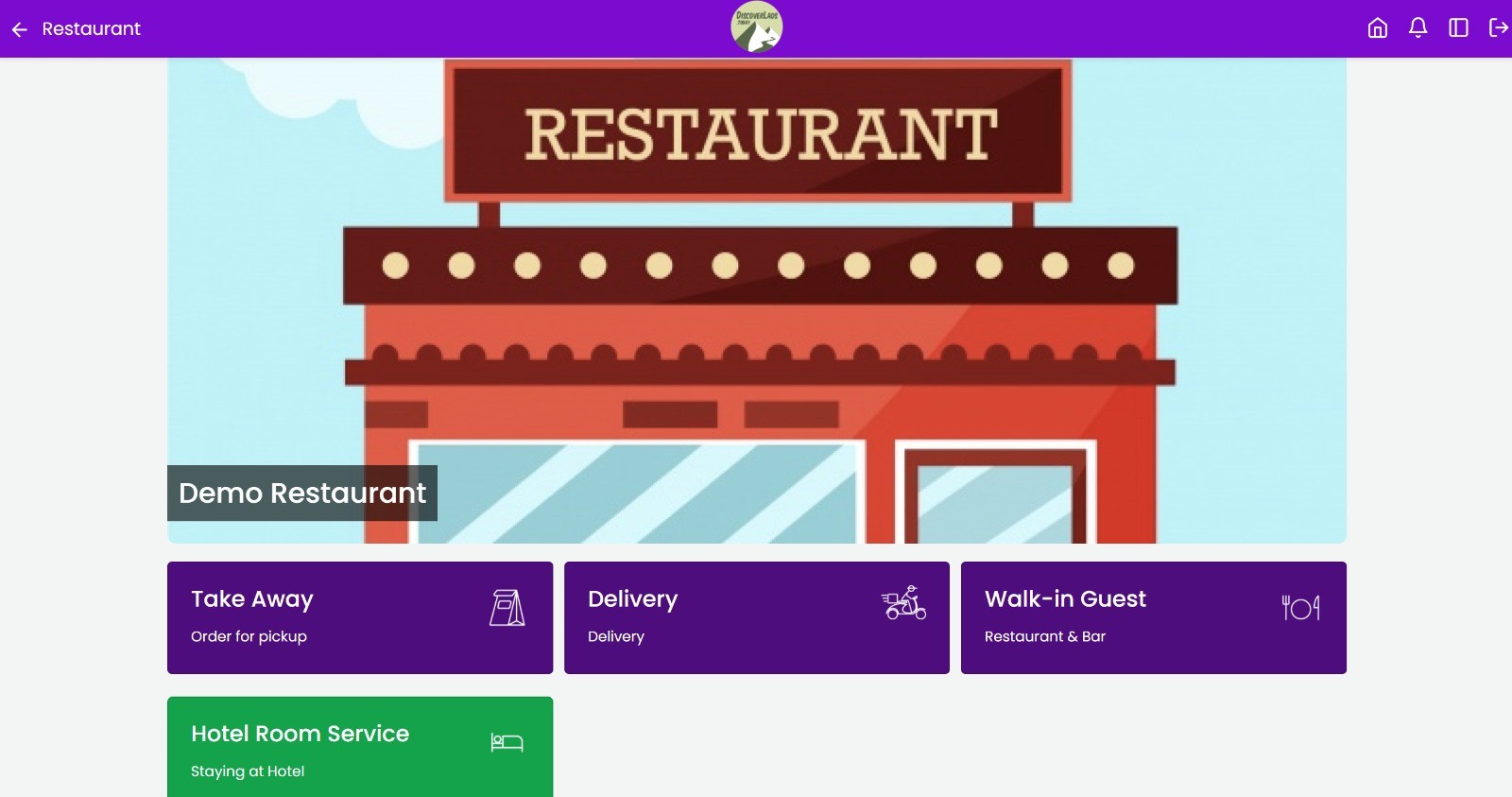 3. We will also observe rate parity meaning, we will not give vouchers/coupons discounts to entice customers by being cheaper than purchasing from the restaurant directly, which is a form of unfair market practice. Restaurants will have the ability to create their own discount code/vouchers to promote to their customers instead.

4. Payments can be processed through BCEL OnePay, allowing for contactless payments which will greatly reduce the risk of COVID.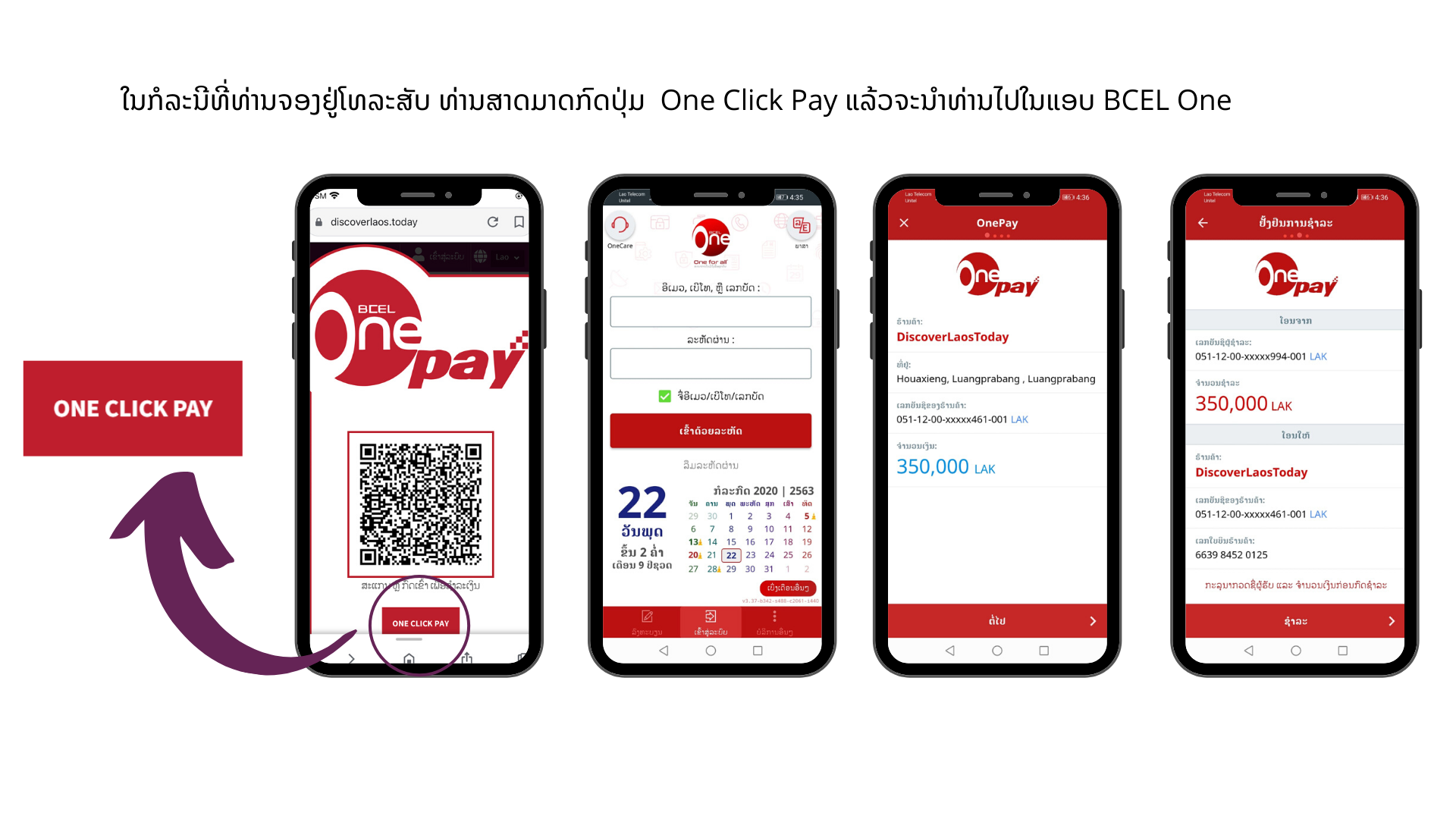 5. A 3,000kip to 15,000kip surcharge will be applied to deliveries depending on the distance from the restaurant, giving customers a clear and transparent understanding of the fees applied to their order in exchange for their conveniences.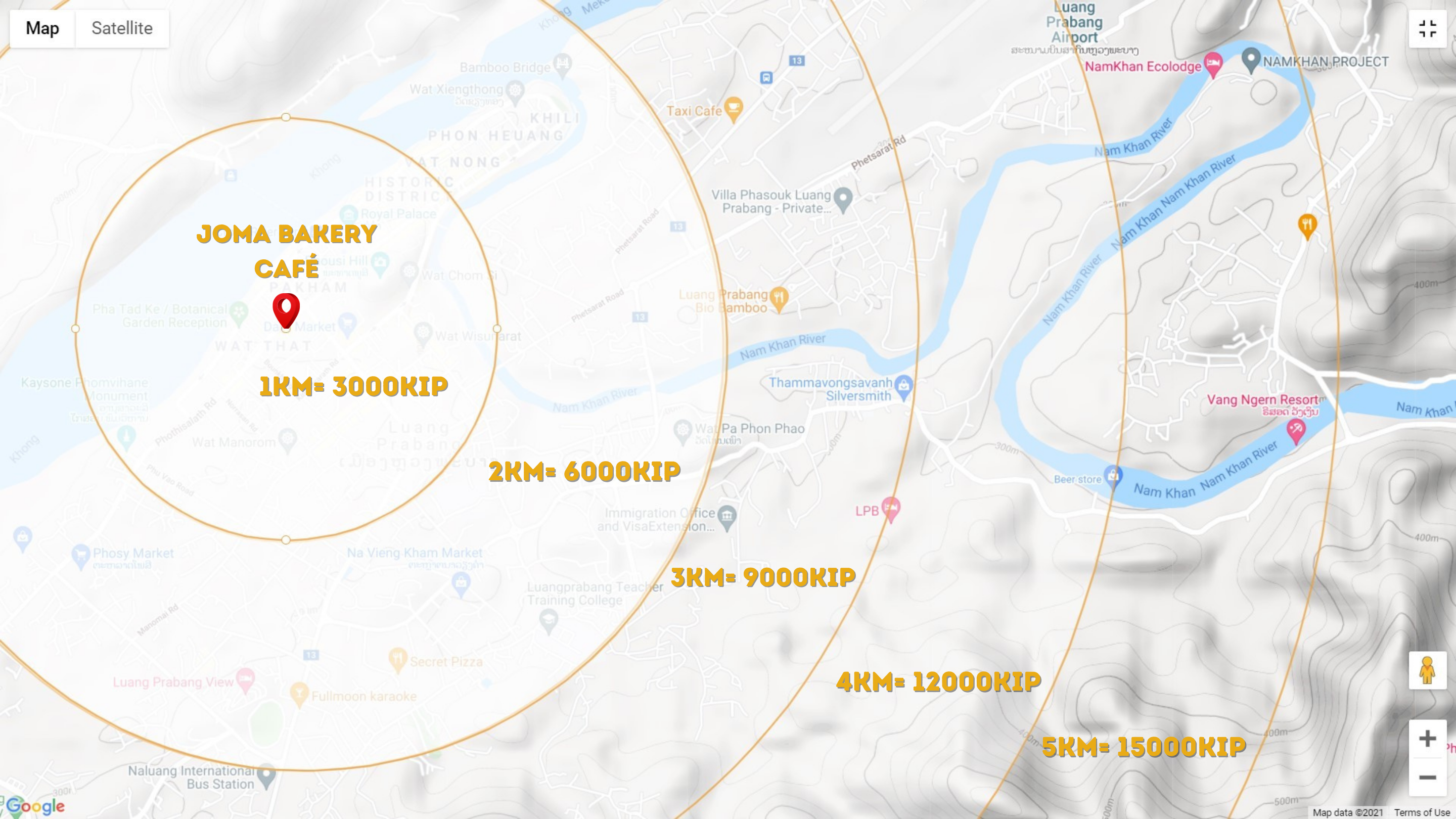 6. Self-Delivery/Delivery Driver Pool services options will be available to support any type of restaurants business models.
7. Deliveries will be made on electric scooters in Luang Prabang at beginning, reducing carbon emissions and noise in the World Heritage City of Luang Prabang. The initial pilot program features nine electric scooters delivering food from 20 restaurants in Luang Prabang.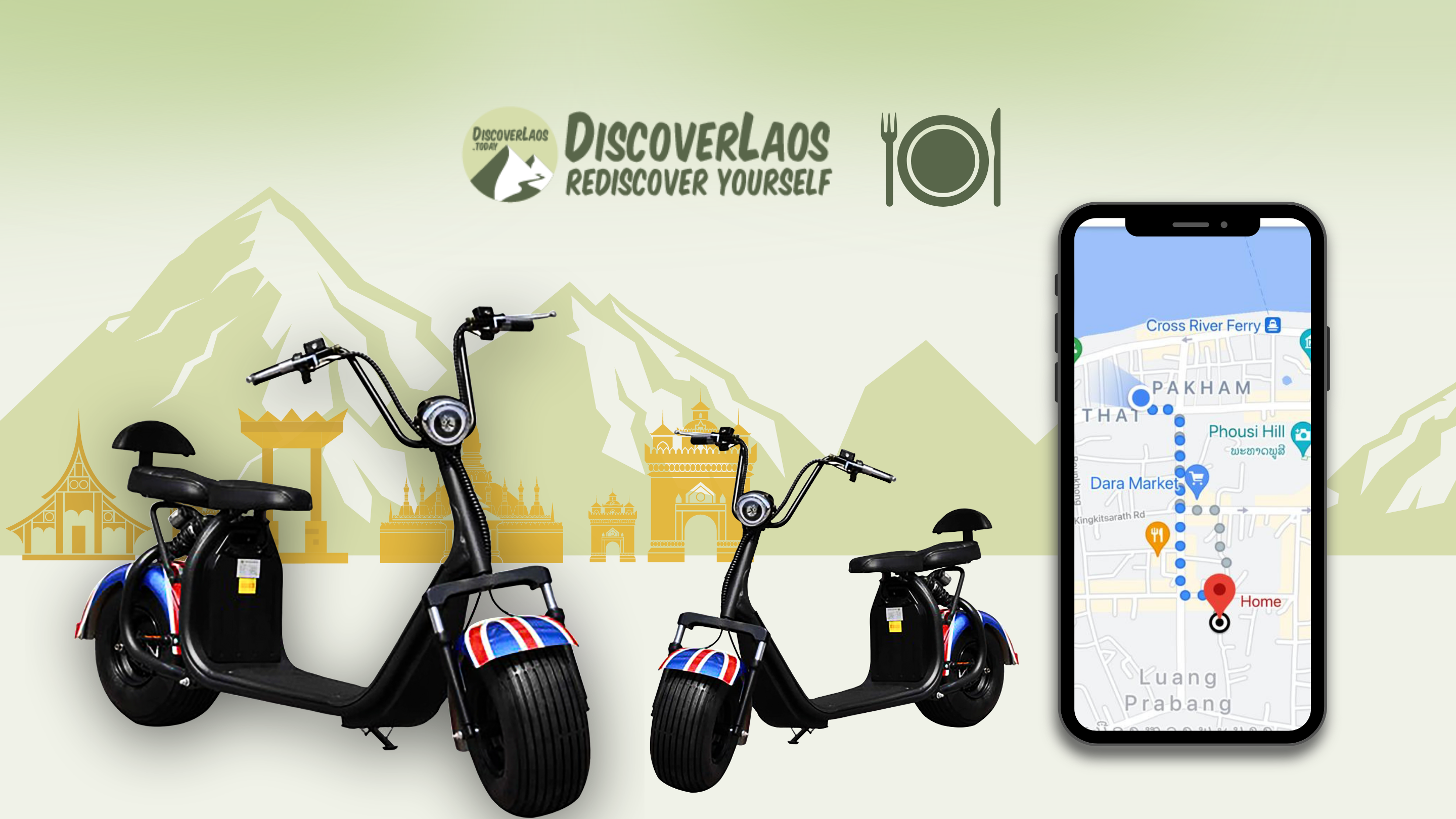 8. Once the pilot program has proven its viability further rollouts will feature other cities, other digital wallets, and a wider range of restaurants.

9. Discover Laos Food also includes the option for restaurants to switch to a cloud based POS system. This easy to use system is designed specifically for the Lao market, with Lao Language enabled and aims to help increase efficiency and ultimately profits. This requires no additional hardware and is compatible with PCs, Macs, tablets, and smartphones. Its ease of use and accessibility is perfect for the Lao market where many users are already very comfortable using digital devices.
10. Lao Start up Fest 2nd Runner up for 2020 and BAF qualified project with support from World Bank. An App will be available after pilot is complete to further improve its functionality.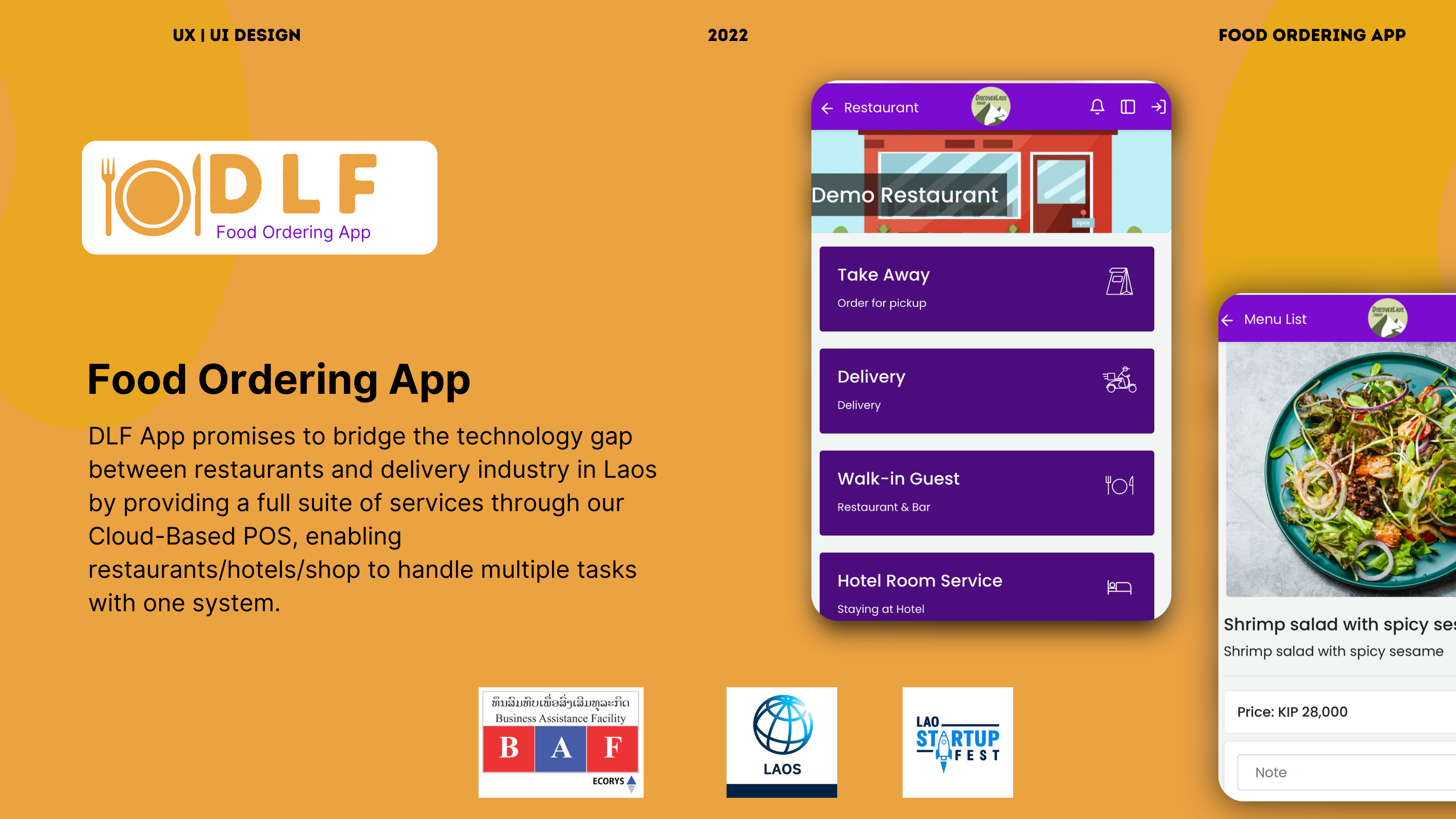 We are excited to help our first 20 pilot restaurant partners/customers achieve a win-win situation. Whereby restaurants retain enough profits to run their businesses while providing better customers services at a fair value for delivery fees.
To be our partner and get listed on our platform, please sign up your restaurant via this link: https://docs.google.com/forms/d/e/1FAIpQLSehJbHuSyeX9K6tE4gaYls-B5IeMkWs4JVxgrknz2AzFgWW0Q/viewform?usp=sf_link
If you would like to do a demo of our system, please contact us by Facebook @Discover Laos Today, Whatsapp +8562095285811 for (EN), Whatsapp +8562058354802 (LA) and start selling within 24hours!