After a long pause since launching Destination Luang Prabang in Nov 23rd 2019, we are finally ready to launch destination Vang Vieng! Our team was in Vang Vieng during February and early March to shoot footages on behalf for tour companies and the destination. We were very lucky to get sponsored for rooms by Serene Hotel, Inthira Hotel and Riverside Boutique Hotel during the trip and food by Amigos Vang Vieng, Vang Vieng View, Oasis Restuarant, Restaurant du Crabe d'Or, Vang Vieng, Kop Jai der @Inthira
Due to Covid-19, we have changed our strategy to promote Lao Travel Laos and preparing to launch destination Vang Vieng video in mainly Laos language on social media and English on YouTube. We hope to support the businesses hard hit by COVID-19 especially Hotels and Tours companies in the province.
During the downtime, DiscoverLaosToday team has been working hard to process our content for Vang Vieng and translating all of live products into Thai and Lao Language, we are happy to announce that our Thai and Lao websites will be live coinciding with Destination Vang Vieng for most content associated to Luang Prabang and Vang Vieng. Latest features includes BCELone payment processing for Lao language users. We are Laos's one-stop information center, Instant Booking, Easy, Secure & No Hassle.
10 Tours partners were identified in Vang Vieng whom will be our key focus to showcase and promote their activities listed below:
The production of these videos is subsidized by the Skills for Tourism Project as part of their partnership with DiscoverLaosToday to improve the online visibilities of SMEs in Vang Vieng. We would like to sincerely thanks them for their support to help us and our partner tide through COVID.
For each of the companies selected, we will produce a unique video that adequately represents the key products of the business similar to what we have done for Living Land Lao, Khopfa Mekong Cruise, Namkhan Ecolodge , Mekong Kingdom and many more in Luang Prabang.
For the Launch of Destination Vang Vieng, a unique campaign contest on social media with 4 prizes of 2 nights free stay in popular Vang Vieng hotels, 2 prizes of paramotor experience, 1 prize of Vang Vieng Challenge and 1 prize of hot air balloon will be given away to 8 lucky winners! Stay tuned for how you can win by following us on Facebook and Instagram!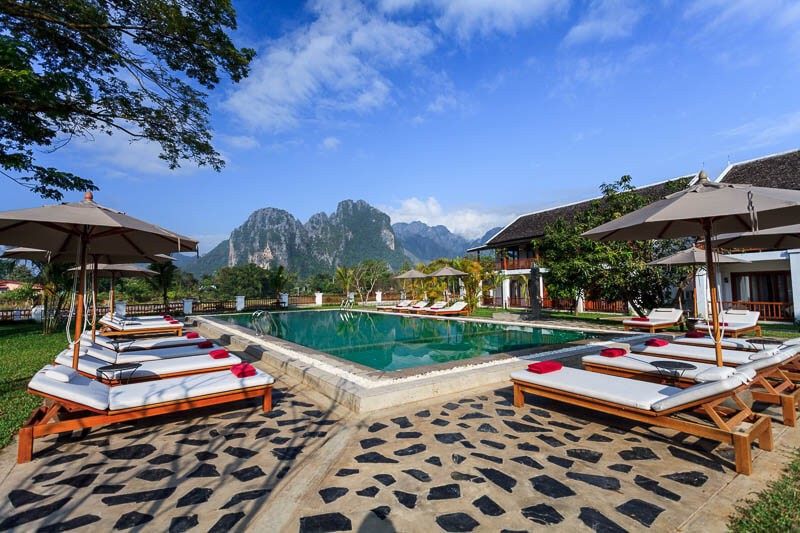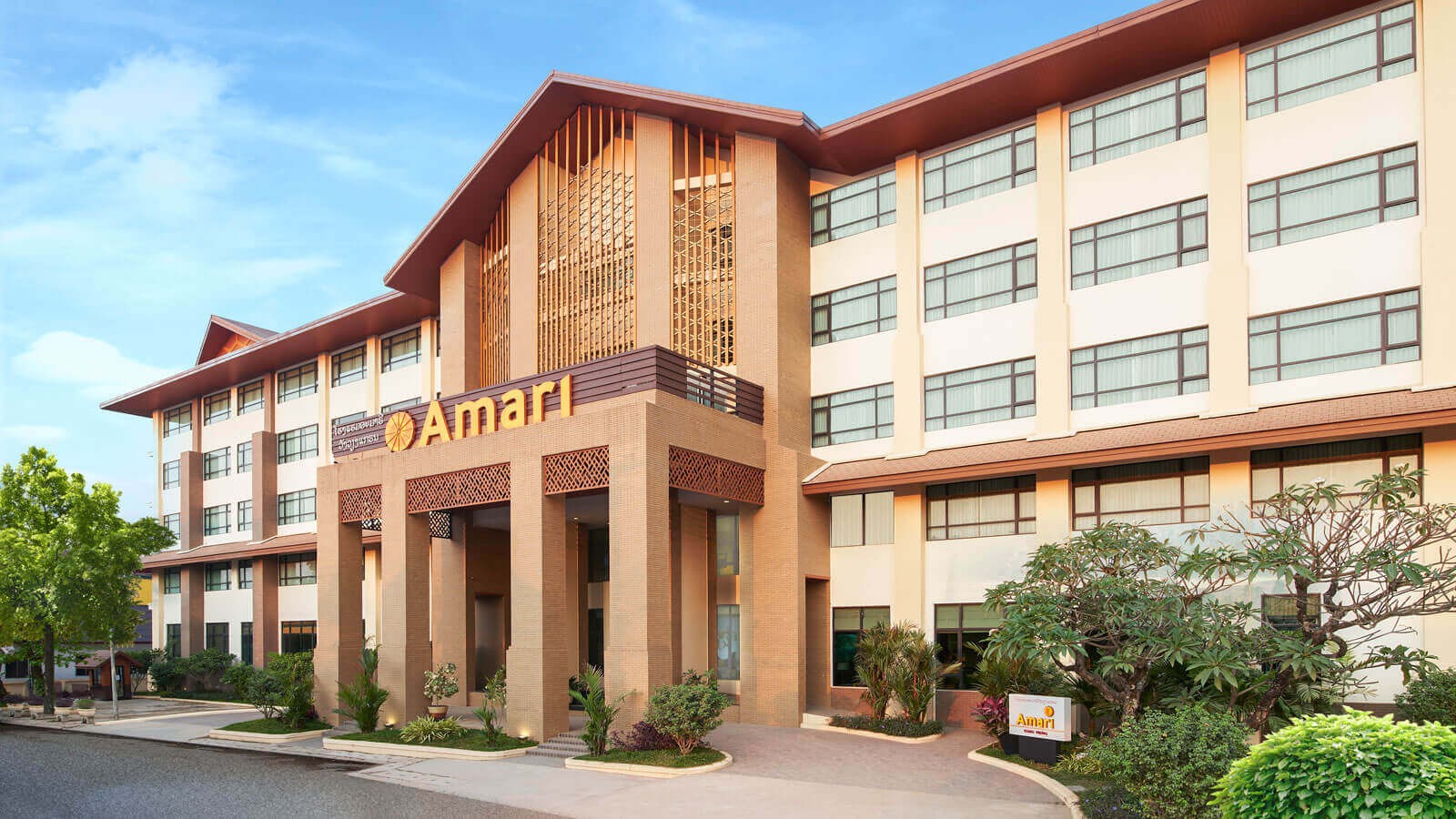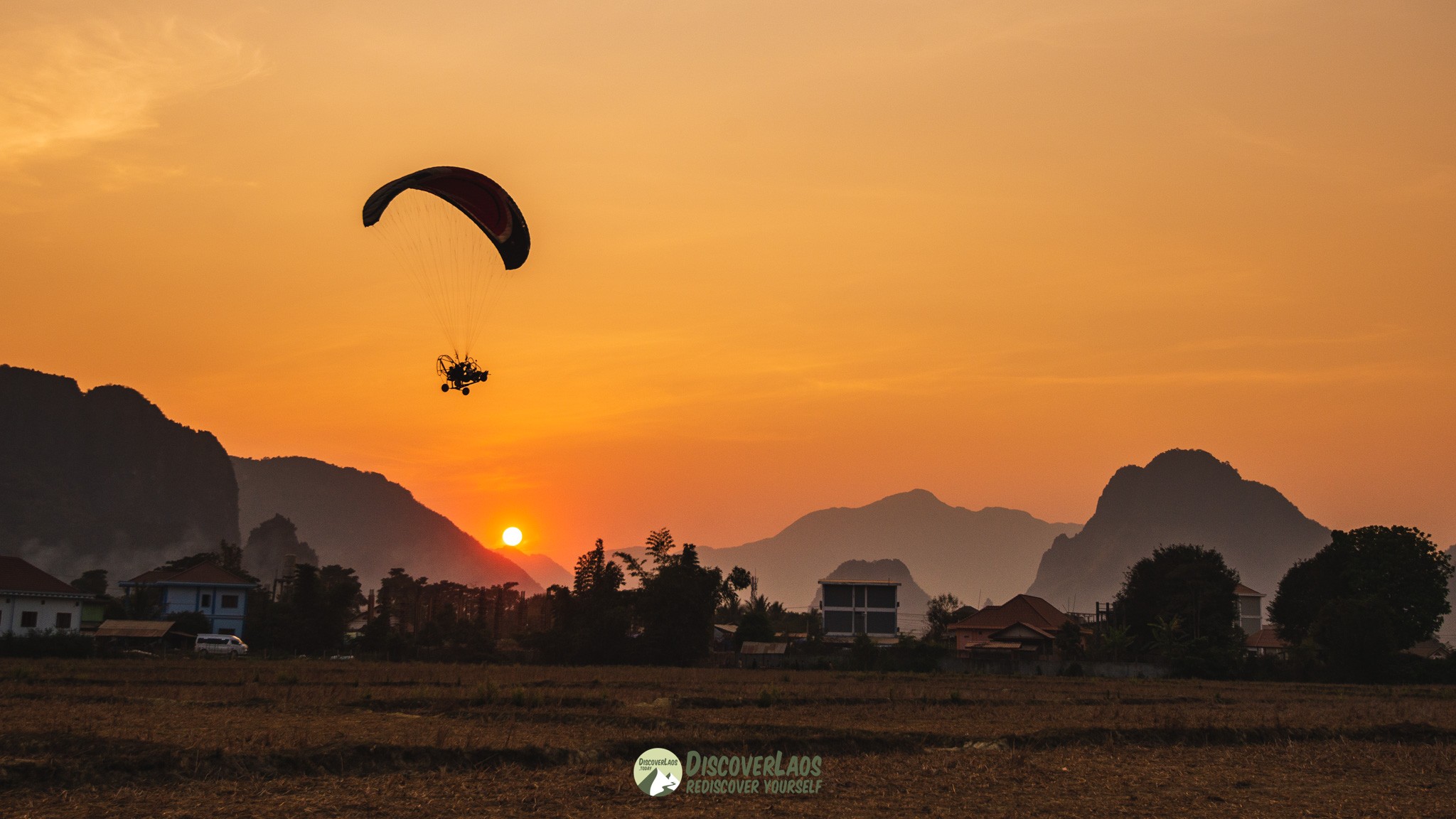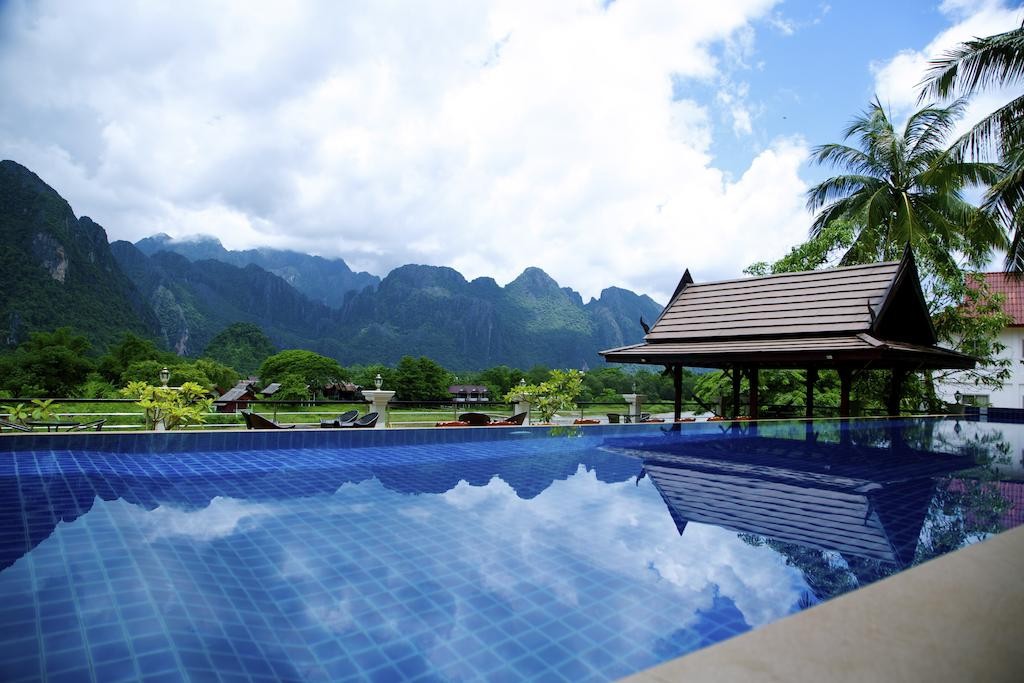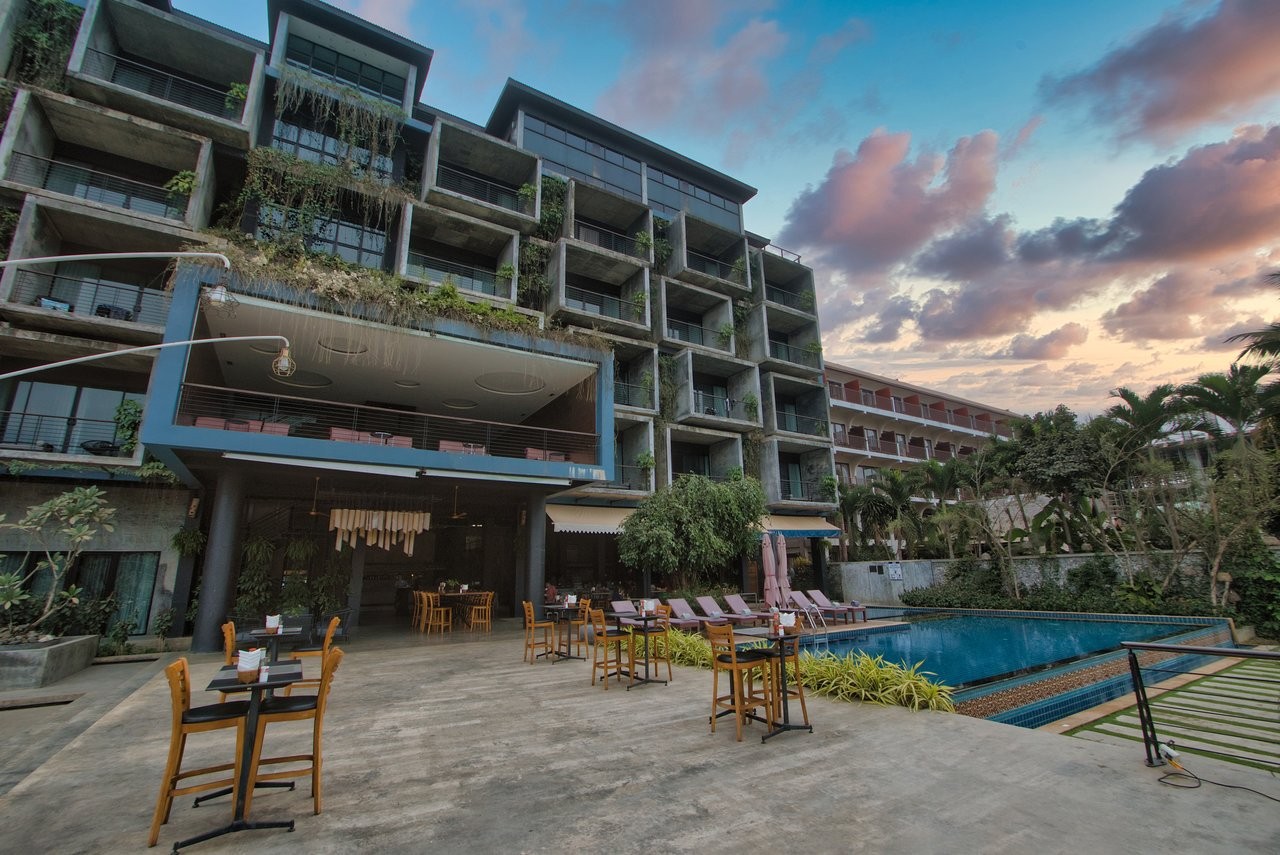 Here are some images from behind the scenes during our trip! The official premier of our destination video will be on 1st July 2020!