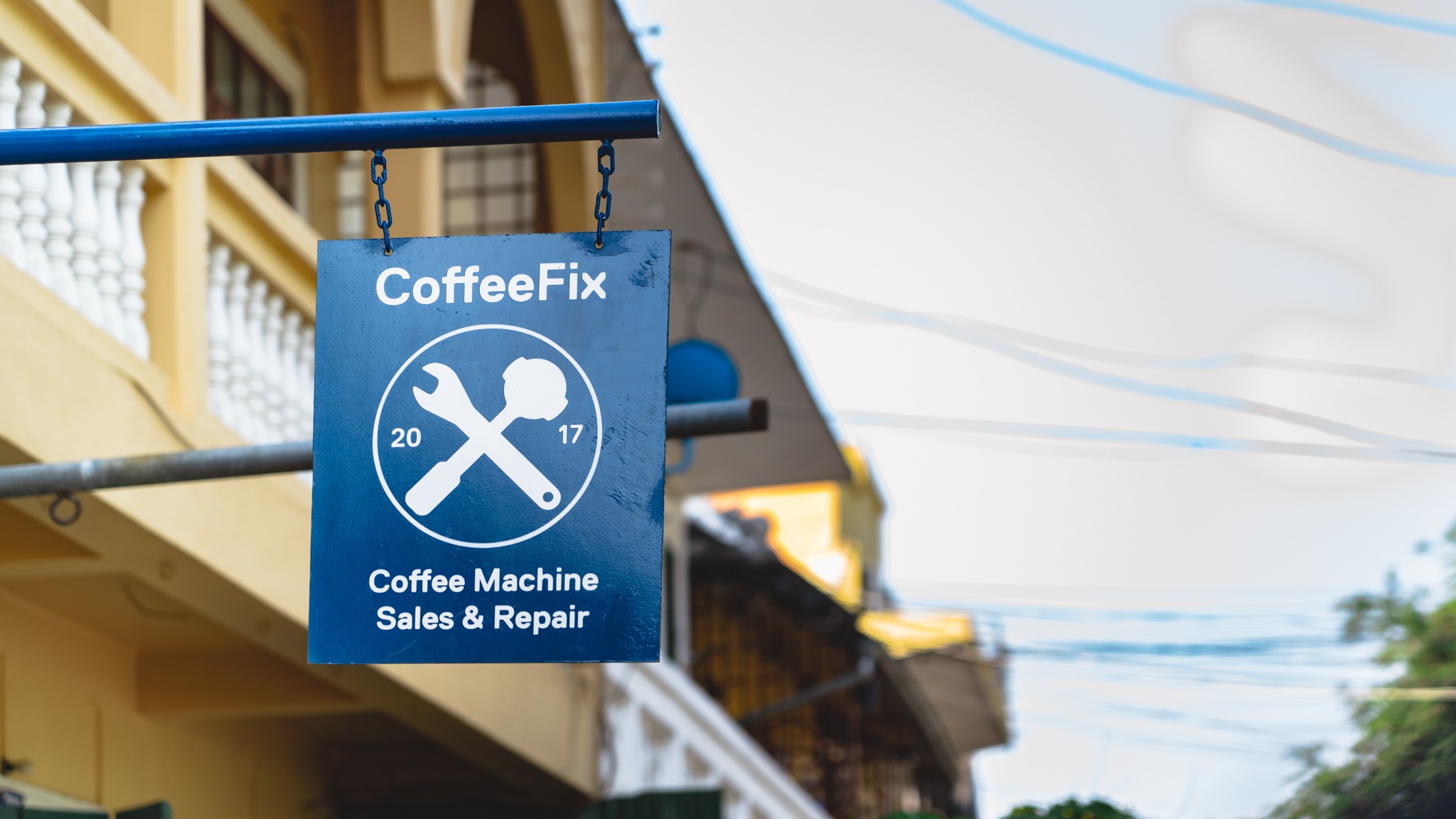 Coffee Fix Luang Prabang officially opened its doors to the public last week. They specialise in providing expert service and trainings, as well as exclusive distribution of some of the world's most famous coffee brands.
Founded by the owners of Vientiane's first boutique coffee roasters, Le Trio Coffee, Nini Vilivong and her team were forced to rely on technicians from neighbouring countries to service their machines. Determined to enhance local coffee culture, Coffee Fix began in 2017 in Vientiane to provide a locally based solution for expert technicians to repair and maintain espresso machines. It has since grown to include barista trainings, coffee making classes, expert sales advice as well as after sales service, repairs and maintenance.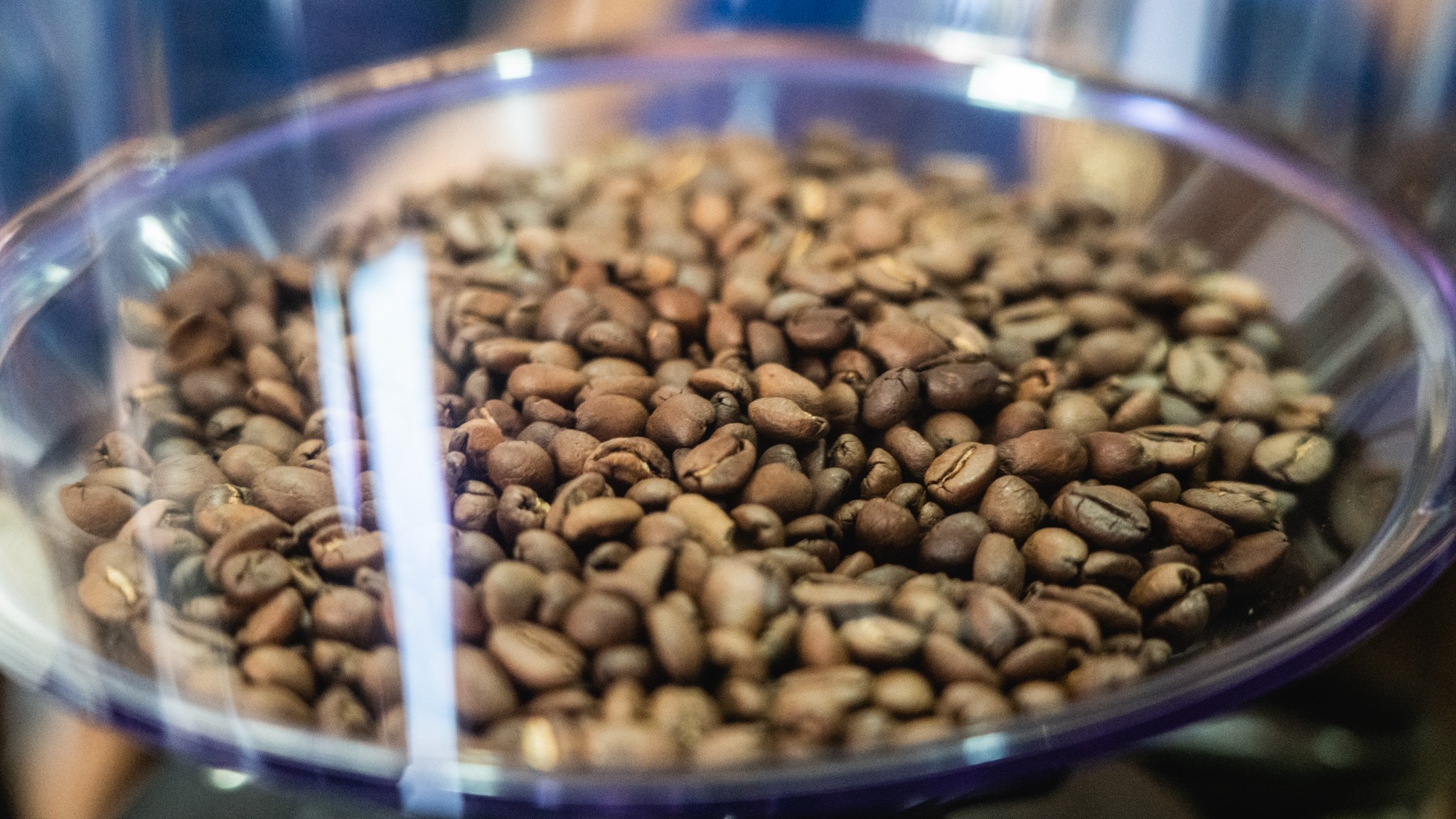 Coffee Fix Luang Prabang is operated by Alex Chitdara, an avid coffee drinker. Alex has been working in hospitality and tourism for the last twelve years in Luang Prabang. Throughout this time he has established a large network of contacts in the hospitality industry, all of which are thrilled to have a reliable group of expert technicians Luang Prabang.
Alex brings his business acumen and experience to this new role, as well as his passion for good coffee.
"For a long time I wanted to be involved in promoting Lao coffee culture"
said Alex, at the opening ceremony of Coffee Fix Luang Prabang.
"Coffee is much more than a job for me, coffee is a passion"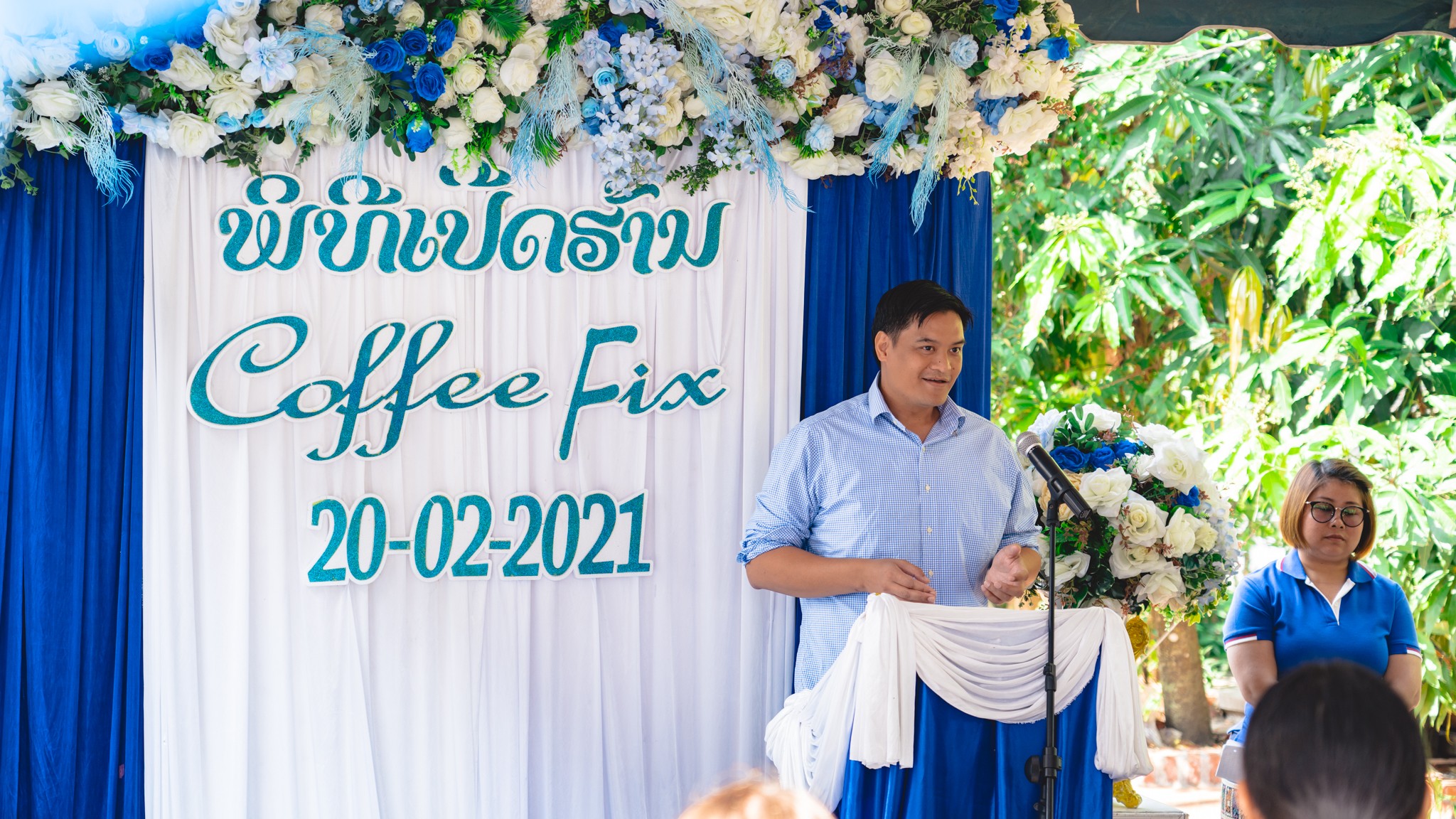 It is this passion that will be sure to make Coffee Fix a success.
The café culture in Luang Prabang is already well established, with a wide range of cafes serving up great coffee. But until now maintenance relied on technicians coming from Vientiane or neighbouring countries. Now Coffee Fix will be able to serve the local community, ensuring an uninterrupted supply of excellent coffee.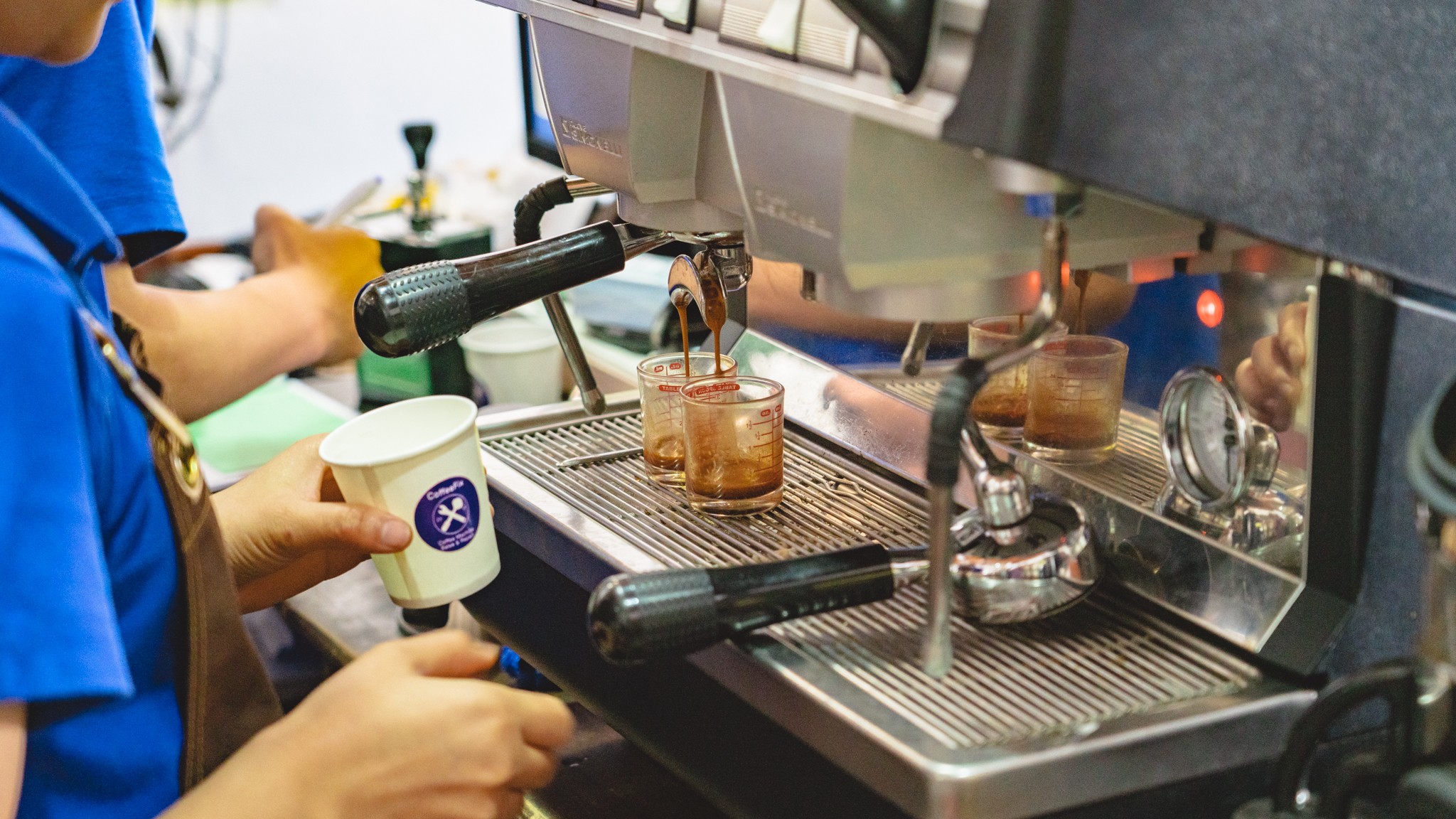 But Coffee Fix is not just for professionals! The new venture offers a range of coffee machines and supplies, from commercial to home use. Large, multi-head group machines, to single cup peculators, Coffee Fix has something for everyone. If you're not sure what system is right for you, come in and speak to the highly knowledgeable staff to learn more about the benefits of each system. Or if you're already happy with your current set up, why not come in and upskill your coffee making game, with one of Coffee Fix's barista classes. Maybe this is the year you learn to make incredible latte art?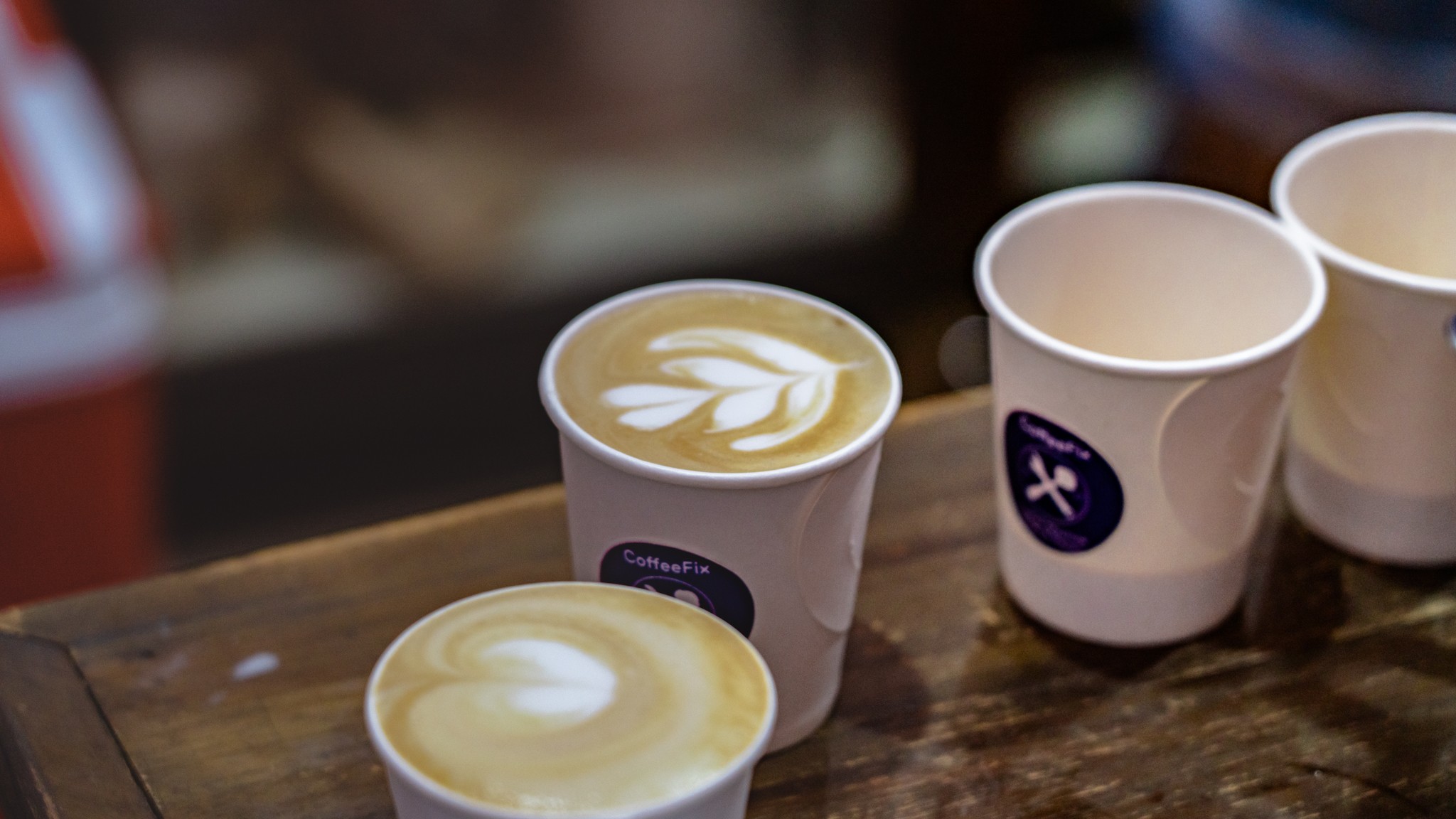 An expert team, headed by a passionate leader, Coffee Fix has something for everyone. It is a welcome addition to the Luang Prabang coffee scene and will be sure to make a splash!