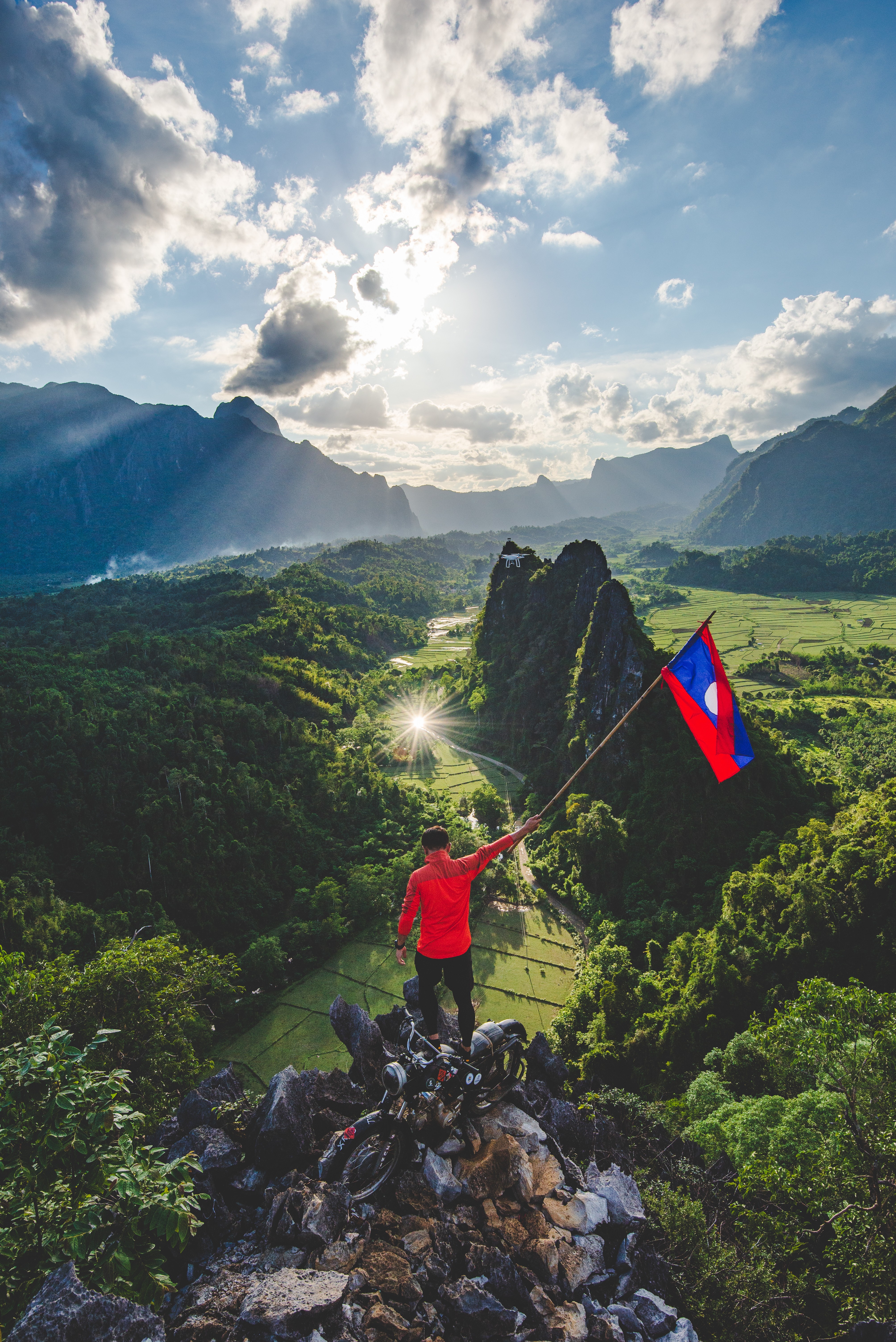 Laos is a charming little country in the heart of South East Asia, nestled away between more popular tourist destinations like Thailand and Vietnam. It is often overlooked by travellers and is less widely known, let alone explored. It is a diamond in the rough, waiting for intrepid explorers to uncover its hidden beauty. As the tourism experts in Laos, we at Discover Laos Today know what a great country this is to explore and can't wait to show off our beautiful home. If you're still not convinced, check out some of the reasons below why Laos should be your next destination!
The People
Lao society is built on the foundations of family and community and because of this are incredibly warm and hospitable people. The spirit of hospitality is ingrained in the culture of Laos and is soon discovered by travellers who are wooed by big smiles of friendly locals. But the warmth of the Lao people is so much more than big smiles; in remote villages, children run out on the street to wave and give high fives to passing cyclists while village elders wave you down to sample a glass of Lao Lao, the local rice whiskey. During big festivals it's common to be invited into strangers' houses to share their food and swap stories. The friendliness and openness of the Lao people is legendary and part of the reason that travellers end up extending their stay in Laos.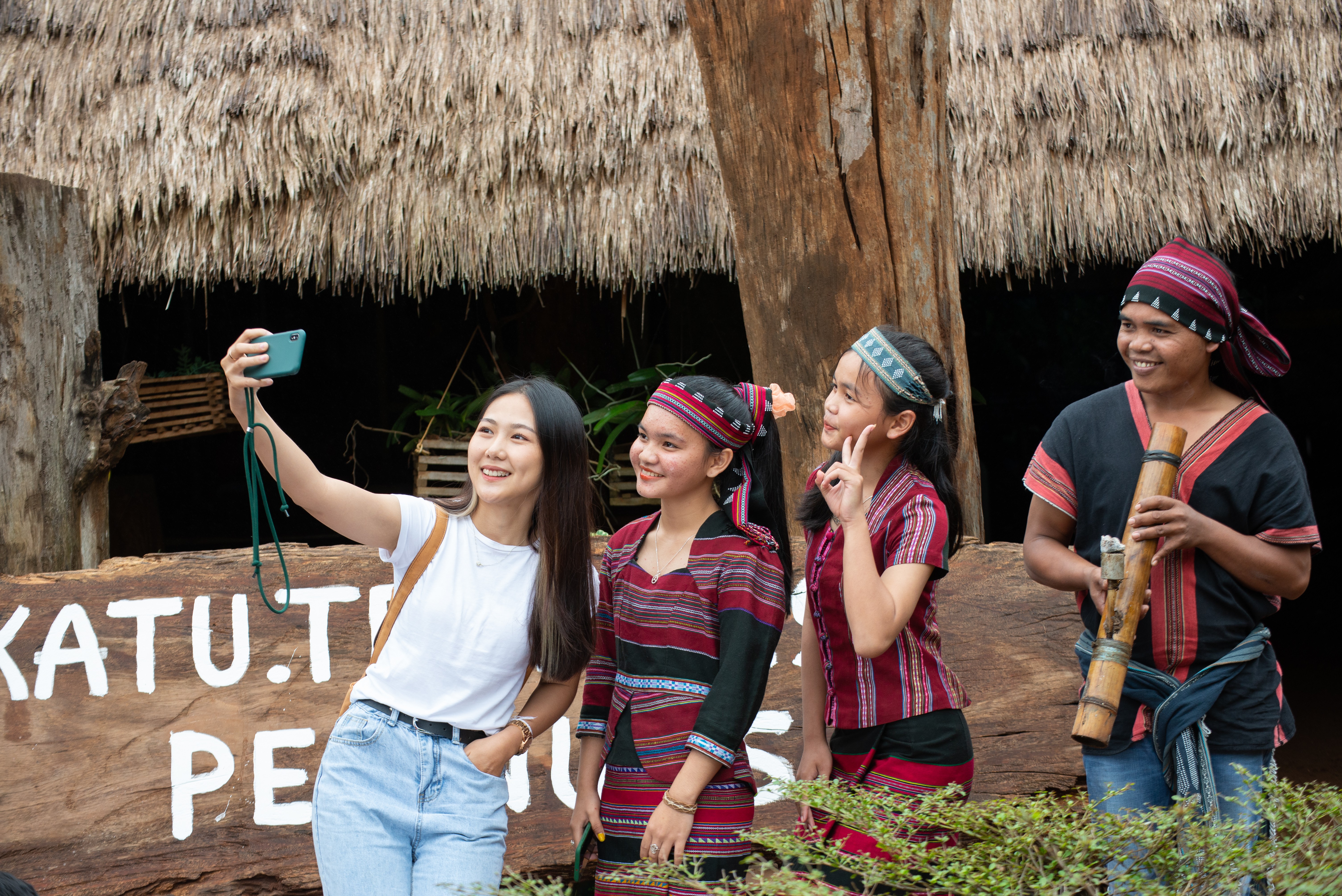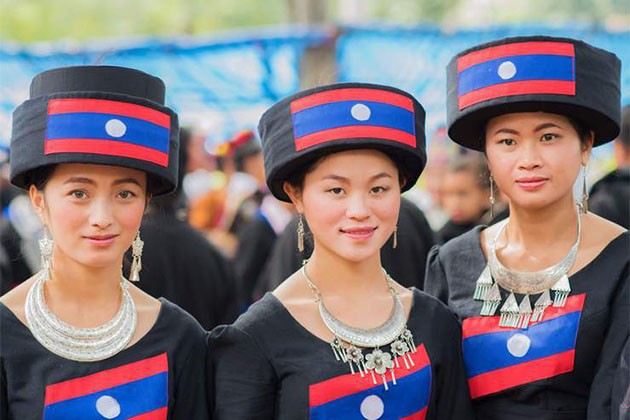 Incredible Scenery
The Lao country side is absolutely stunning with incredible mountains, limestone karsts, surging rivers, cascading waterfalls, and vast wetlands. The variations in scenery you can see as you travel through the country are truly breathtaking, as each twist in the road reveals a new vista with each one more spectacular than the last. For the best time to come and experience these views, check out our article on the best time to visit Laos!
Whether you are exploring the country by bike, motorbike, car, plane or public buses, you're sure to be enthralled by the sweeping vistas offered up by Laos. Even the most popular destinations of Luang Prabang and Vang Vieng offer incredible views, unspoilt by over development.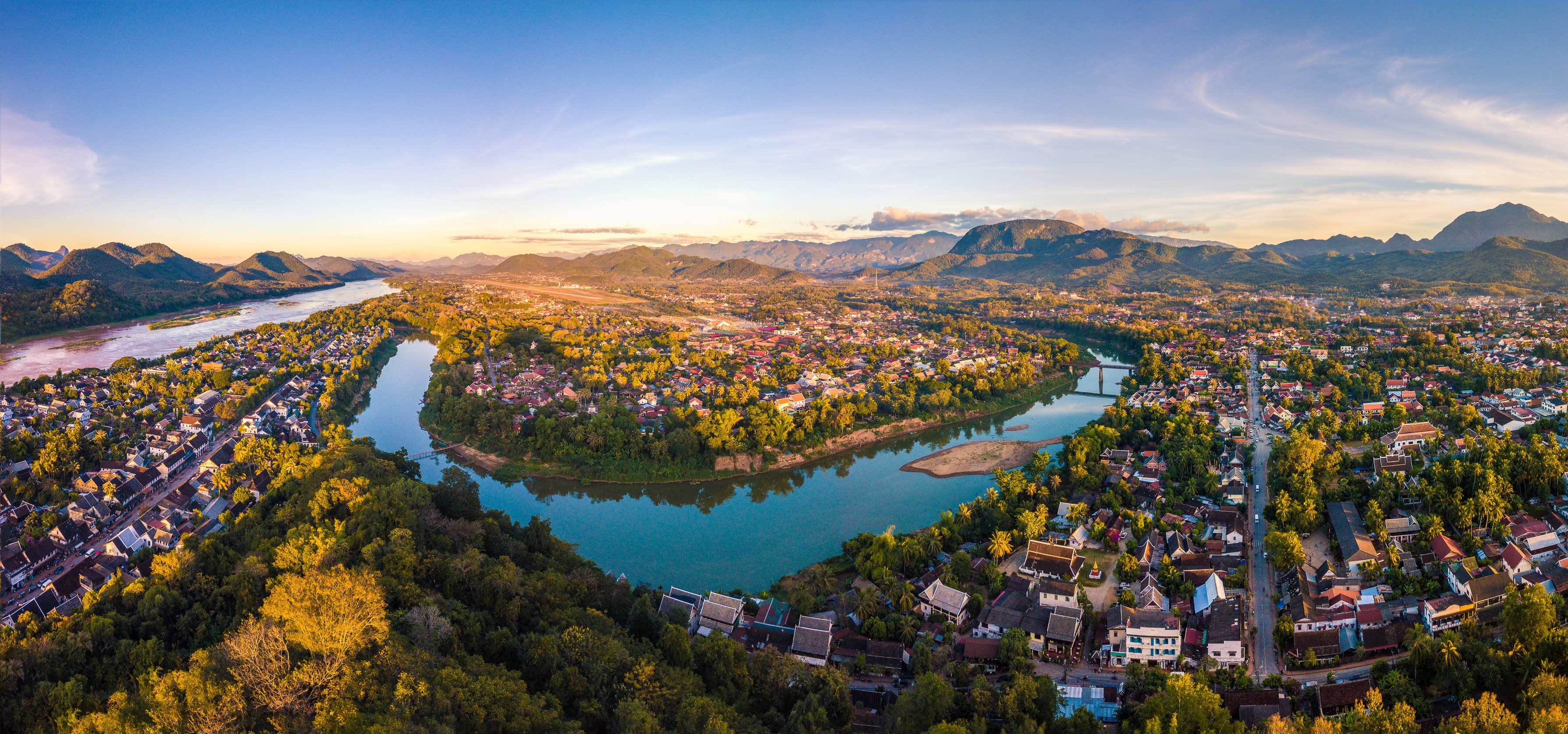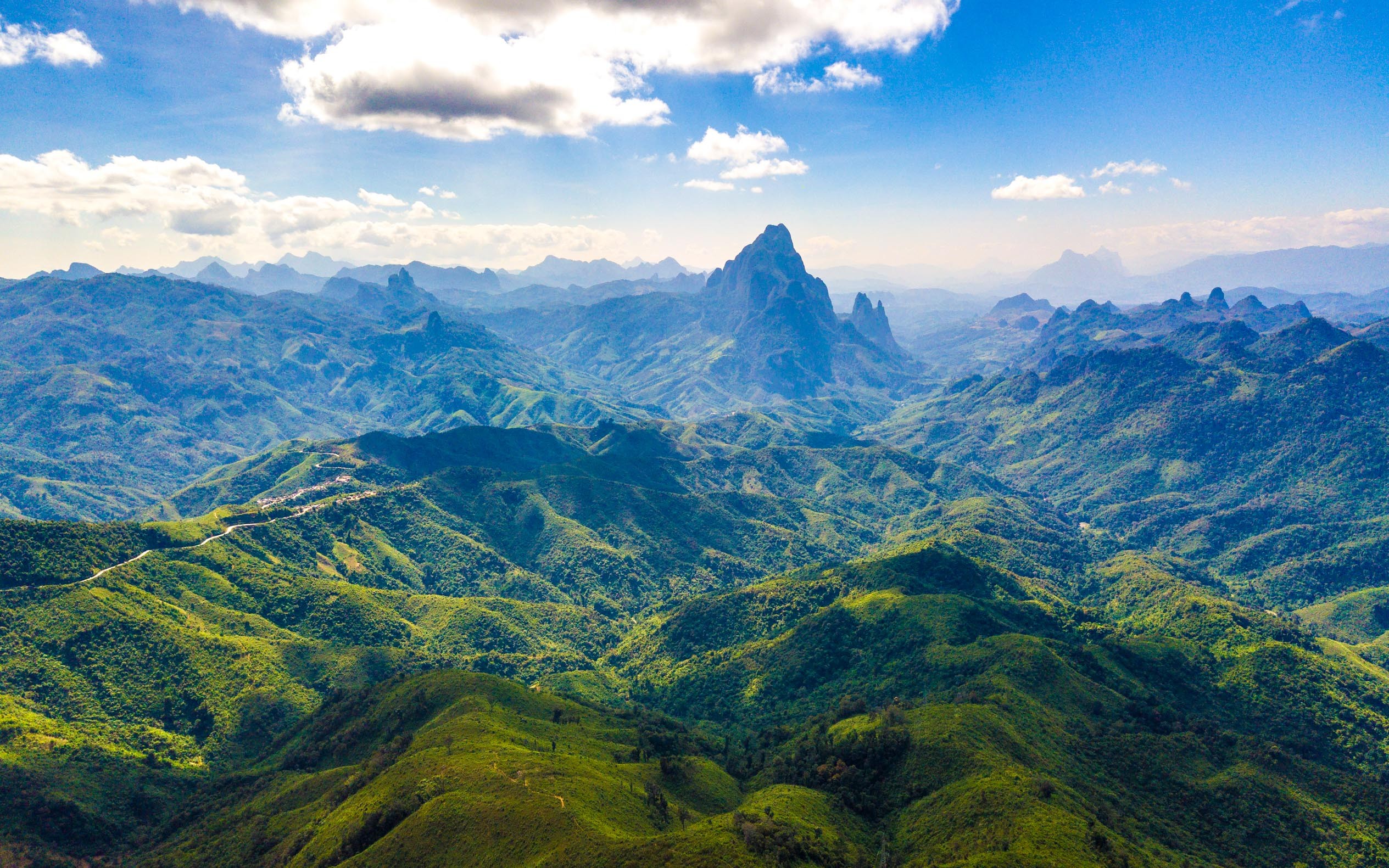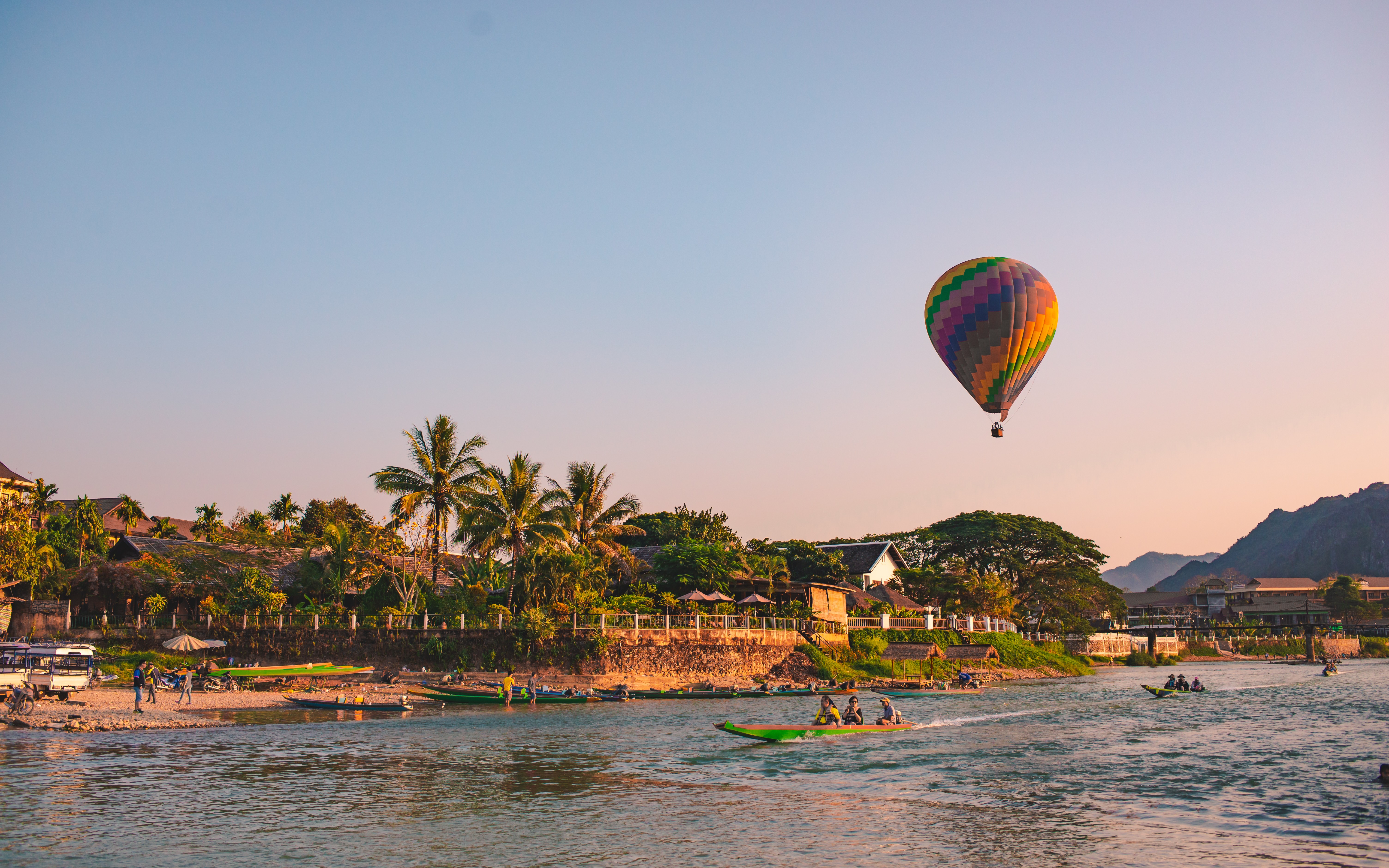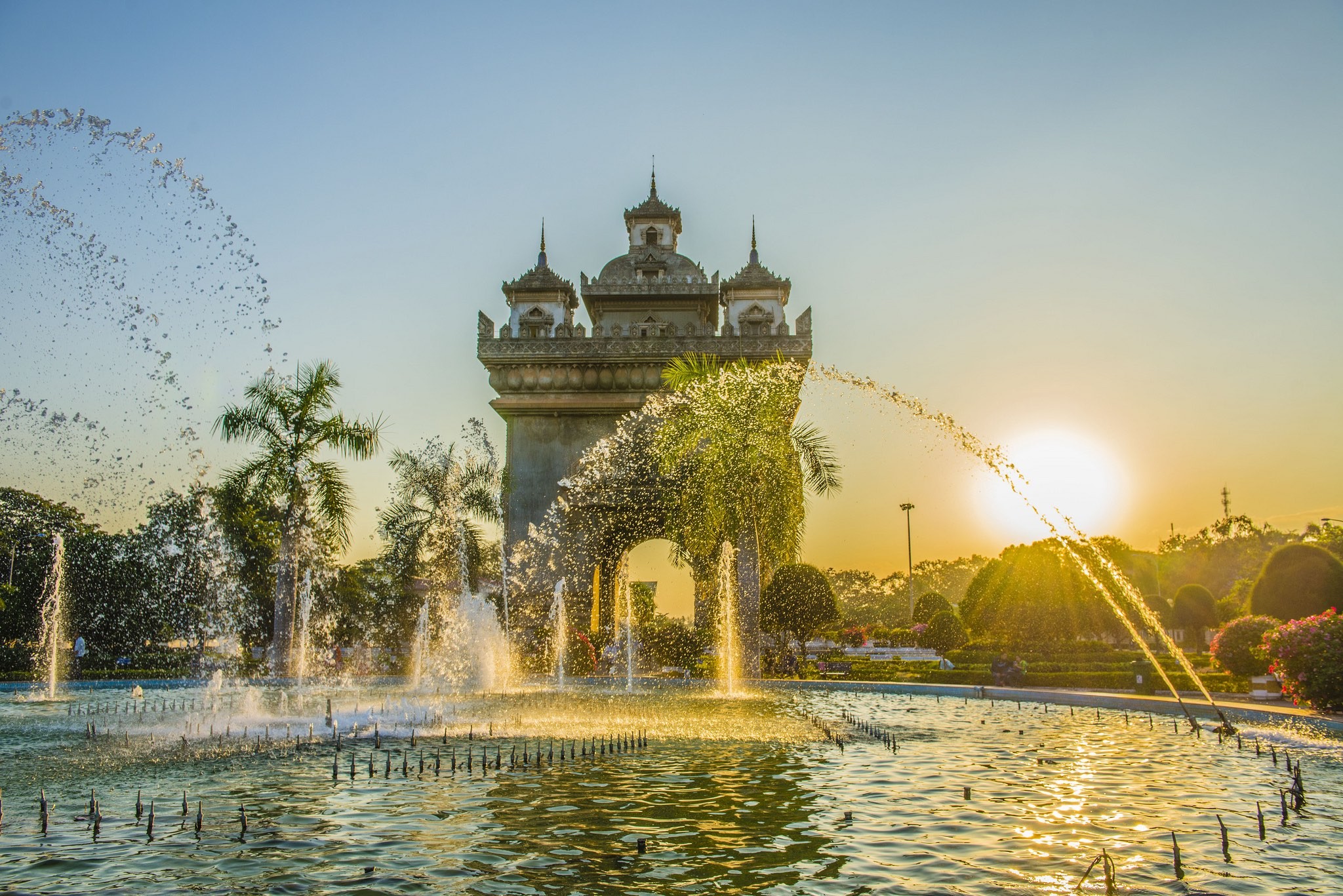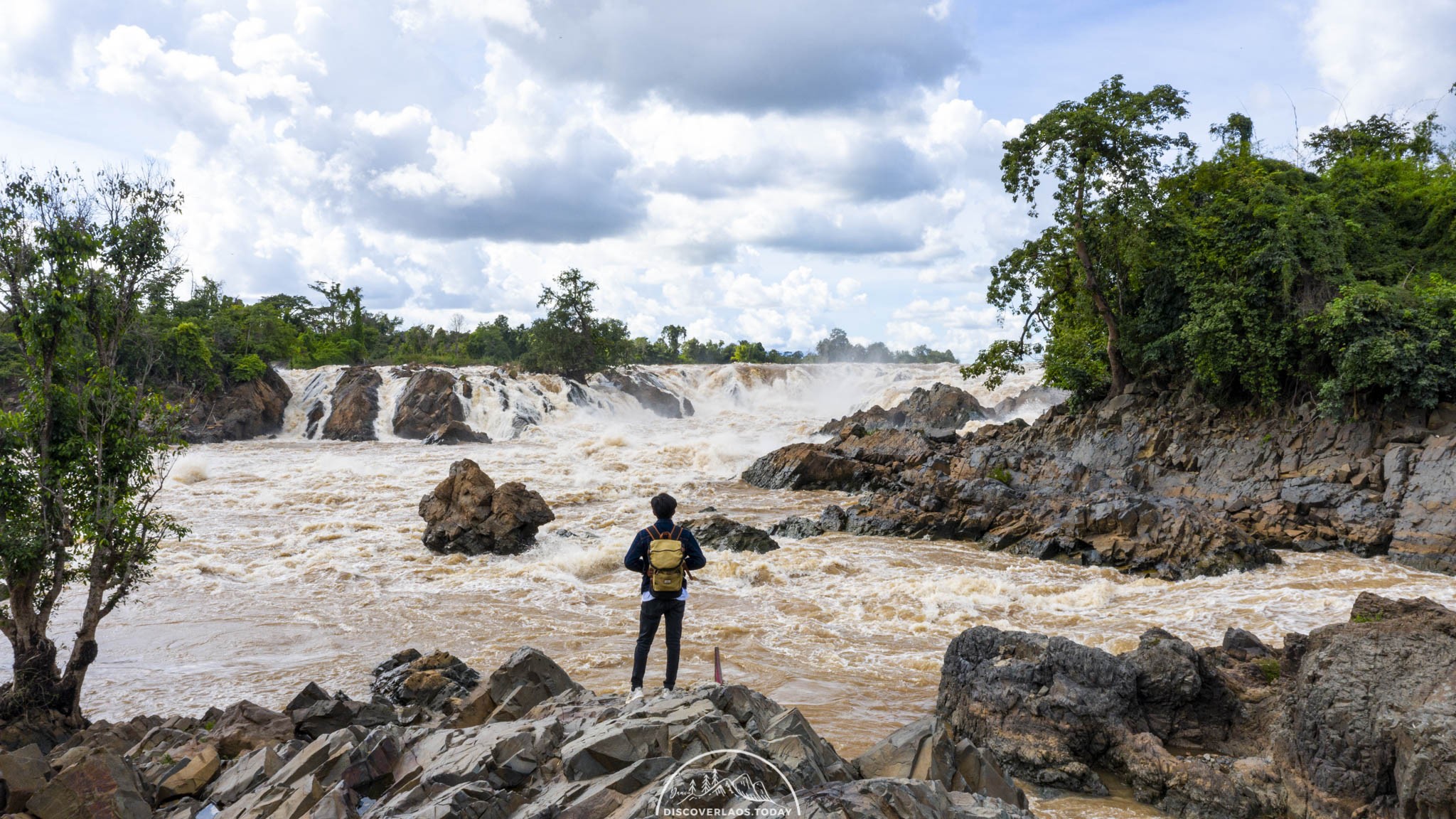 The Food
Lao food is some of the most delicious in the region and as varied as the many ethnic groups that make up this vibrant country. Each region has its own delicacies waiting to be discovered as well as many seasonal dishes only available at certain times of the year. Of course there are some dishes popular all around Laos and are synomimous with Lao cuisine. You haven't really experienced Lao until you've tried cwith sticky rice, slurped noodles out of a big bowl of noodle soup, pondered the popularity of paadek (fermented fish sauce), or picked out the last of the flesh from a barbequed tilapia fish. Of course Lao food is best enjoyed with a glass of the national beverage, Beer Lao.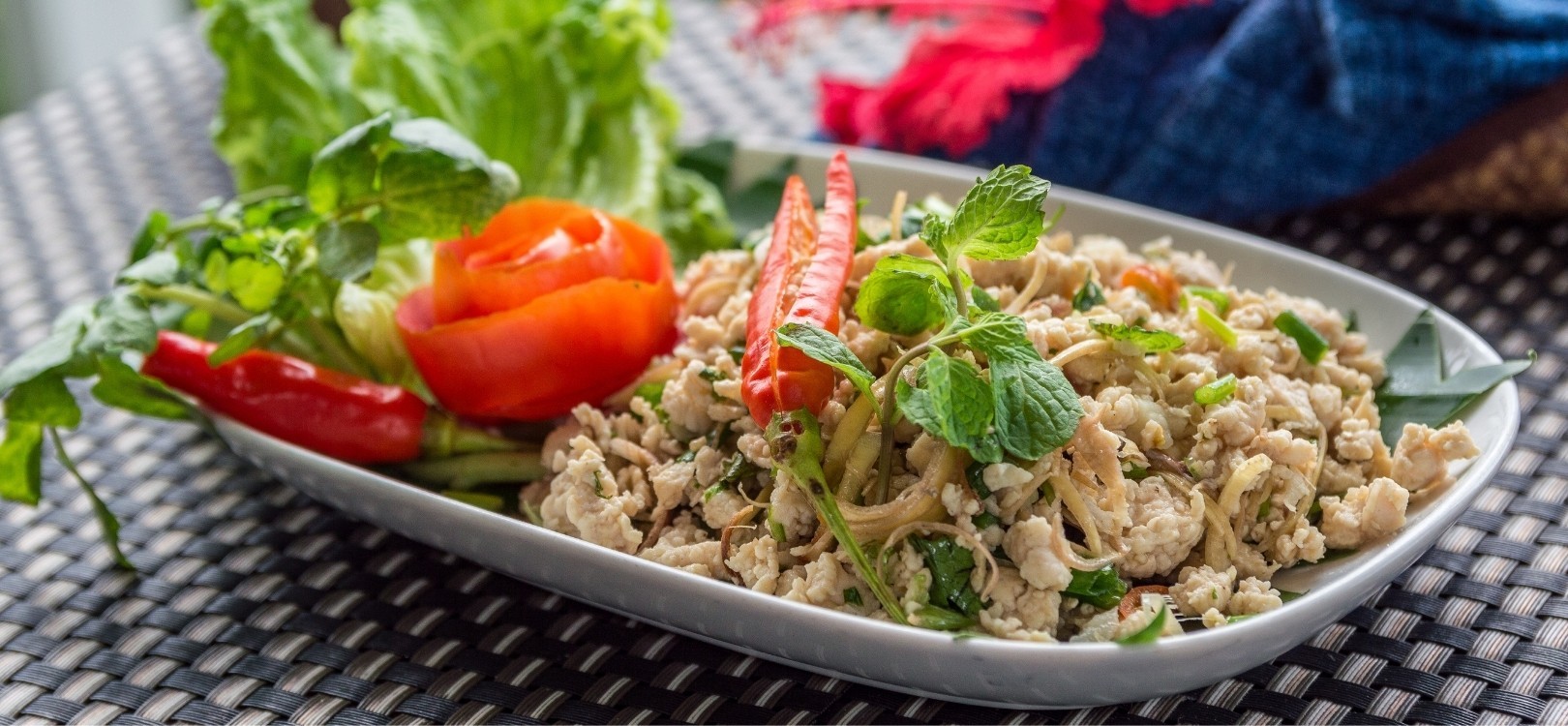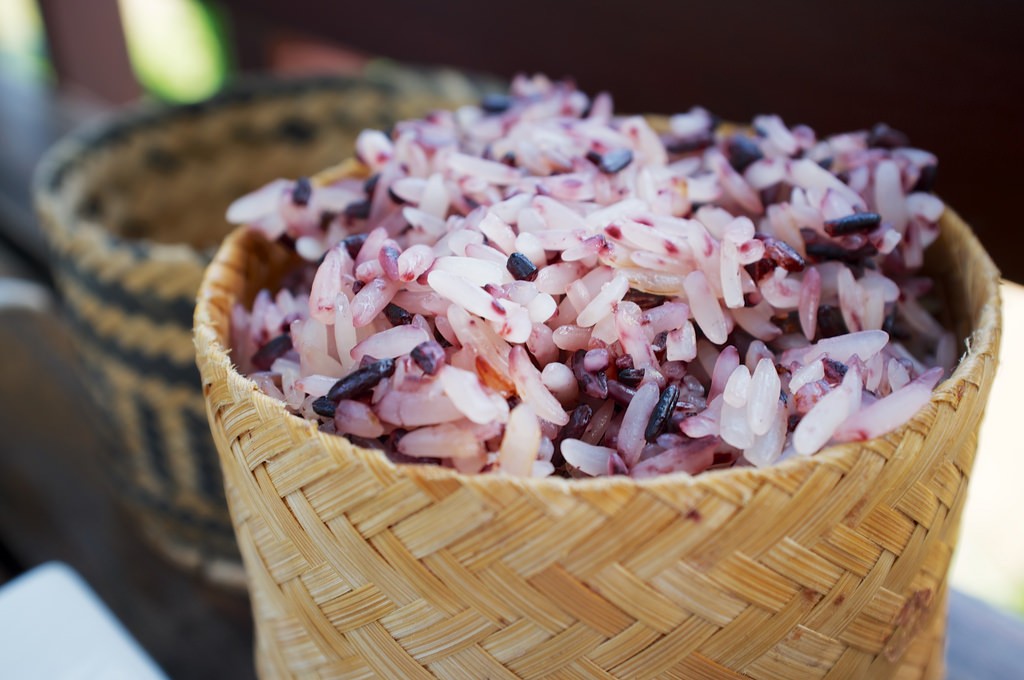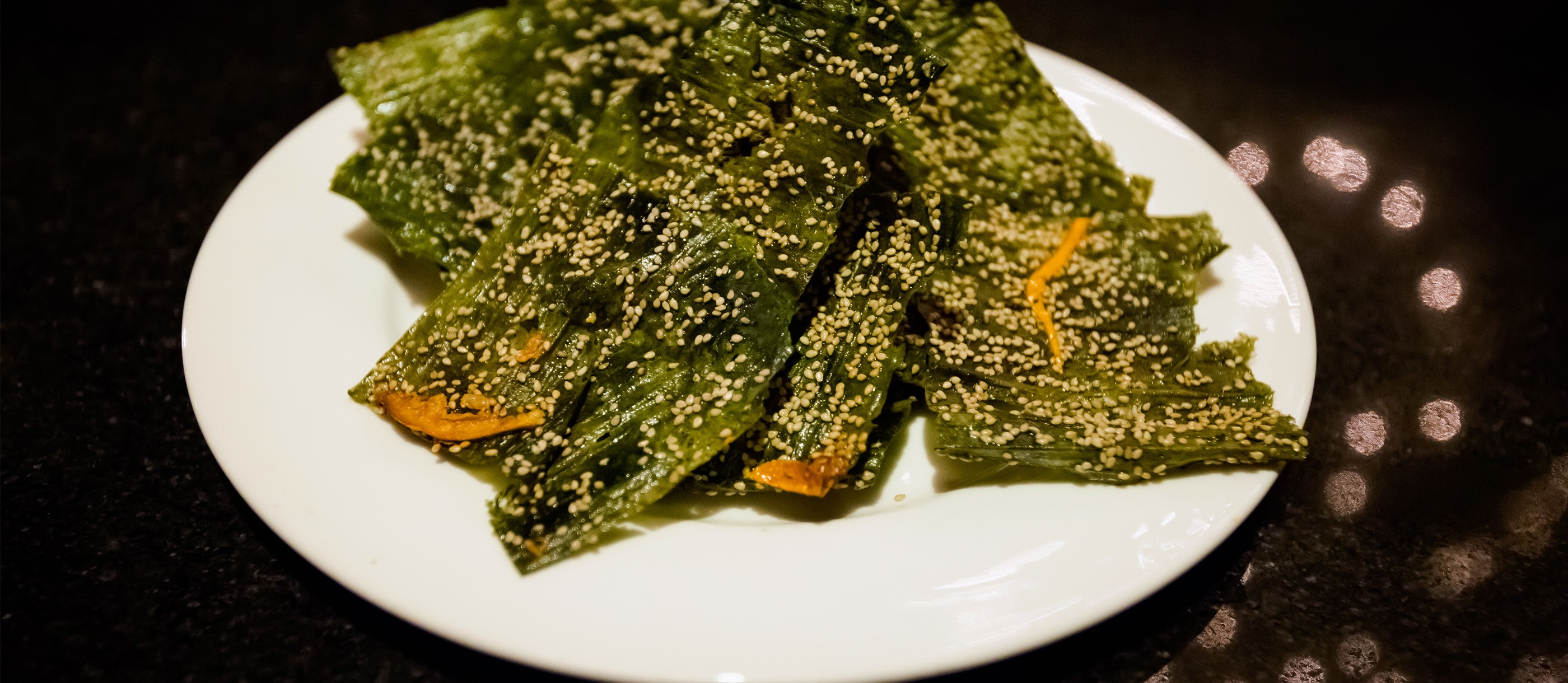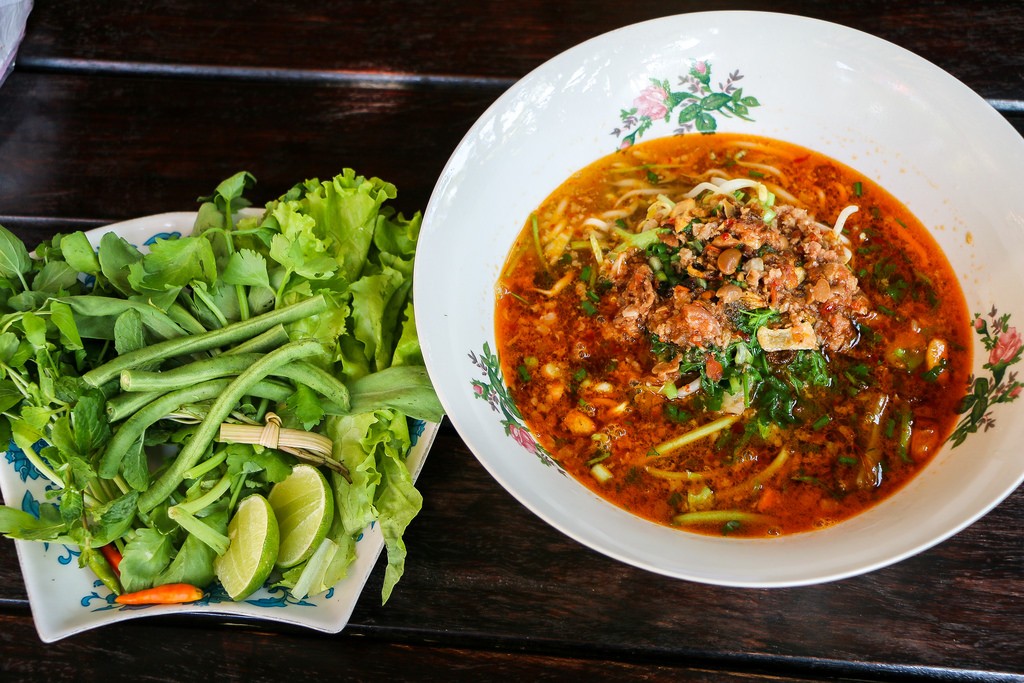 The Beer
Ask anyone who's been to Laos and they will probably agree that Laos is synonymous with Beer Lao. With a market share that would make any business man envious, Beer Lao can be found everywhere. Even in remote communities without electricity you will be able to find bottles of this golden beverage. But it's not just the ubiquitousness of Beer Lao that make it popular with travellers. It is widely regarded as the best beer in South East Asia and rivals beers from around the world. Its light, crisp flavour, consistent quality, and low price make it incredibly popular and a defining part of the Lao experience.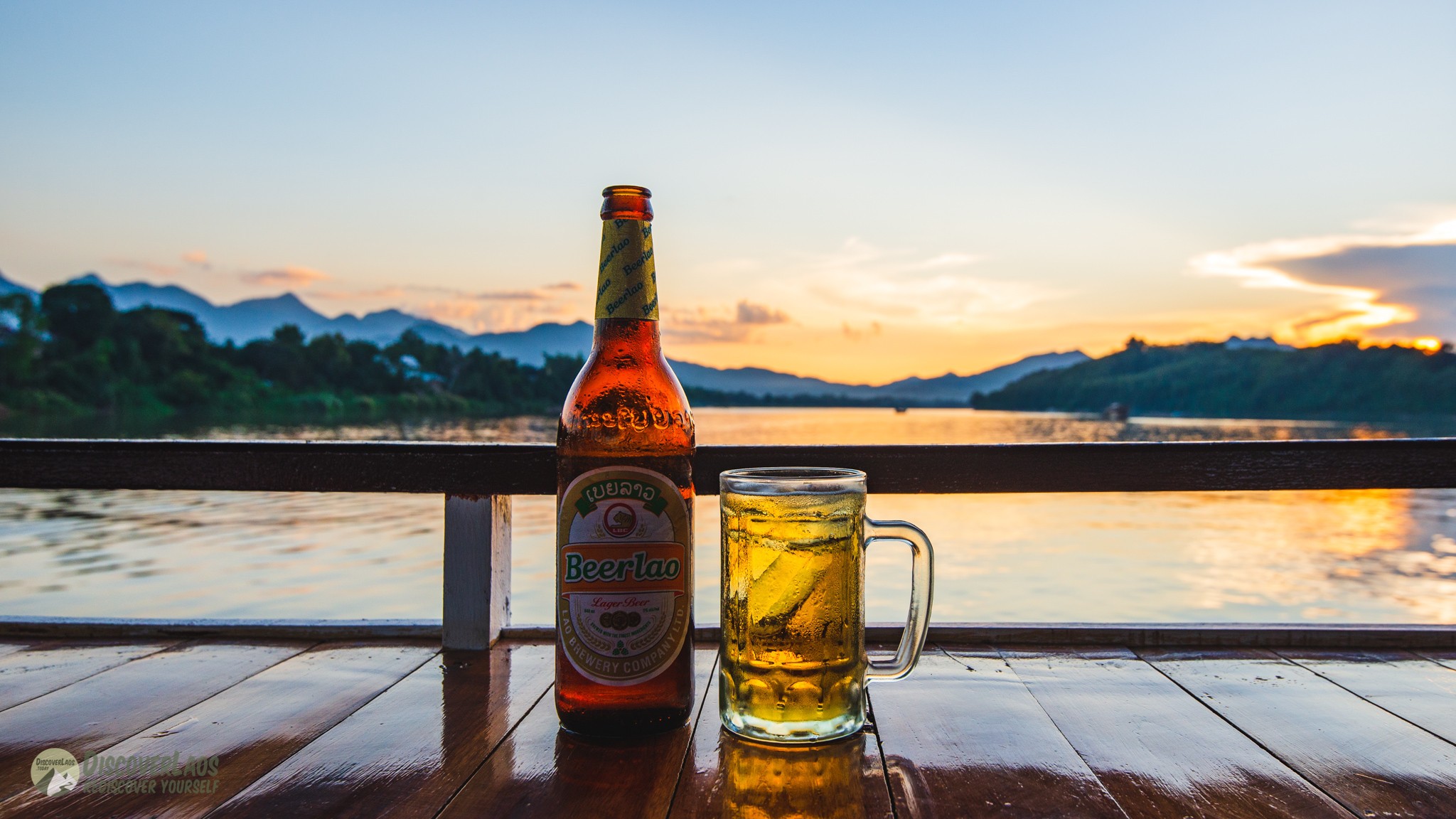 The Festivals
Laos is a rich melting pot of many different cultures and ethnic groups, with a wide range of different ethnicities residing in Laos. Many of these cultures are unique in their beliefs and customs, having boisterous festivals to celebrate their identity, auspicious days, and important events. These festivals are great fun to watch and participate in, with lots of opportunities for unique experiences and captivating photos. Remind the gods to bring rain at the end of the dry season with the uniquely bizarre rocket festival, feed hungry ancestors on Ancestor's Day during Buddhist Lent, or pay respects to the water spirits during the Fire Boat Festival.
Each festival serves a unique purpose and is an important touchstone for many Lao people to stay connected to their culture. Festivals goers will often wear traditional clothes and celebrate their ethnic identity. The festivals are a great way to learn about Lao culture and delve deeper into this fascinating country.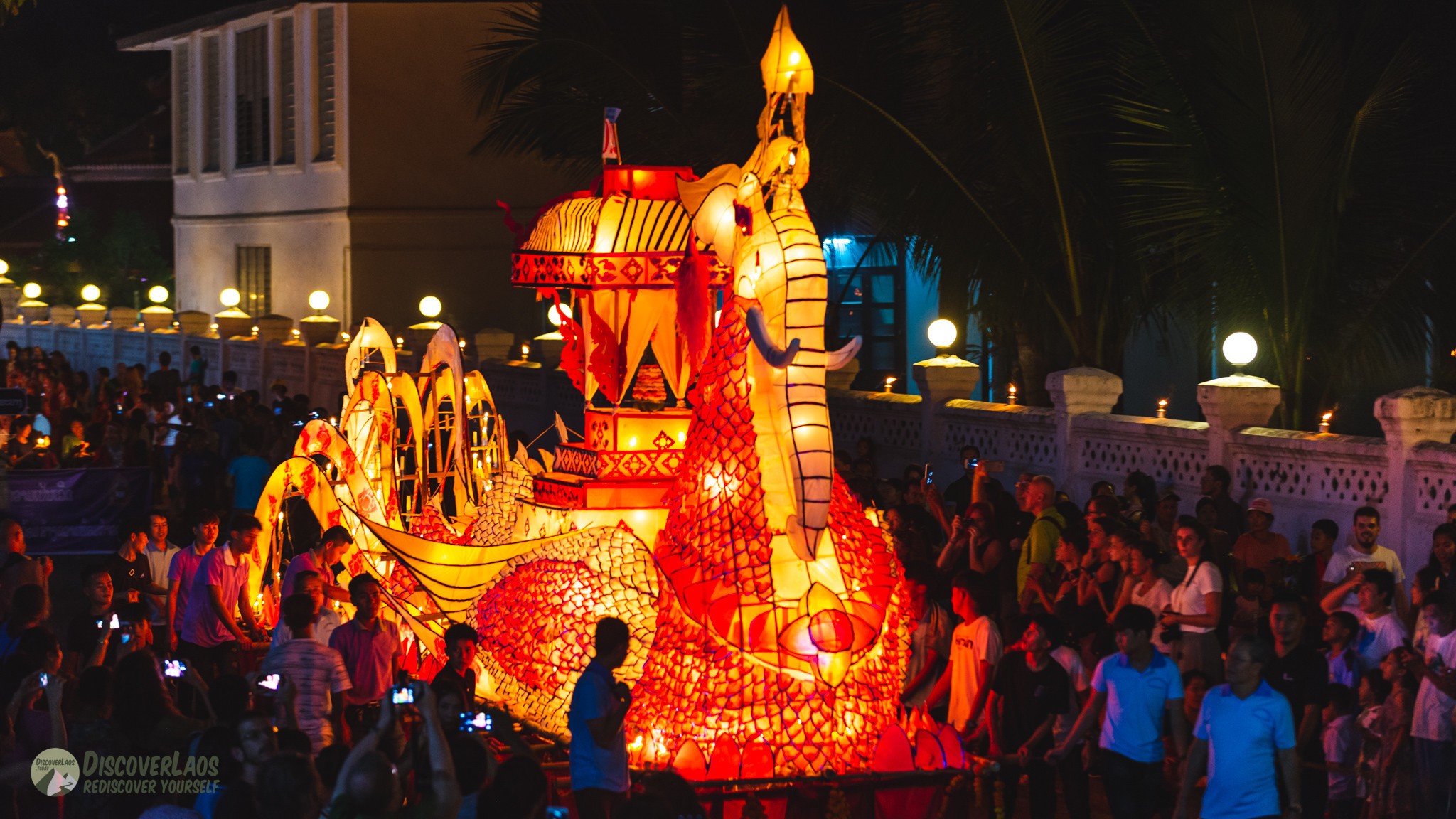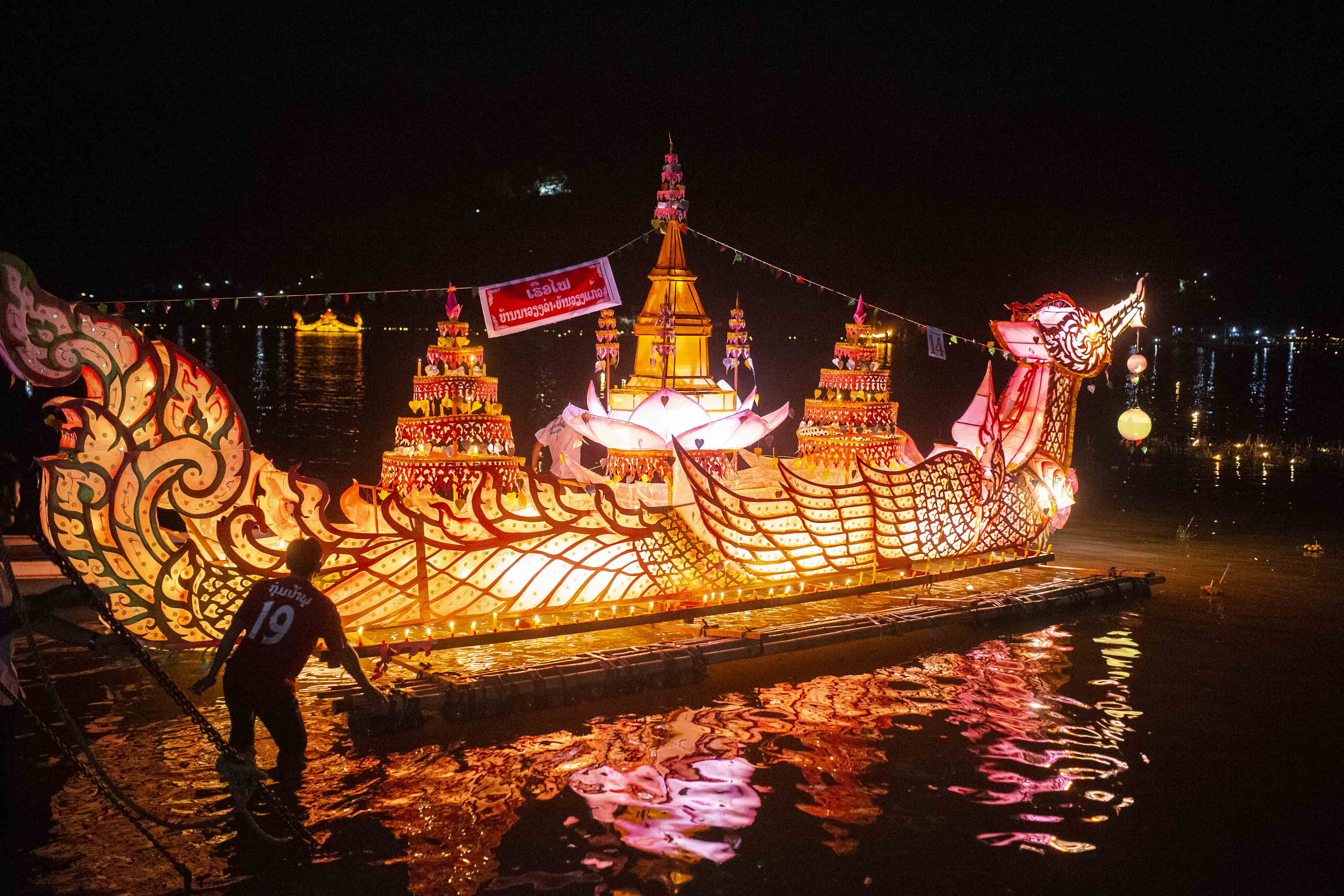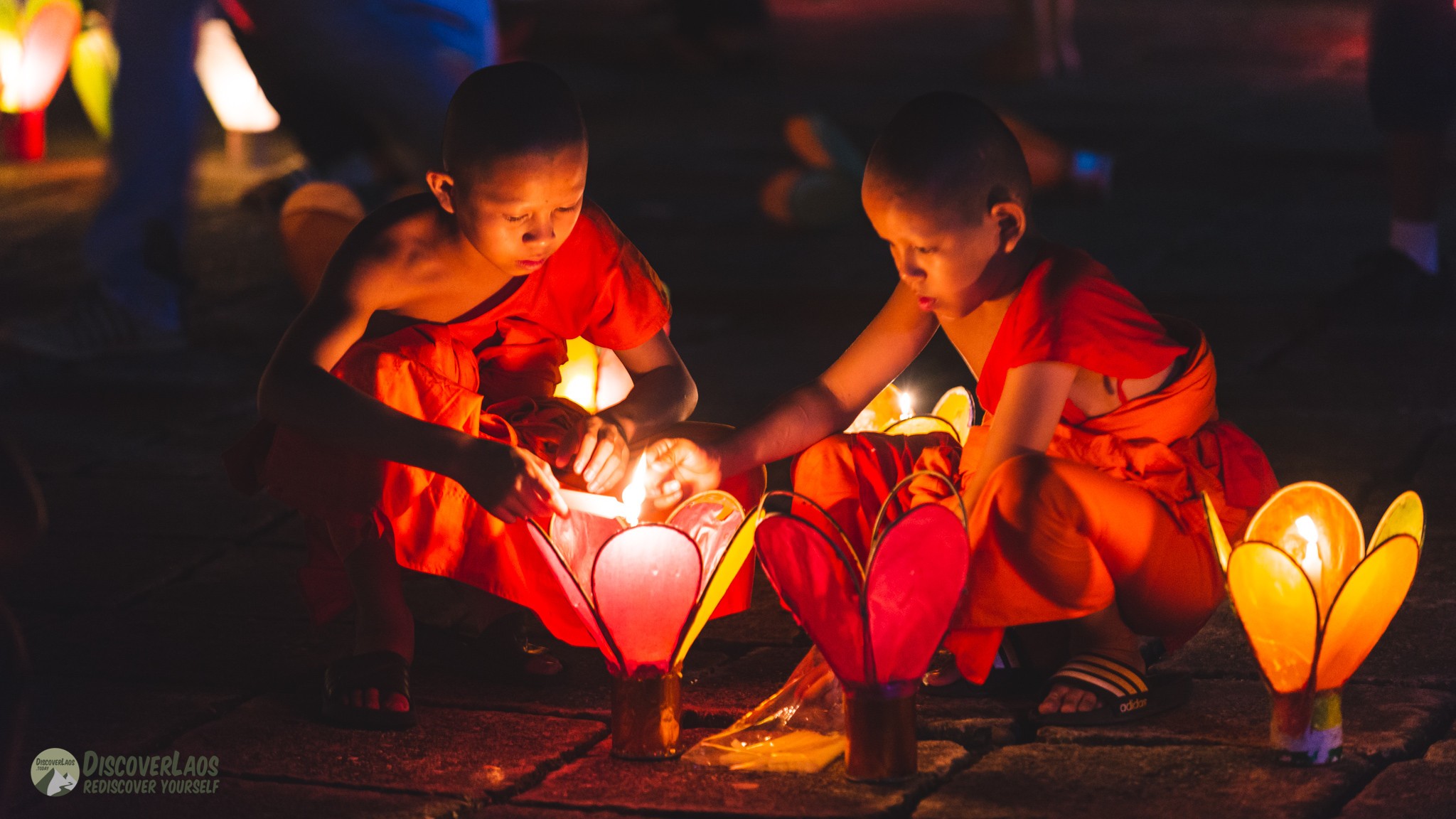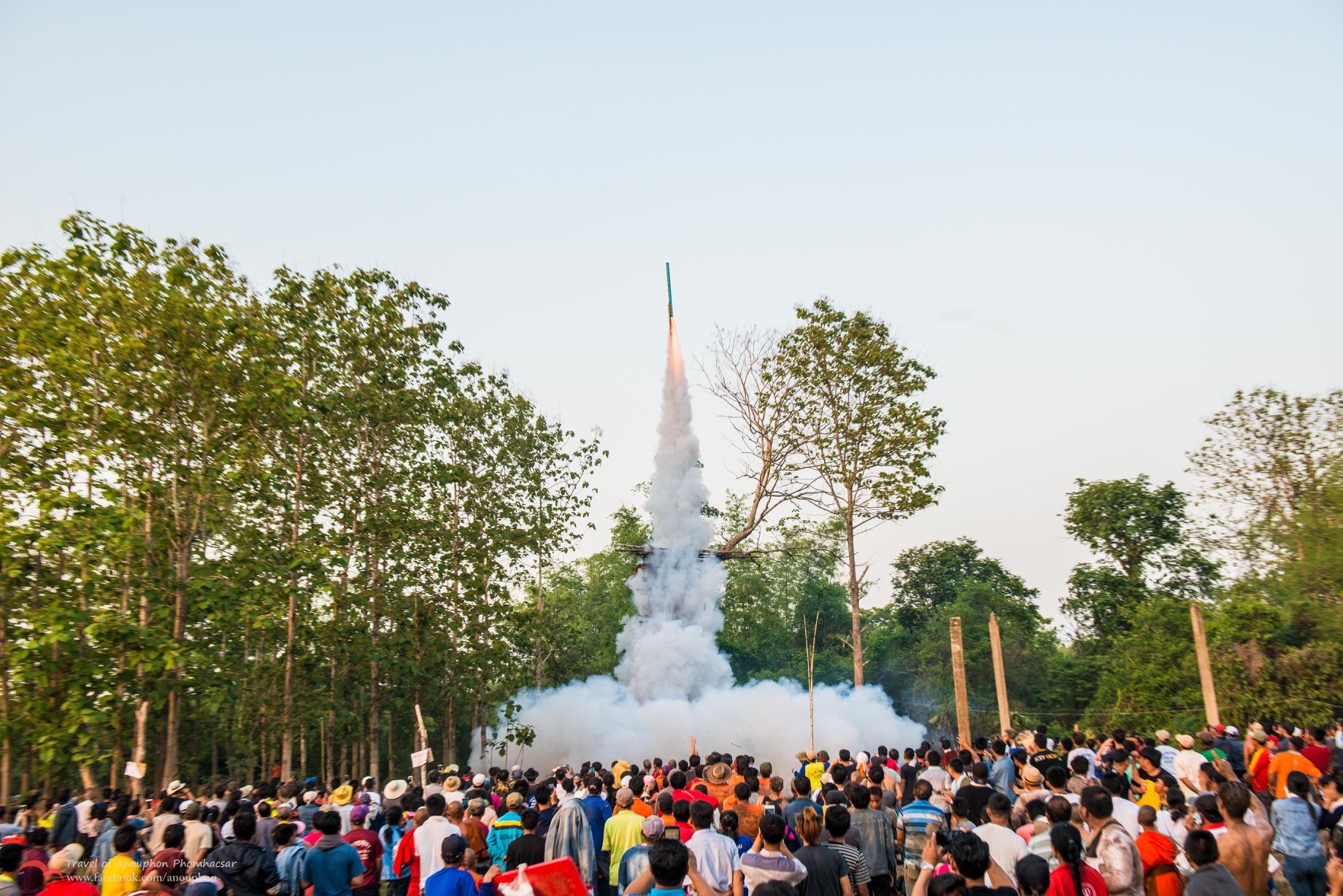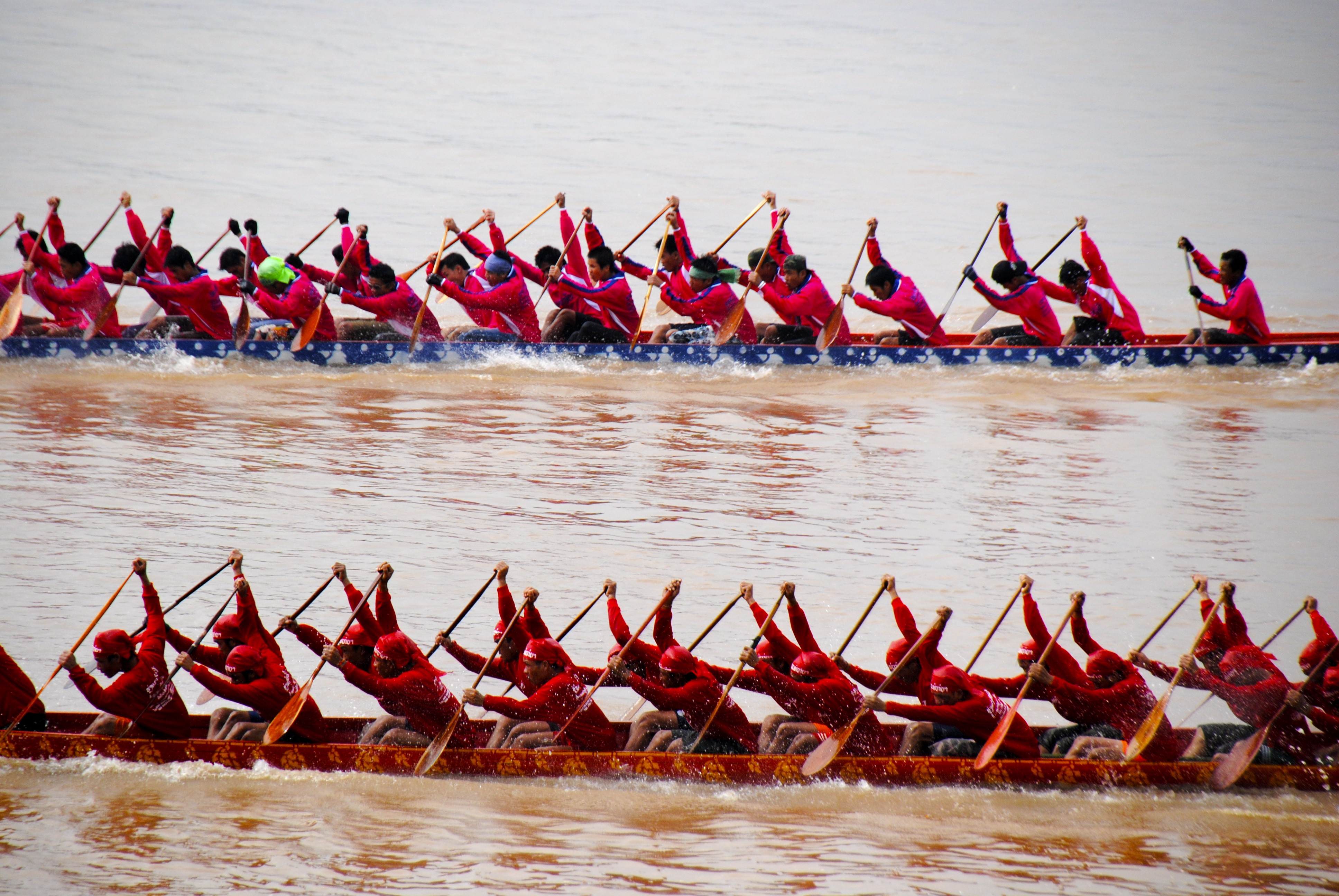 Hands on History
Despite its sleepy appearance, Laos has been a key battleground for millennia and this history is easily accessible for visitors to explore. The UNESCO World Heritage Sites of Luang Prabang, the Plane of Jars, and Wat Phu all tell a different part of Lao's history from the ancient history of early Khmer Empire and Lao's first kingdoms, the French Colonial period, through to the Secret War and communist revolution of the 1970s. All of this can be seen, touched and experienced firsthand in Laos, giving your trip an extra layer of intrigue. Stay in a UNESCO listed building, explore ancient temples, handle defused CIA bombs, visit a city hidden within caves, and ride along the Ho Chi Minh Trail. Around every corner you will find another piece of history, waiting to be discovered.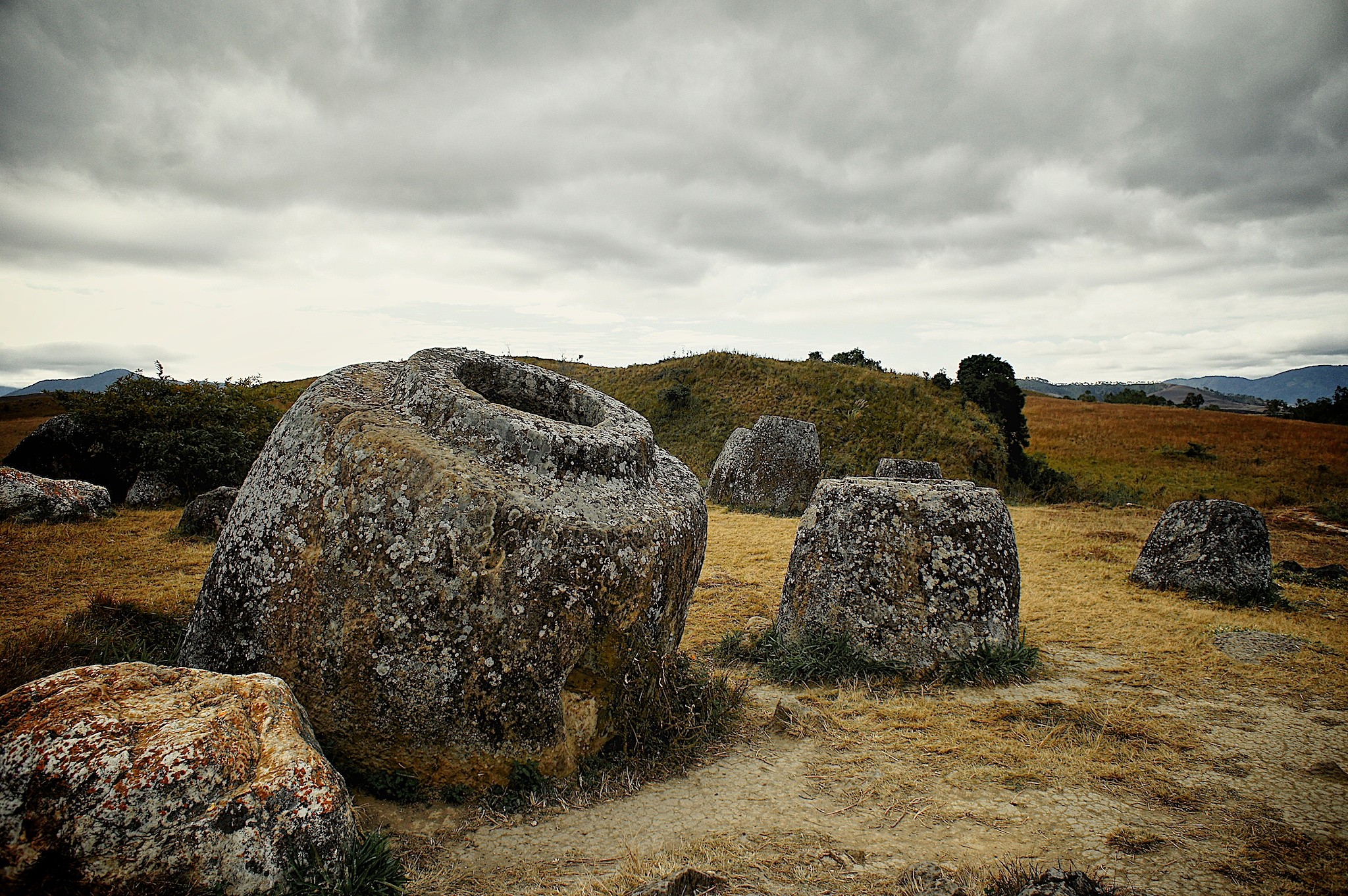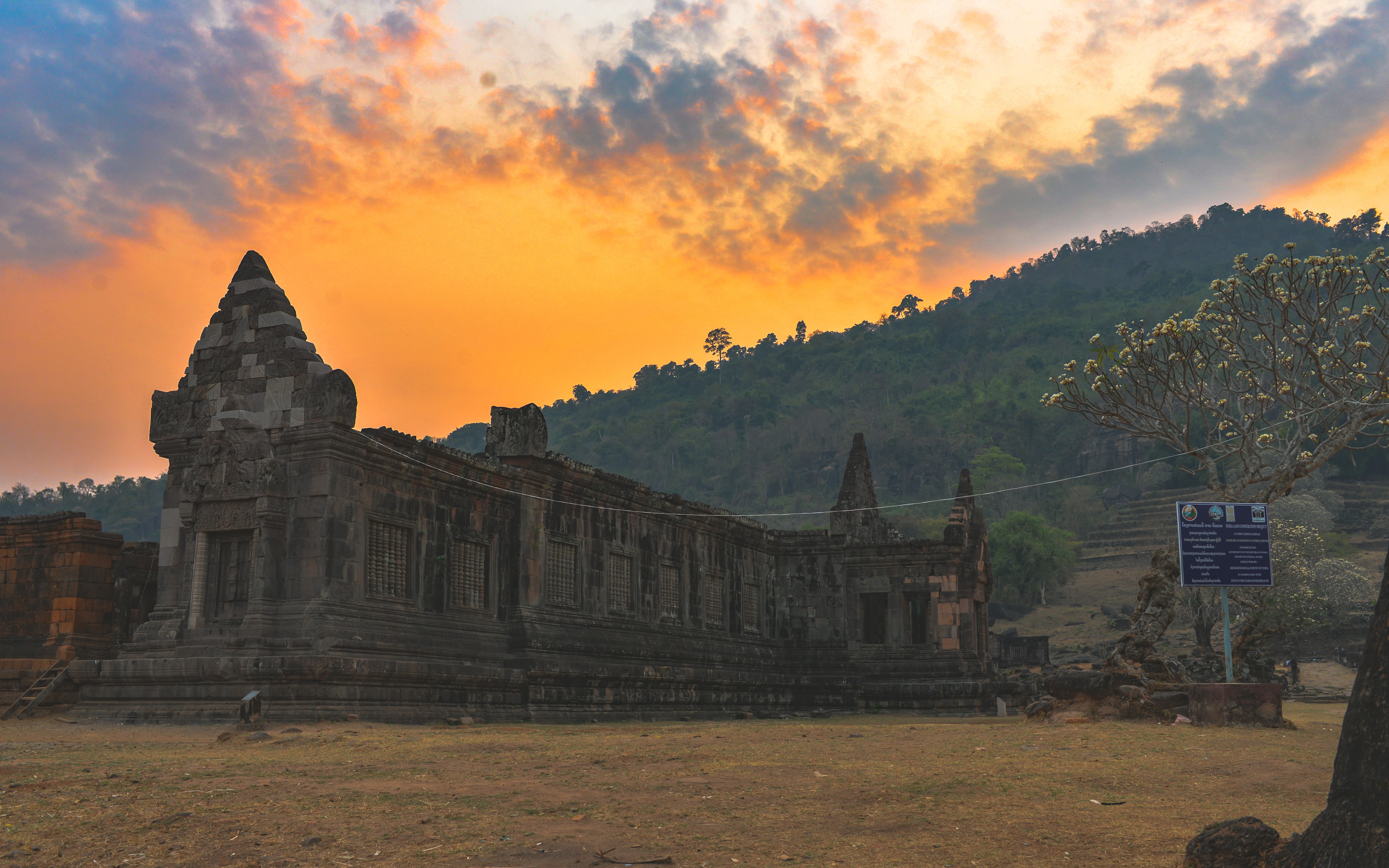 Living Traditions
In the major cities, Laos can appear quite developed. But it doesn't take long to get out into the countryside where you can see people living a life almost untouched by the modern world. Women weave fabrics on looms passed down through their families for generations, while men weave bamboo fish traps using techniques passed down from father to son over centuries. Even with the addition of a few modern conveniences, life remains mostly unchanged in the remote villages. Villagers wear the traditional clothing of their ethnic groups, hand woven in the village from cotton or silk, farmed using traditional methods.
The villagers are proud of their lives and traditions and will be happy to show off their meeting hall with thatched roof, ancient looms, intricate handmade fabrics and traditional jewelry. Discover for yourself the wonders of village life, unchanged from a simpler time, with a homestay in one of Lao's humble villages.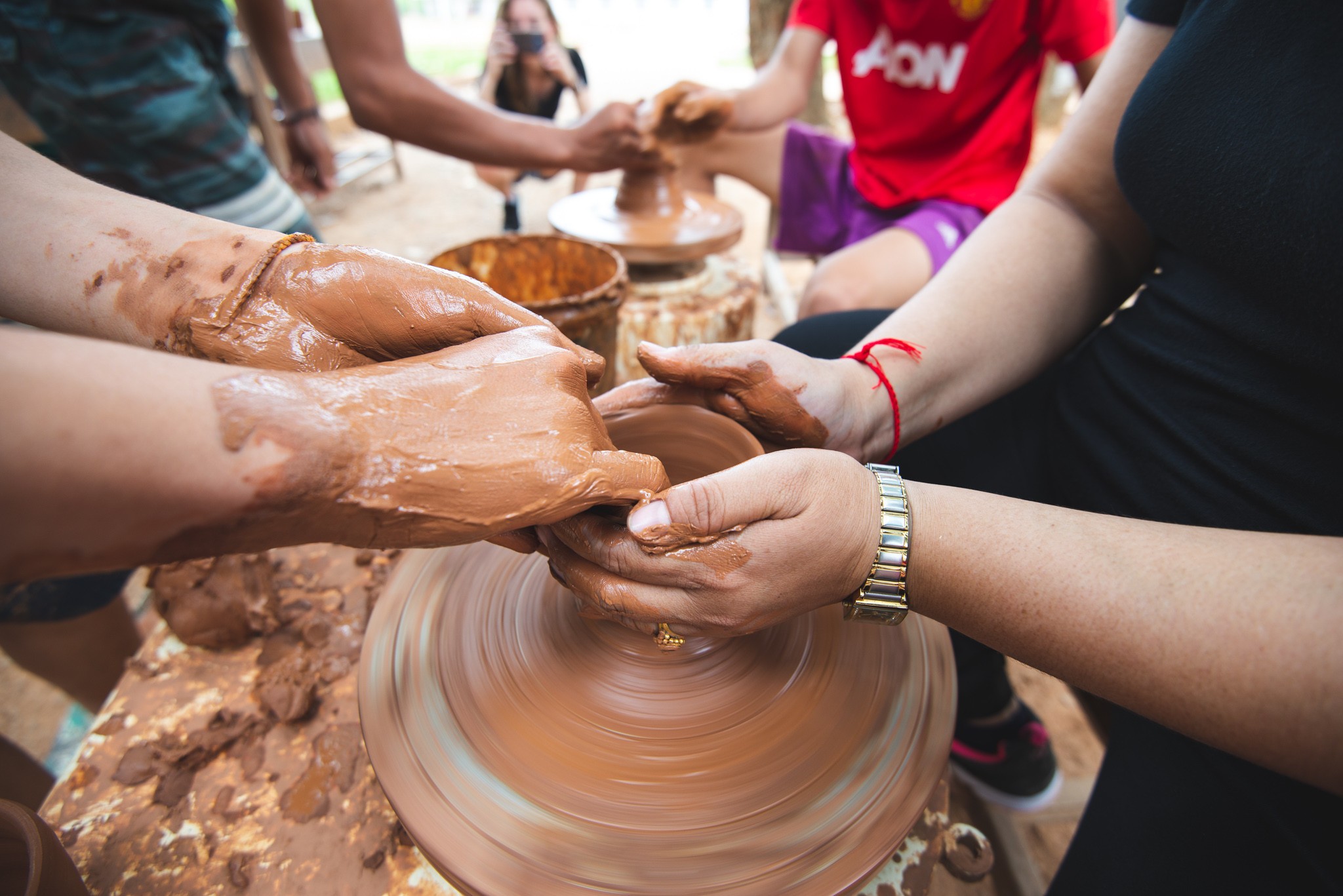 High Adrenaline Adventure
Laos is a paradise of adventure activities, with something to suit everyone's level. Zipline across the face of thundering waterfalls, sleep in the world's tallest treehouse, hike through a cloud forest, rock climb on a limestone karst, power a dirt bike through knee-high mud, kayak along an underground river through a cave, explore a lake by kayak or canoe, or simply float in a tube down a river while sipping on a cold Beer Lao.
No matter what your level of experience or enthusiasm, Laos will have something for you. With its incredible scenery and sweeping views, outdoor adventure activities are the perfect way to explore the country. Hiking through remote jungles or paddling along pristine rivers, you'll be sure to fall in love with Laos all over again.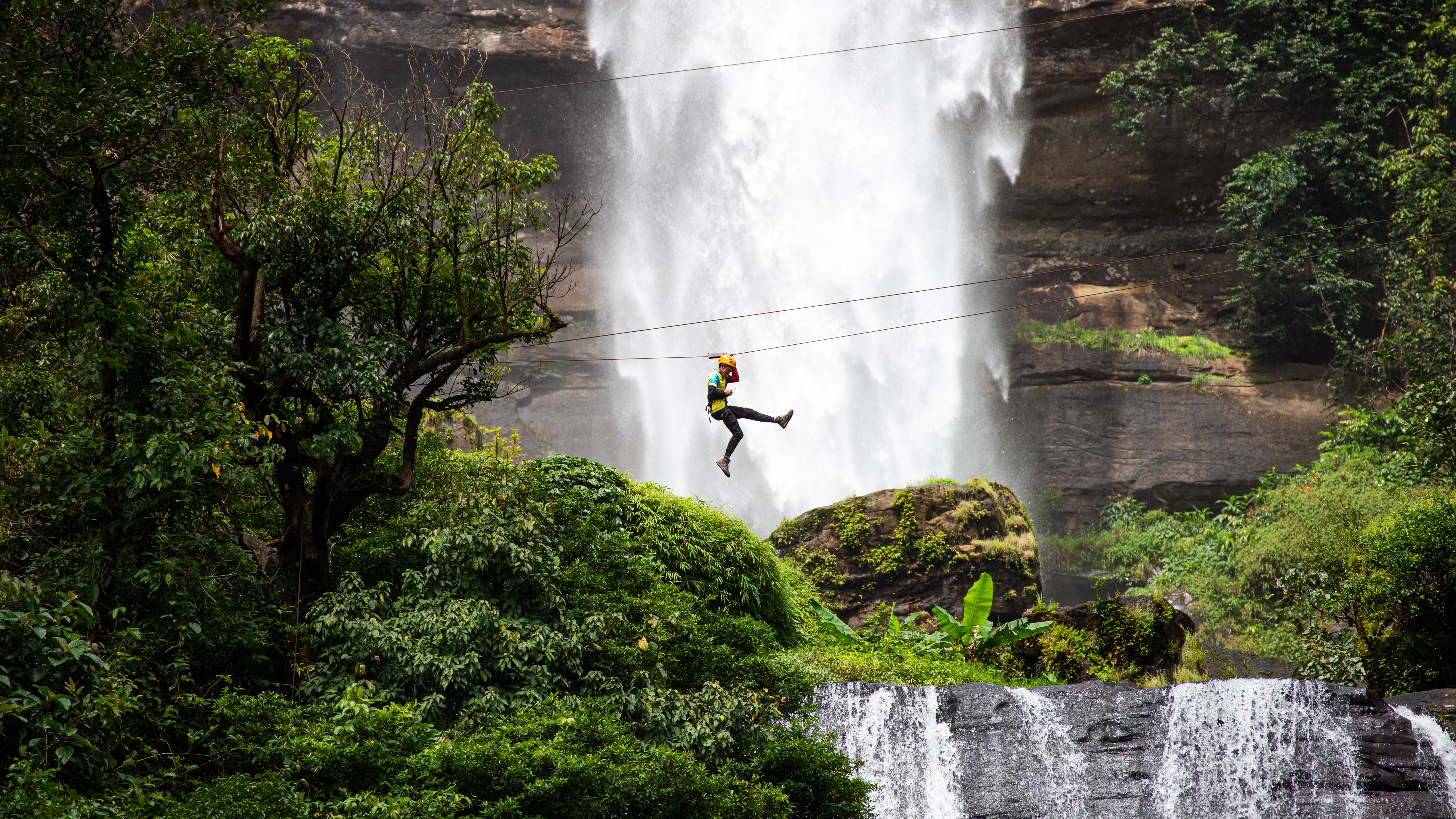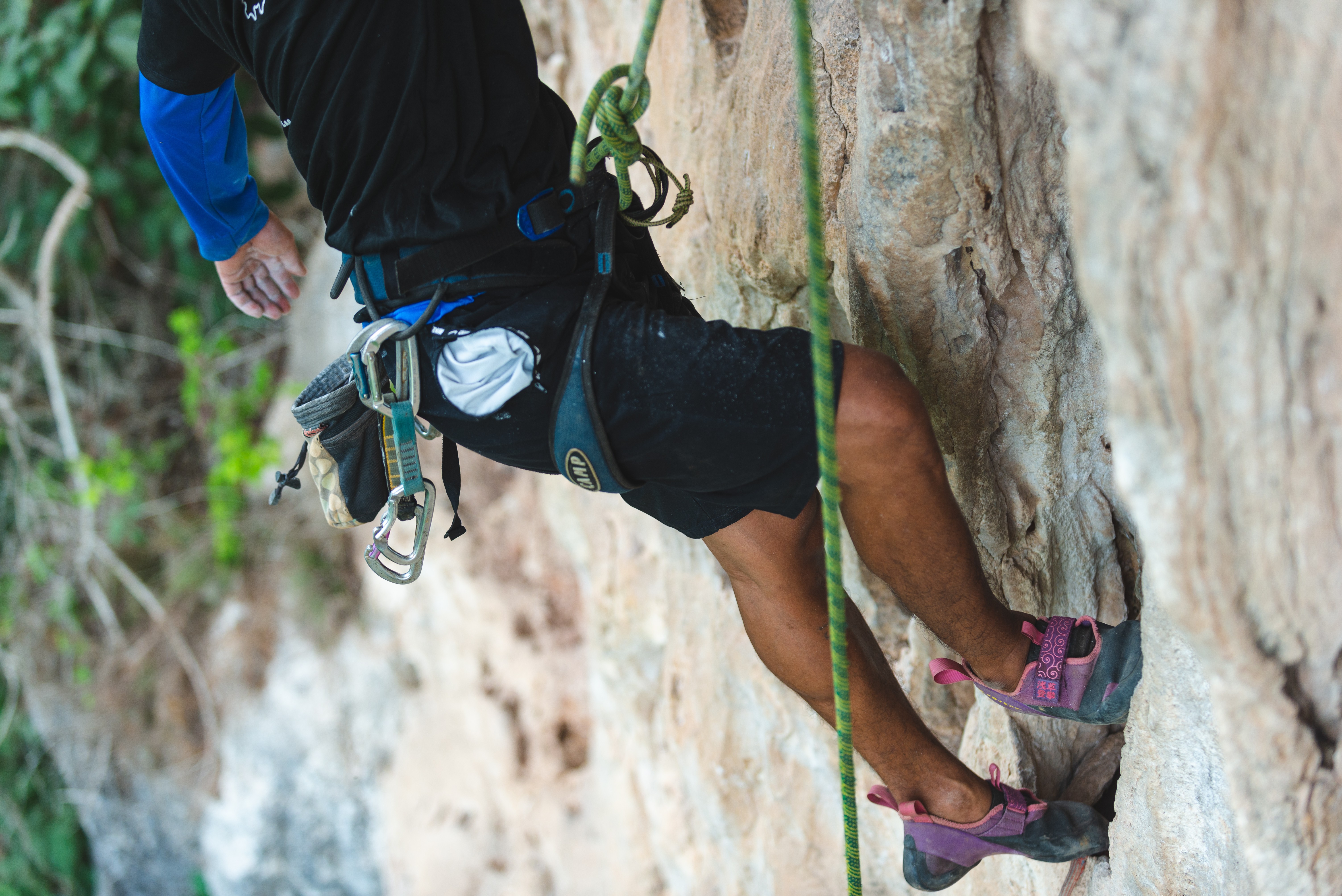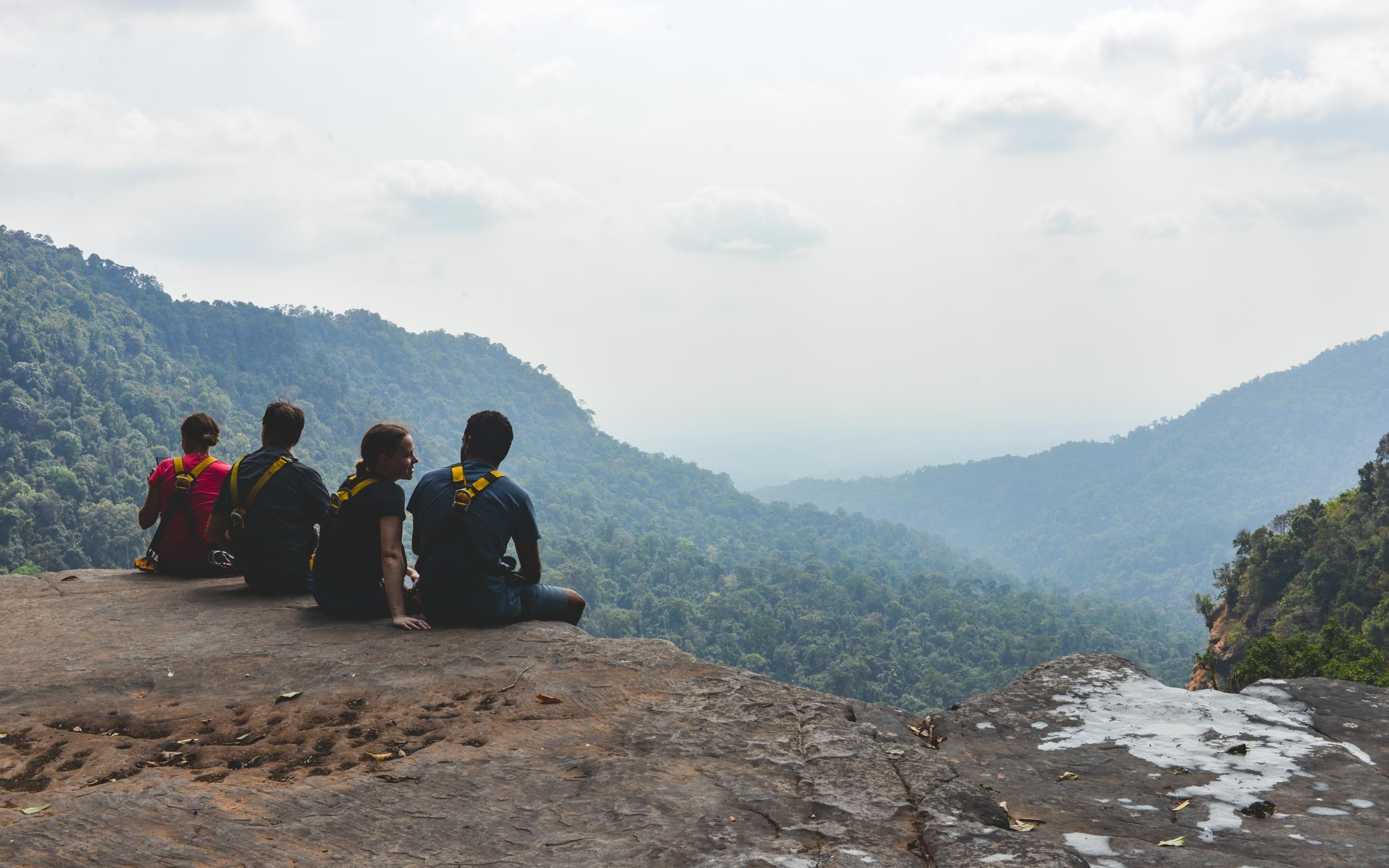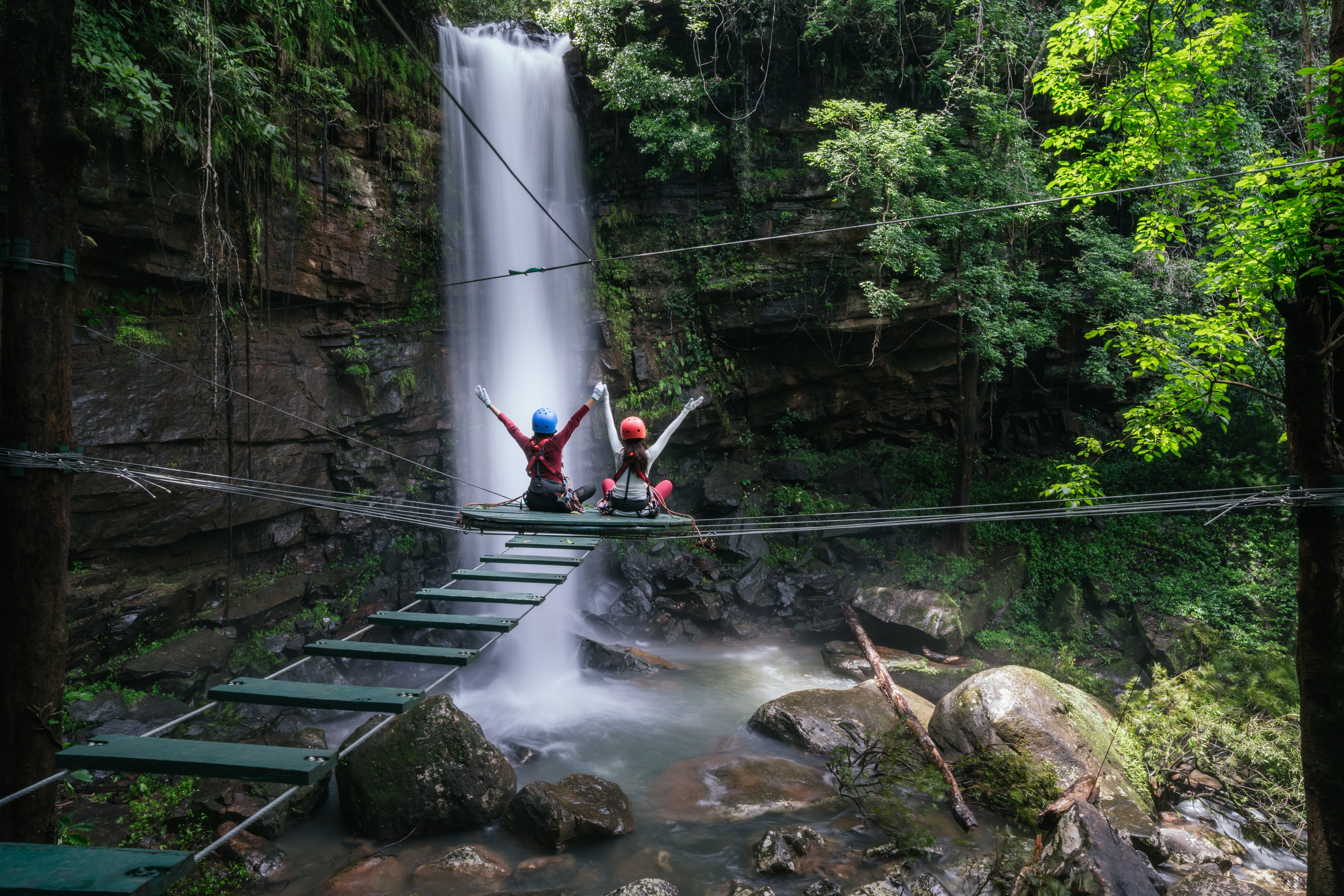 The Perfect Backdrop
Lao offers incredible opportunities for all types of photographers. The sweeping vistas, smiling locals, plunging waterfalls, architectural details, the clash of modern and ancient worlds, trendy cafes, traditional lives, and modern cities guarantee that there is something to catch the eye of any photographer. From budding influencer to professional photographer, you'll be sure to find your favourite subject matter in Laos. Be sure to keep your camera ready because you never know when the next perfect shot is going to appear, but you can be sure it will appear in Laos.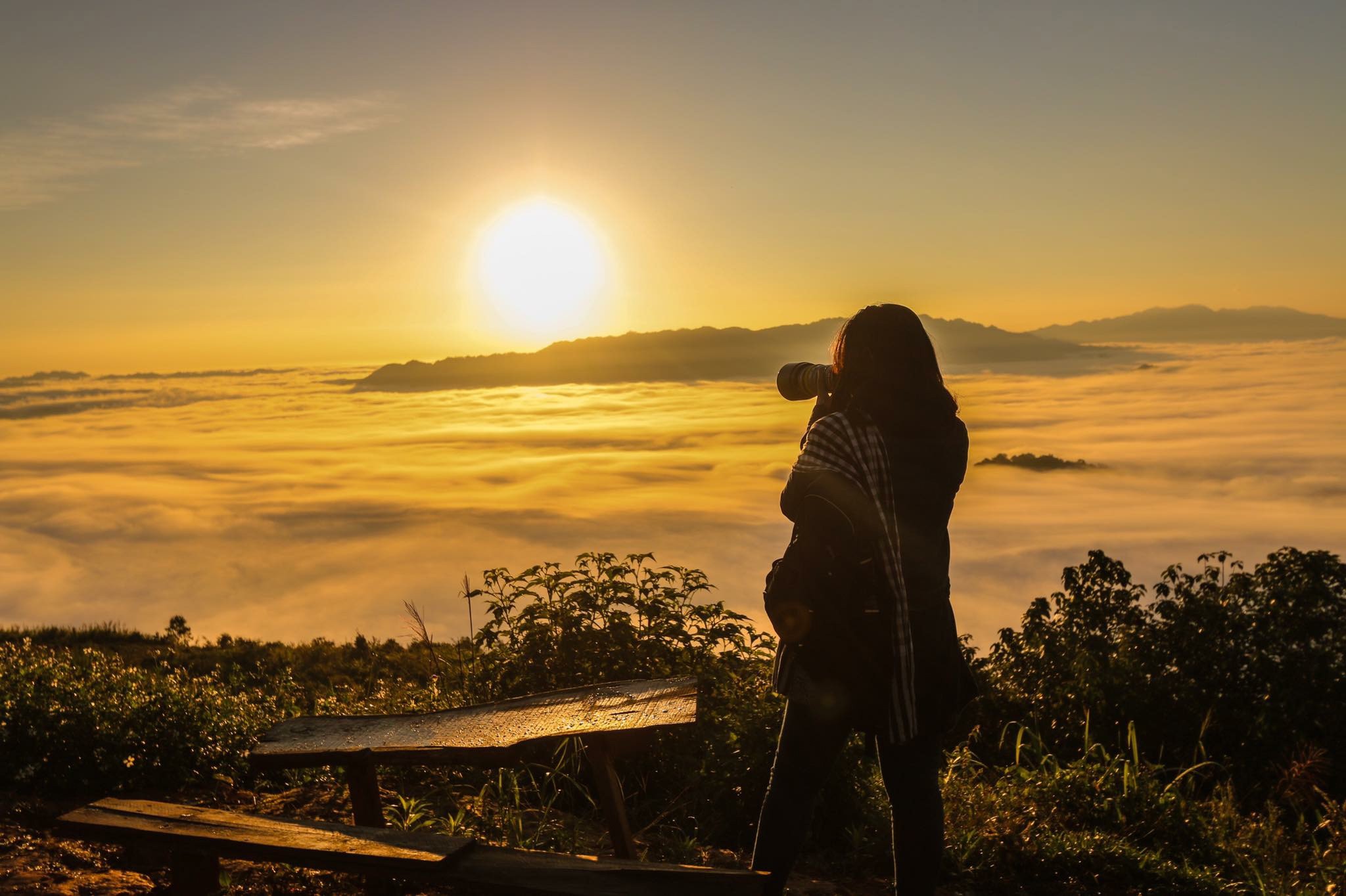 No matter what you expect from your travels, Laos has what you want, and so much more. Come and discover for yourself why everyone who visits falls in love with this beautiful country.