What is AWS or Amazon Web Services?
DiscoverLaosToday Journey with AWS
After developing our technology and content for 3 years between 2016-2019 on our internal server. We were finally ready to test our website from Sep 19 for our launching on 23 Nov 19. Why did we decide to use AWS?
1. Low Start-up Fees:
As a Lao Tourism Board dedicated digital platform, we needed a solution that could cope with high traffic, reliability and speed. After exploring various options, AWS stands out as the best option - no high-upfront licensing costs or investments in expensive equipment. The cloud-based solution enables us to leverage high-end technologies and infrastructure.
Some photos below of how much it cost us between 96 USD - 145 USD month depending on the traffic that was used. Everything with absolutely no-commitment at all, not even a month. All server-backed services are charged on hourly basis, so we could cancel our subscription and there wont be any charge the next hour!

2. Pay Per Use:
As you can see from the chart on the right, you can clearly see what you are paying for each month with a clear breakdown. The more you use, the more you pay. No more getting overcharged or buying of excess space on a server that is under utilized!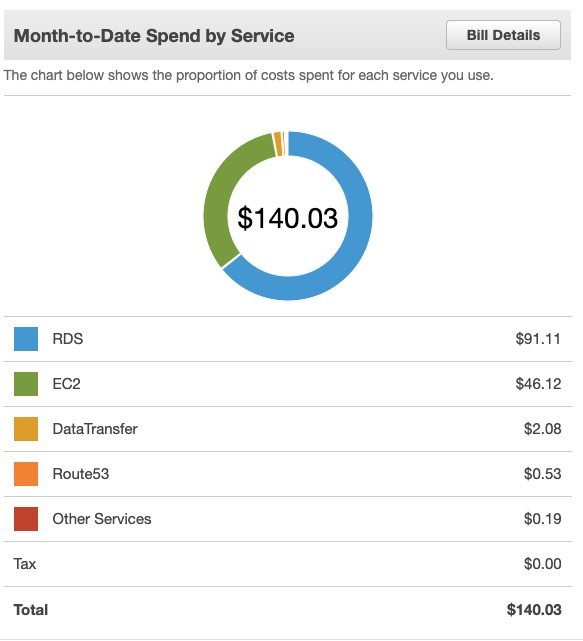 3 Security: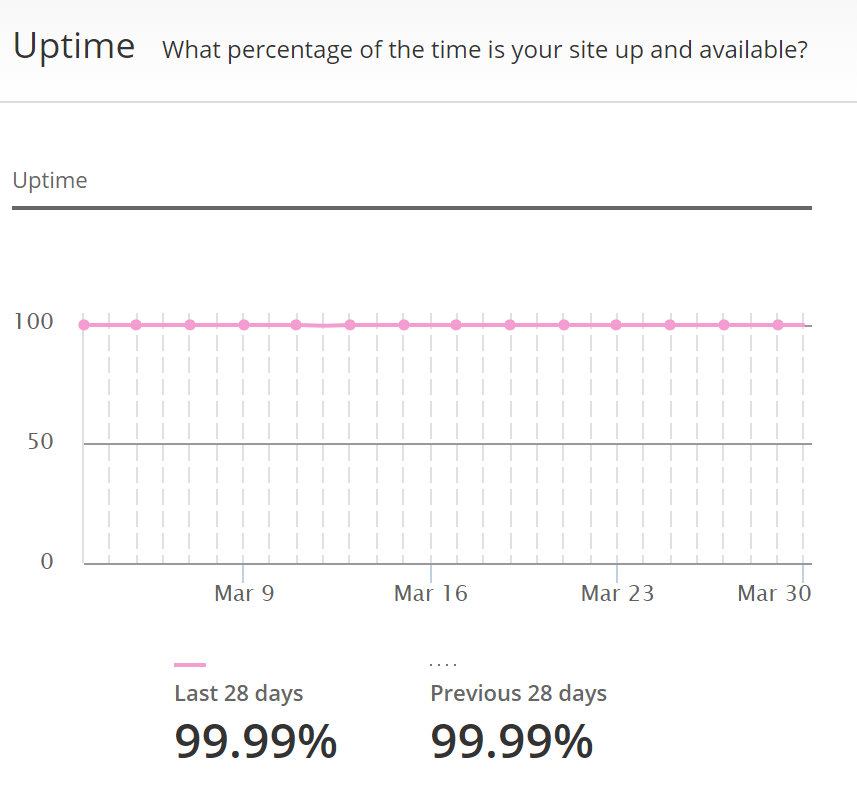 AWS has build world class, highly secure infrastructure, both physically and over the internet. Few highlights from the security measures mentioned on AWS website are:
Data centres are staffed 24×7 by trained security guards, and access is authorized strictly on a least privileged basis
Multiple geographic regions and Availability Zones allow you to remain resilient in the face of most failure modes, including natural disasters or system failures
Ability to configure built-in firewall rules from totally public to completely private or somewhere in between to control access to instances.
Our website DiscoverLaos.Today is up almost 100% of the time at 99.99%. The kind of stability needed for a high traffic website and user experience.
As our technology works with confidential user database and sensitive information, server security is of the upmost importance. By using AWS, we are confident that our server wont be hacked, hence protecting our user's privacy.
4. Global Leader:
Amazon has global presence with 10 regions, 36 availability zones and more than 50 edge locations. Although AWS is not in Laos, we are supported by their Malaysian office through Kai Yong, Startup Business Development, ASEAN & Pakistan.
5. AWS Activate
We are very proud to be selected and be part of AWS activate. Receiving 5,000 USD worth of credits to be used towards covering the usage of their services. Especially during this difficult times as tourism industry is adversely affected by COVID-19. AWS has kindly assisted us to get through the tough economic uncertainty while we work hard to innovate and prepare for the future with the # below.
#survivingwithAWS We are positive to get through this tough time with AWS support so that we can continue to innovate and focus on supporting our customers (who are also struggling) with our tech solution. Attention to my startup friends, reach out to me if you need to talk to an AWS rep for support!
Click HERE to activate!
Once Again, this article is dedicated to Thanks AWS for the 5,000 USD of Credits and encourage any viable start-ups in Laos or ASEAN community reach out to them!