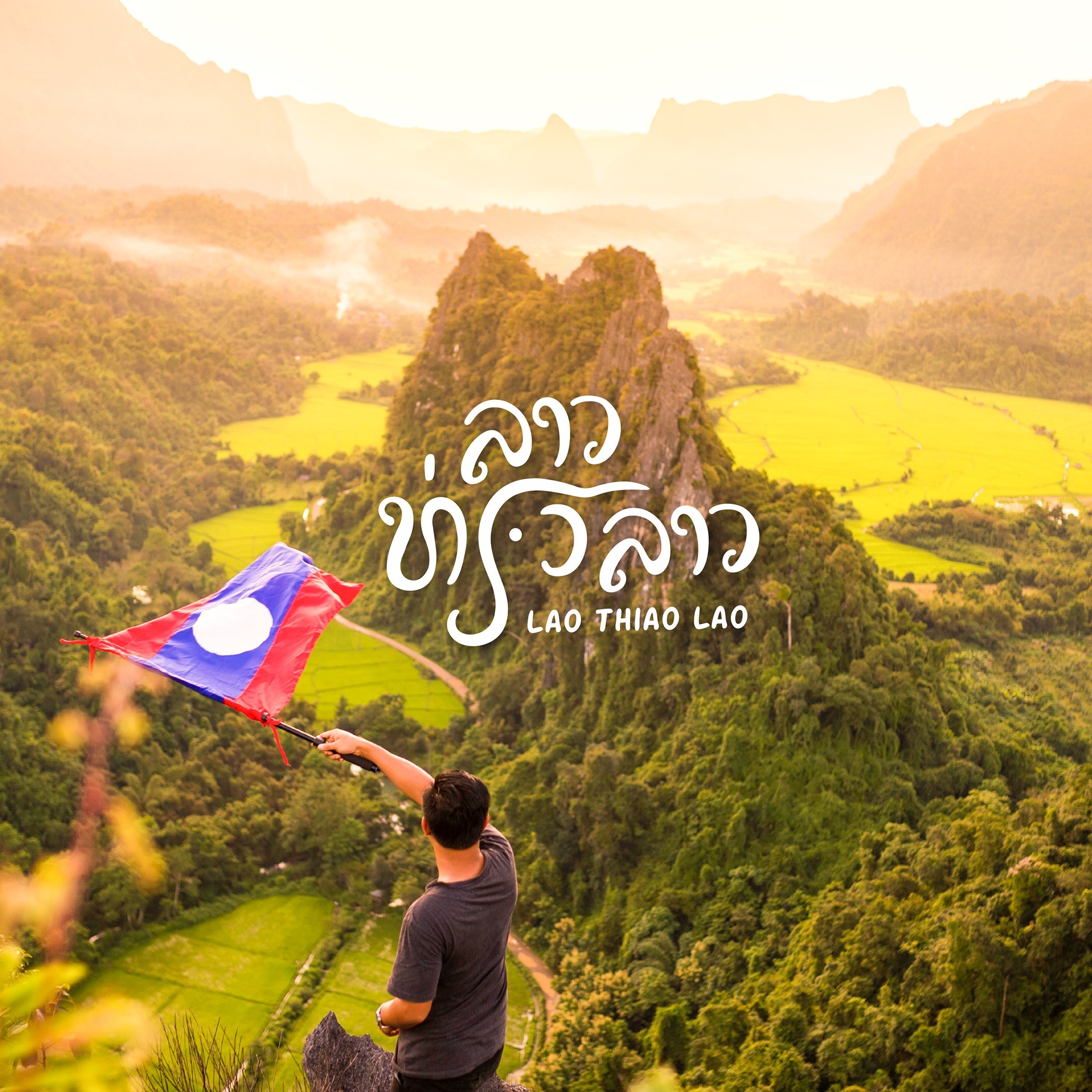 We're proud to present Laos' official Facebook Page for the Lao Thiao Lao campaign, which has been created to encourage domestic travel within the country. This page has been made possible by the Lao National Chamber of Commerce and Industry, the Ministry of Information, Culture, and Tourism, with support from the Skills for Tourism Project Lao/029 under the Ministry of Education and Sports, and official media and strategic partners such as Tholakhong, Una Studio, The Laotian Times, Mahason Magazine, Muan.la , Lao Youth Radio and Discover Laos Today.
The page will showcase thrilling travel destinations, the most popular foods and accommodation, and exciting activities in every province. Moreover, we will highlight the top offers and discounts that the industry has to offer. Stay tuned for visually stunning photographs and alluring videos of the best of Lao tourism. Don't forget to participate in our many online competitions to win big prizes. Now is the best the time to think about traveling domestically, because if we don't, who else will? It's now or never.

Find the latest Lao Thiao Laos Promotion from north to south- Click Here!
DiscoverLaosToday is proud to be the official online booking partner of Lao Thiao Laos campaign. Sharing the collection of our videos to enhance this campaign and assist in producing unique content to engage domestic audiences.
DiscoverLaosToday, Your one stop digital gateway to Laos Tourism