Champa Meuanglao (CML) is the official inflight magazine of Lao Airlines, the award-winning national carrier of Laos. The magazine is the gold standard in Laos for creating captivating content, promoting tourism/non-tourism related brands to a captive audience of local and regional frequent business travelers and tourists. CML is currently being published by RDK Group, a multifaceted consulting firm with vested interests in public relations, localization, marketing, and media, who took over the reigns in 2017, and have worked hard to turn CML into the flagship publication it is today.
"RDK Group is delighted to enter a partnership with DiscoverLaosToday that synergizes with our vision and belief in realizing Lao tourism's potential," said Jason Rolan, Senior Partner of RDK Group.
CML has a circulation of 10000 bi-monthly runs and an annual average readership of 900,000. This readership continues to grow as Lao Airlines expands further into the ASEAN market.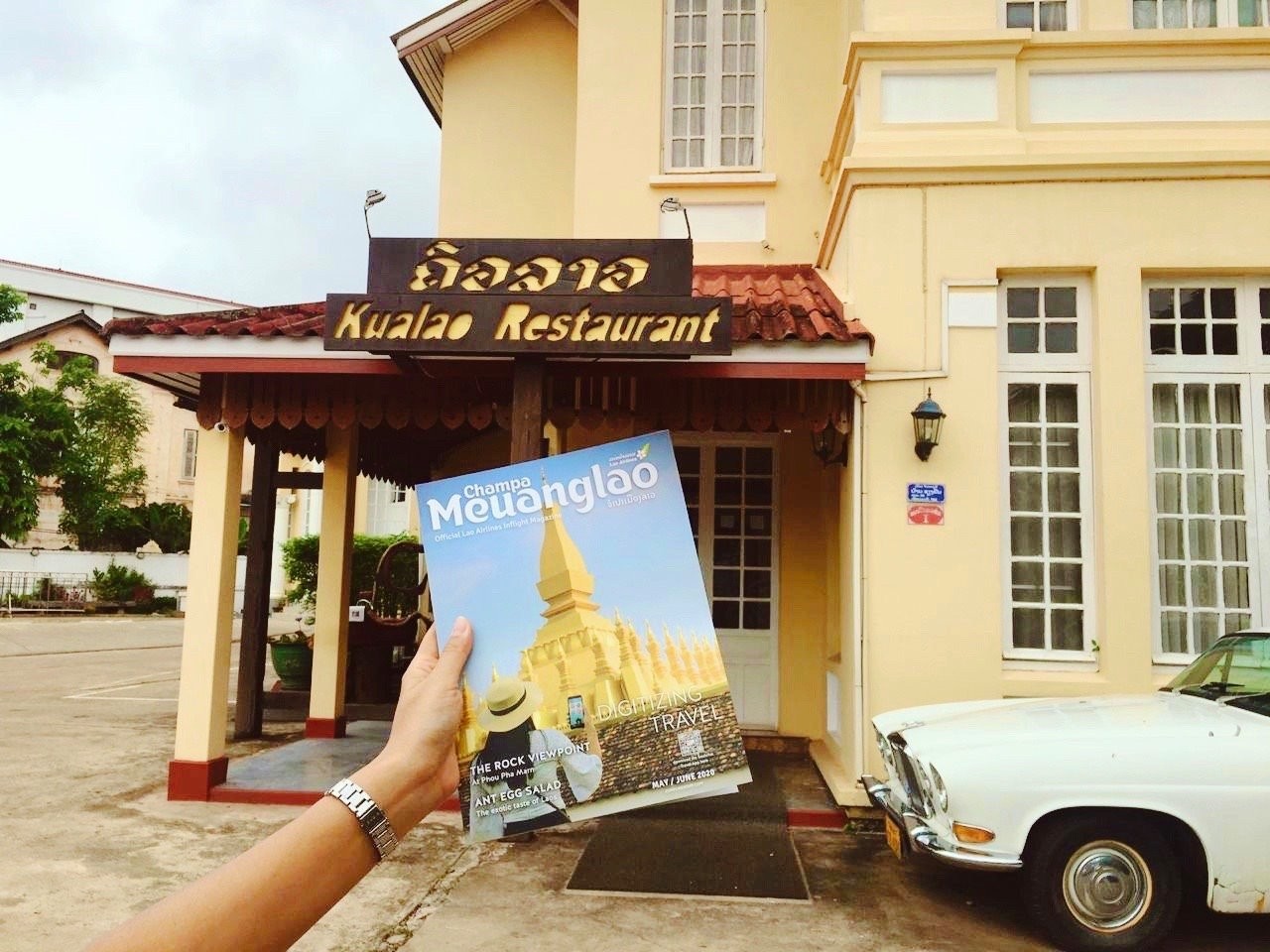 Apart from appearing on its official website, CML Magazine articles are also published on several popular partner websites such as laopost.com (200,000 visitors per month) and laotiantimes.com (50,000 visitors per month).
DiscoverLaosToday is delighted to announce a partnership with CML to boost the readership of its tourism-related articles by featuring them on our platform under our 'Get Inspired' Tourism Page.
The aim of our Tourism Page is to provide visitors with useful articles produced by experts in Laos who are best placed to understand this unique country and share their insights with our growing audiences.
Under Travel Tips, we will share articles related to useful general information such as visa information, accessibility, safety, travel advisories, and regularly updated information to assist travelers to make informed choices.
Under Tourism Experience Centre, we will share the latest articles related to MICE, Luxury Travel, F&B offers, Product Launches, family travel, wellness experiences, sustainable tourism, and other great experiences within Laos. In addition to writing new pieces, CML articles will be heavily featured in this section starting with 20 related articles.
In our Success Stories, you will find the latest updates of our digital platforms, new features, how we make a difference, and our brand-building services.
To succeed in life and business it is essential to have partnerships. In the post-COVID economy, this has never been more true. There are many opportunities for partnerships in the travel and tourism industry but they require focus, planning, and work. We wish all tourism-related businesses will be able to succeed by working together with a common goal and vision, to help each other overcome the increasingly difficult challenges ahead. DLT and RDK are proud to be joining forces as a leading example of how successful partnerships can support each other and the industry.
Check out some of the articles below!