Discover Laos Today recently finished a reconnaissance trip to the south of Laos as guests of Southern Laos Tourism. The trip was sponsored by Swiss Contact and the Ministry of Information, Culture, and Tourism. Over 30 days the team from Discover Laos Today explored the five provinces of southern Laos, gathering information as well as shooting video and photographs of this unique part of the world. Discover Laos Today has used this footage to create a new promotional video for Southern Laos Tourism, promoting the destination's many wonders.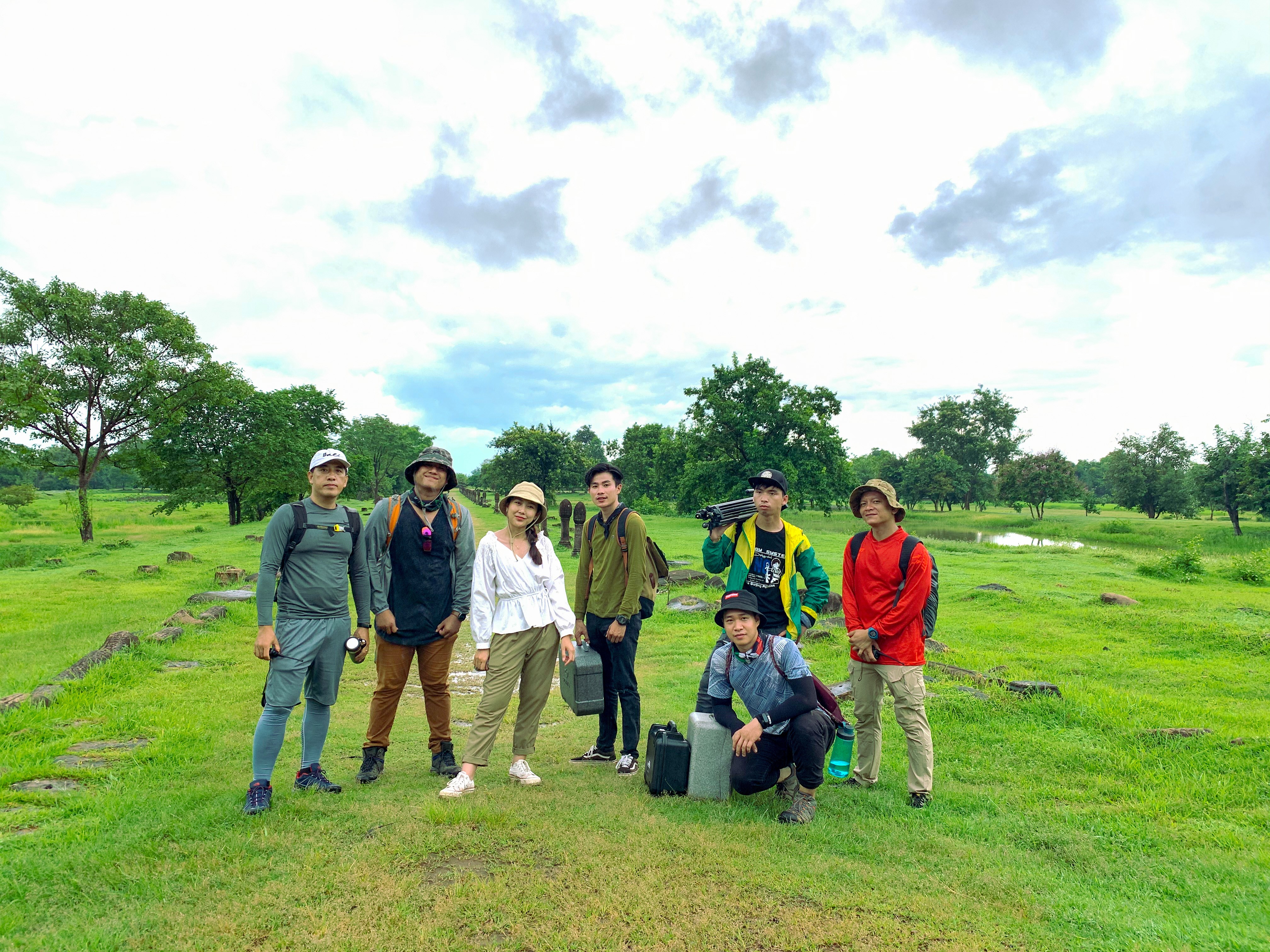 Discover Laos Today works with a wide range of private business and government bodies for brand building services and content creation. Already supported by the Lao Tourism Board, working with Southern Laos Tourism, Swiss Contact, and MICT is another example of public and private partnerships delivering results for the Laos tourism industry.
The 30 day trip took the Discover Laos team across all five provinces of southern Laos. The team explored the ancient temples, cascading waterfalls, sprawling coffee plantations, and ethnic villages that make up this delightful part of Laos. The team gathered valuable information about the region, while at the same time shooting hundreds of hours of footage, to be edited later.
The final product of this footage is a fantastic promotional video that will be shared by Southern Laos Tourism.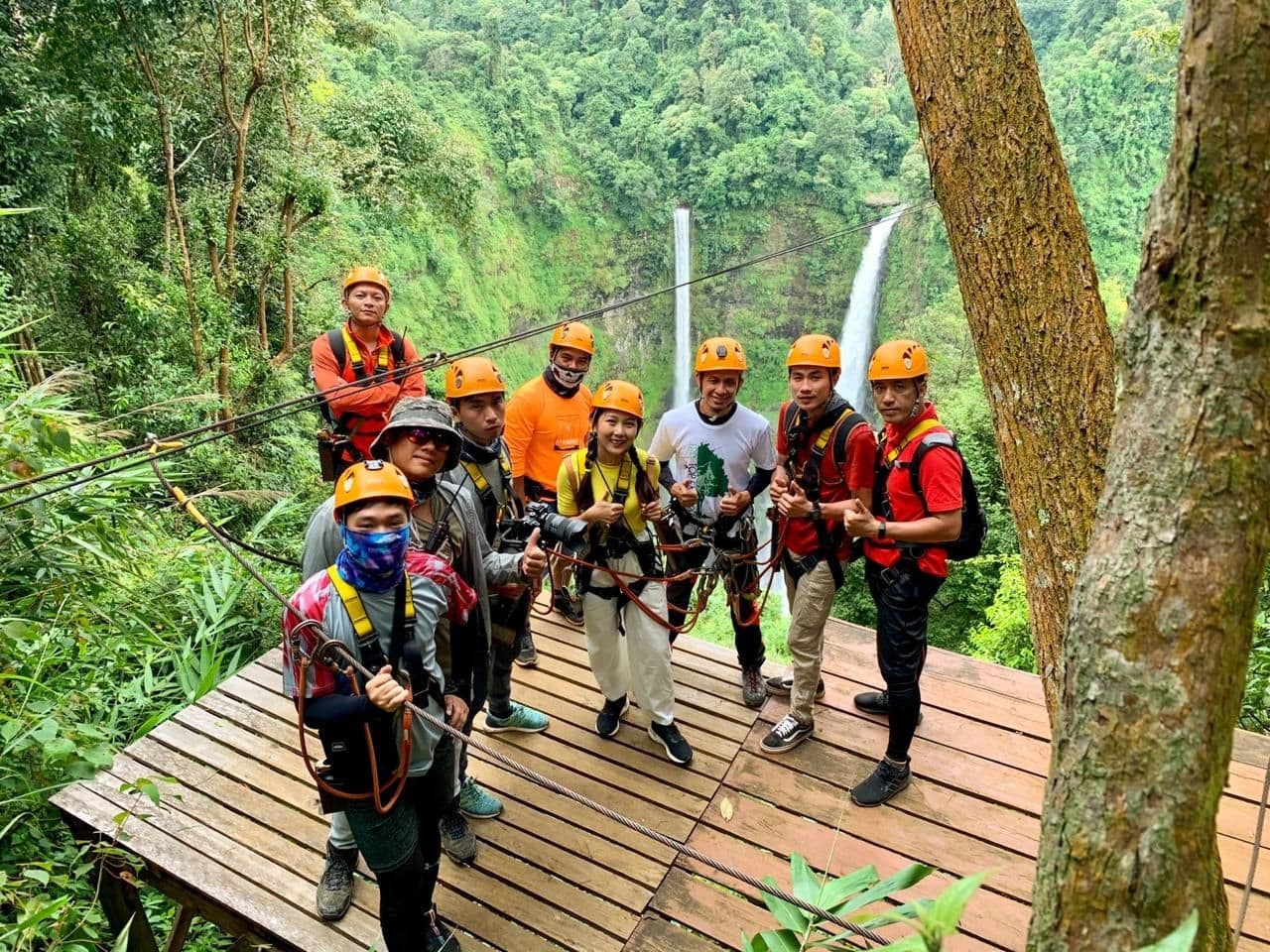 With its many attractions and natural wonders, Southern Laos is poised to become Lao's next major tourism destination. With the support of Swiss Contact and MICT, as well as the partnership with Discover Laos Today, Southern Laos Tourism is able to increase its online presence and brand awareness, leveraging its charming nature into destination visibility and tourism revenue.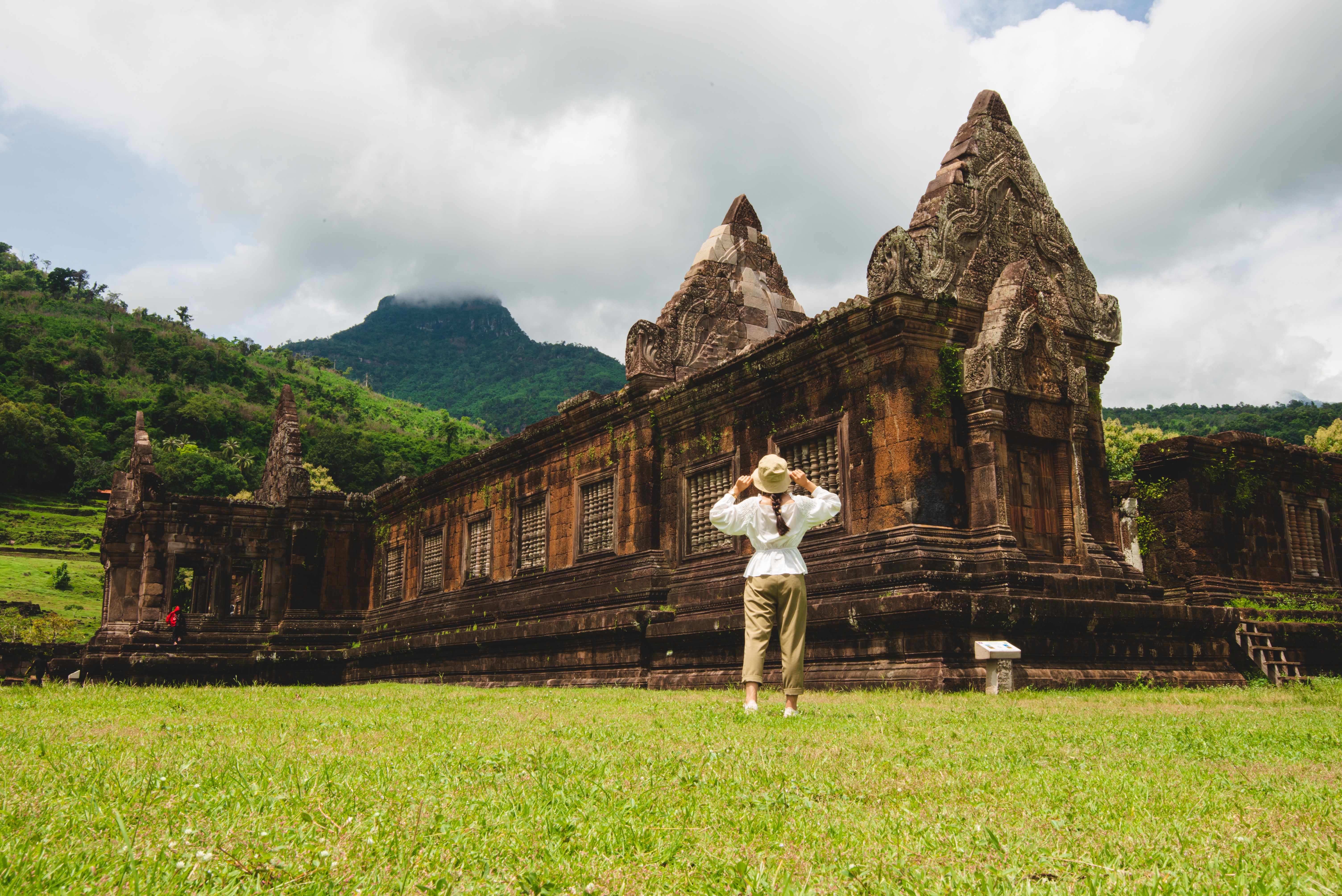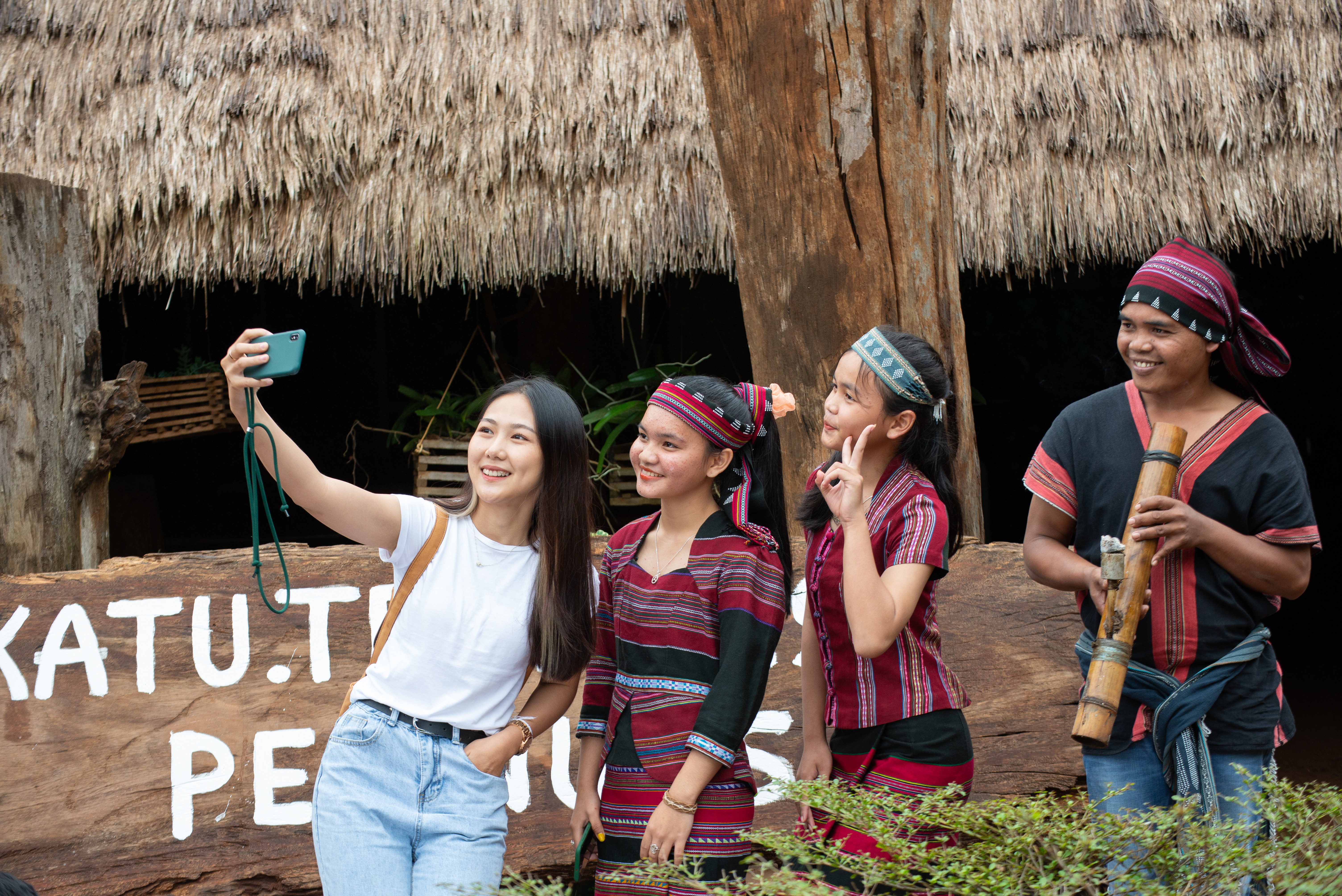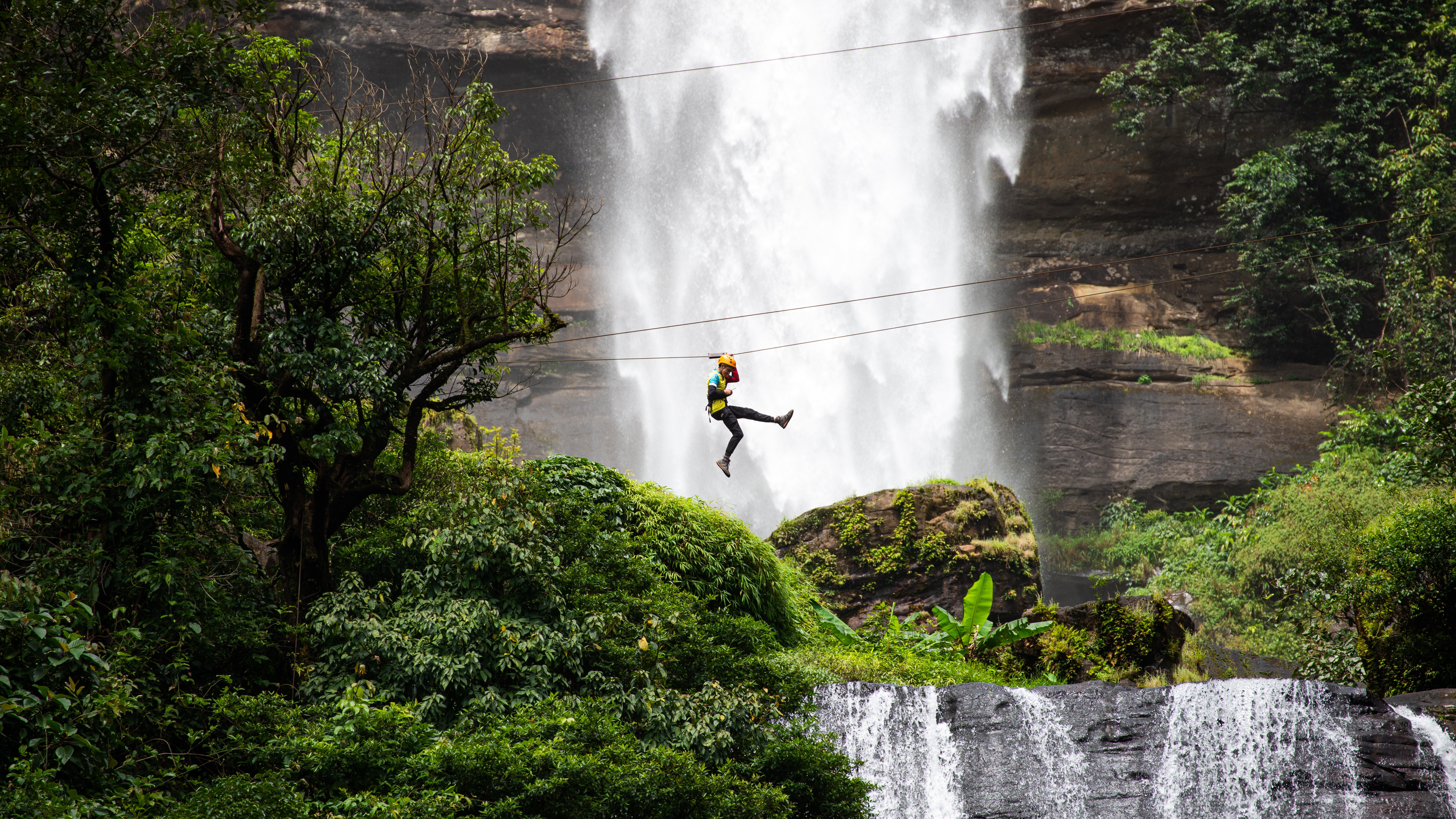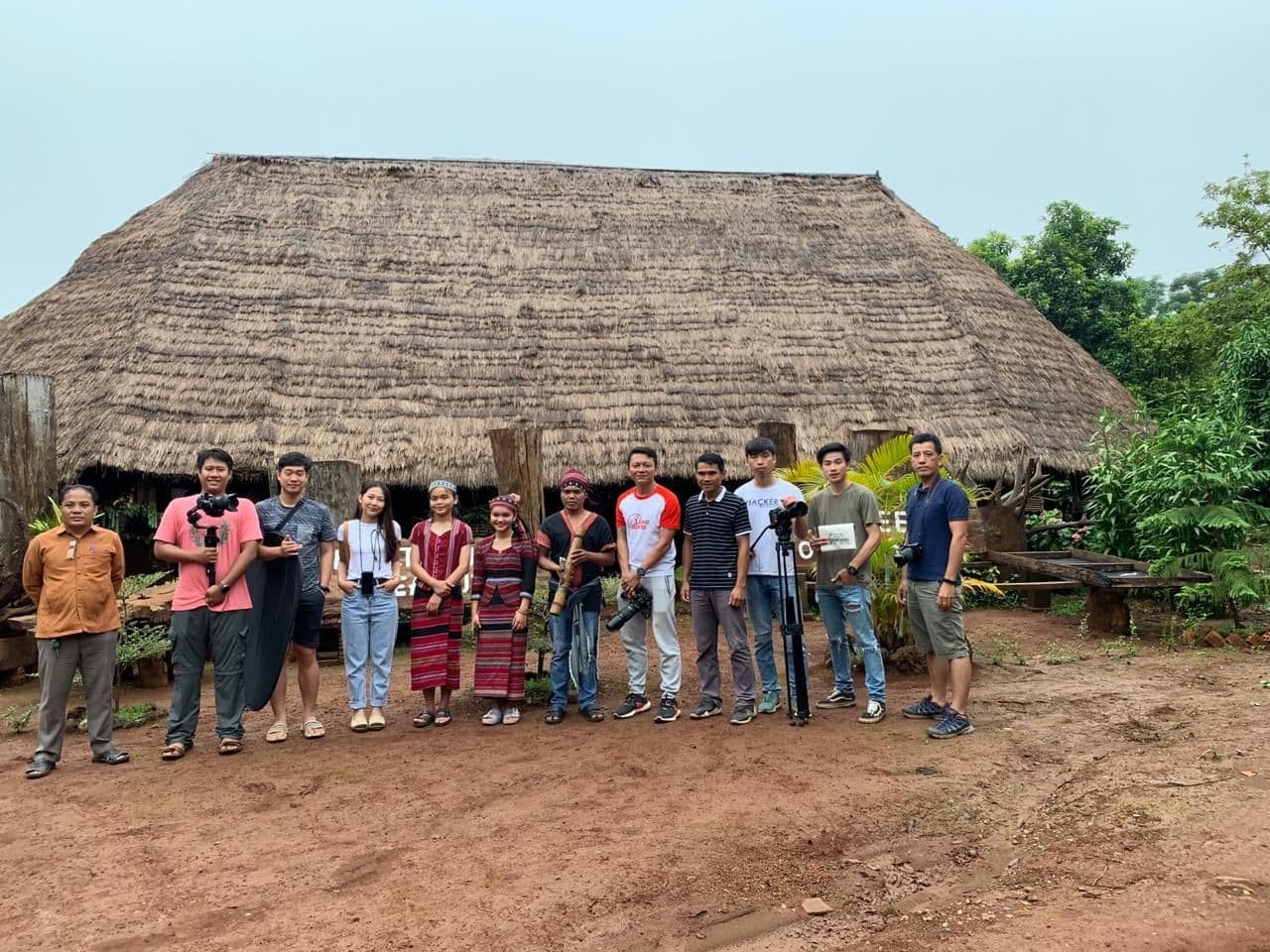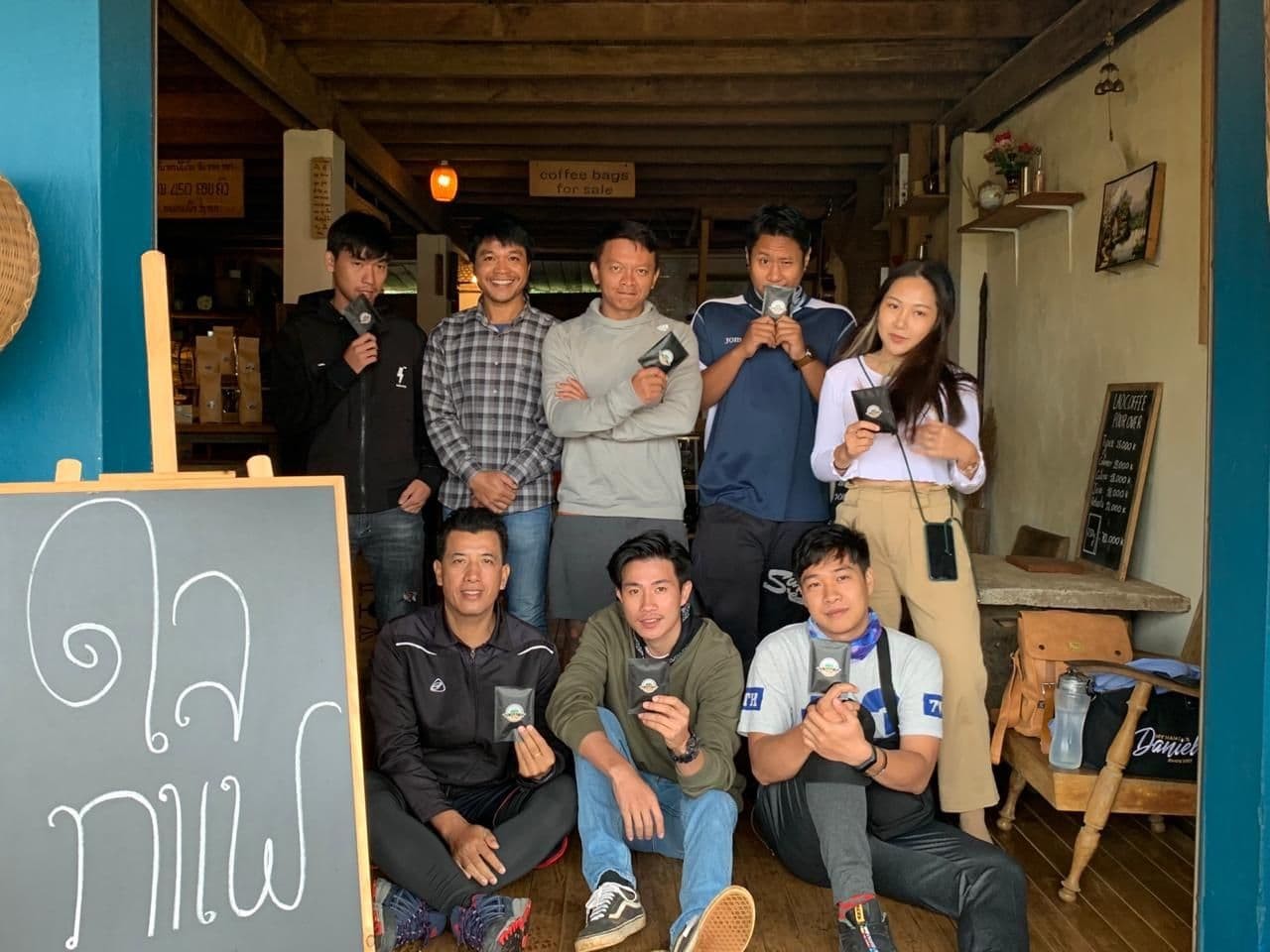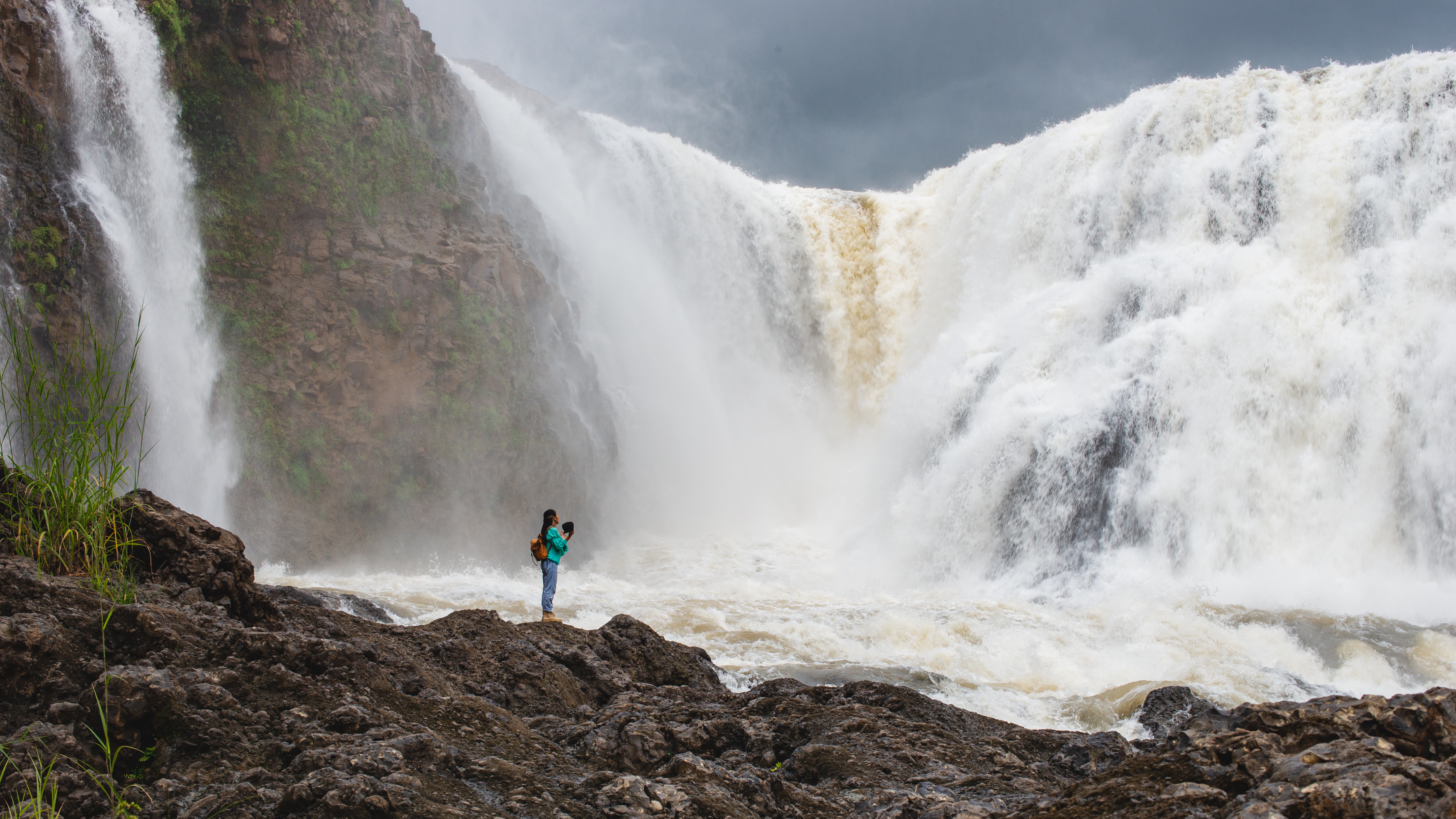 Despite the toll of the COVID pandemic on the tourism industry, public and private partnerships have supported the Laos tourism industry and will continue to do so in the future. These partnerships will be essential to the recovery of the tourism industry. This project shows what can happen when the two sectors are aligned in a common goal. Discover Laos Today will continue to lead the way in digital marketing, brand building, and destination visibility, utilising these partnerships to grow and develop the industry as a whole.